The question of whether riding or not riding in winters, especially when it is snowy outside is something we all as a biker ask ourselves. In times when it snows, the roads are wet and icy, your bike goes into a short hibernation, packed up in the garage. But with few riding tips, proper riding gears, minor changes in riding style, riding experience and common knowledge of road conditions, you can go for winter motorcycling. Here we have shared some safe riding tips for winter motorcycling in cold weather conditions and on snow and ice.
Proper motorcycle riding gear (in layers)
The very basic need for staying comfortable while riding in winters is choosing the right riding gear and it's just about layering. Correct layering while riding in winters begins with the base layer. Remember that even when you are riding in winter, you sweat, and adding a base layer wicks away the moisture and allows the skin to breathe. As the mid-layer for adding extra insulation, you can wear a zip-up fleece or a wollen layer.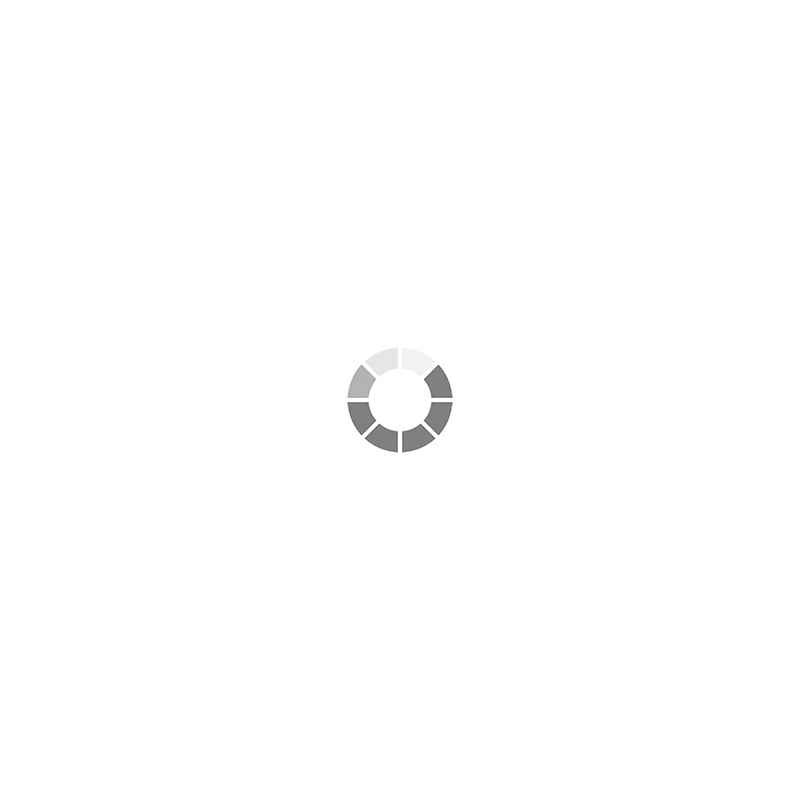 Now talking about the outer protective gear or winter suit, investing in a breathable and waterproof suit is highly recommended. There are a variety of options available online for riding in tough weather conditions including insulating jackets, riding boots, thermal gloves and more. Some riders add a base layer while wearing gloves but this is no required in riding gloves with heated grips.
Check out the tire conditions
Cold weather means colder tires which cause limited traction. Although riding the bike keeps the tires hot but even a brief stop cools down the tires which limits the traction. To get heat in your tires, for a bit, quickly accelerate and decelerate with being aware of the tire traction.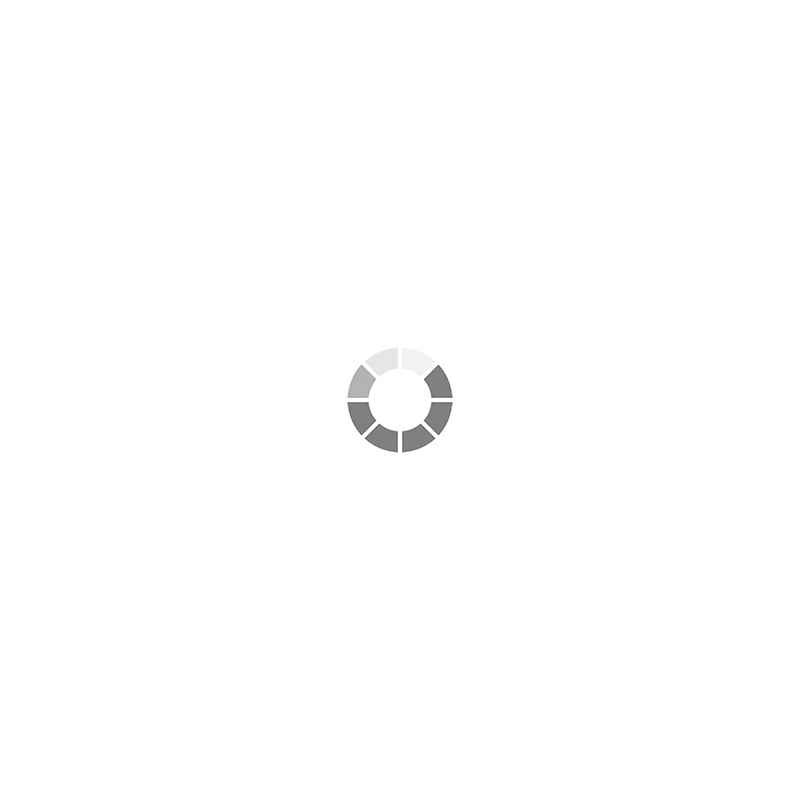 Also, it is very important for the tire to have adequate tread while riding in wet or snowy roads. Make the habit of regularly checking the tire pressure as it becomes much more crucial in winter seasons.
Ensure anti-freeze is fresh
Liquid-cooled motorcycles depend on water in the radiators to remain cool and when the temperature falls below zero, the water freezes. This problem is resolved by properly mixing the anti-freeze. Although the anti-freeze should be changed yearly, in wintertimes, ensure the anti-freeze is fresh and mixed correctly.
Maintain a safe braking distance and increased visibility
The braking distance increases in winter conditions and this increases the chances of a biker being involved in an accident. A number of factors like the braking force, bike's weight, speed and thinking time cumulatively affect the braking distance. In winters with limited traction, maintaining a safe distance from other vehicles is the rule of thumb.
Also, while riding in these conditions, increase your visibility. This gives enough time to recognize any potential threat in advance and you have enough time to reach. Often riders keep following other vehicle or car ahead of them in foggy conditions. Do maintain a safe distance from the car ahead.
Watch out for fresh cracks due to snowploughs, black ice and salt
Snowploughs are used to remove heavy accumulated snow and ice from roads and fields. As it has sharp blades to push the ice, it often damages the road, leading to cracks. Look out for such cracks on the road sections where ice has been recently ploughed. To clear icy roads, a layer of salt is applied which lower the freezing temperature of the water and melts the ice. This road salt can damage your vehicle by forming rust and mixing of water and salt fastens the whole process.
Regularly clean your bike, particularly the area exposed underside. Wash it with normal water, Don't use hot water to clean as it dissolves the salt crystals, making them penetrate deeper in the tires.
Keep an eye on black ice as it increases the risk of slippage and loss of traction. Black ice is not black, rather, it is a thin glaze of ice which is formed when water on the roads turns into ice when the temperature falls below freezing point. As this forms a transparent sheet-like appearance, it becomes difficult for the riders to see this before they just step onto it.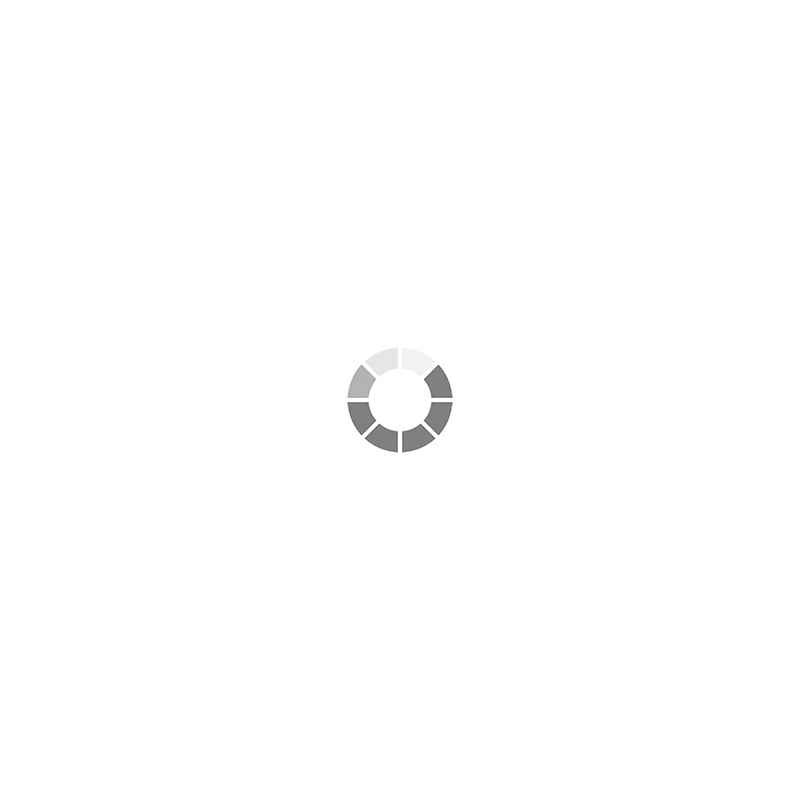 The most common areas where the black ice is encountered include higher elevation, bridges and elevated roads and areas of permanent shade. Look out for signs like the slippery road ahead. Slow speed and less jerky movements are the ways to safely cross the black ice.
Change the engine oil
In winters when your bike has been sitting still or been on the road for a while, this is the best time to change the engine oil. Start your engine and let everything reach the operating temperature for a few minutes. Drain out the old oil and refill the engine as recommended in the owners manual. Dirt oil increases engine wear by corrosion as it contains contaminates. While changing the engine oil, you can also change the oil filter too. As per the bike specifications, the choice of engine oil differs. To know more about the best engine oil for 125cc, 150cc, 200cc and 250cc bikes, read here.
Suspension adjustment
Firm suspension reduces the grip while riding in slippery and wet road conditions while a bit softer suspension settings allow a more accurate feel of road grip levels. Hence, softening off the suspension settings is worth a thing to consider while preparing your bike for winter riding.