For every motorcycle, oiling the engine is very important for the proper functioning of the engine. We are well aware that when it comes to the performance of the bike, compromising on the quality of engine oil is like decreasing the performance and life of your bike. Engine oil keeps the engine running smoothly by keeping the pipes clean and well lubricated.
Although motorcycle manufacturers recommend a specific type of engine oils, it becomes a bit of challenging task to select the best engine oil for your bike if you are looking for other available brands in the market. Remember, choosing the engine oil well suited for your motorcycle based on its displacement/cc make a significant effect on its performance. In this blog, we have compiled the list of best engine oil for 125 cc, 150 cc, 200 cc and 250 cc bikes.
Advertisement
Before going further, let's have a quick reading of what are the actual benefits of engine oil for your motorcycle, types of available engine oils and their difference and, bike engine oil grades meaning.
Benefits of engine oil
---
The basic need of engine oil is to increase the longevity of your motorcycle engine. To prevent wear and tear of engine parts, it is very important to reduce the friction and heating levels between various components. Engine oil maintains lubrication as it flows to all engine parts, which in turn ensures the smooth running of the engine parts.
When the motorcycle engine parts have been working for a long period of time, deposits of carbon are formed. Engine oil basically has two components, one is the base oil that keeps the engine parts well lubricated and the other is additive than cleans any such carbon deposits.
Timely filling and replacing the engine oil reduces your motorcycle's vibrations, keeps the engine cool and overall, increases the efficiency and performance of your bike by keeping the engine working properly.
Motorcycle engine oils types
---
Mineral or conventional engine oil
This oil is best suited for commuter motorcycles which operate at lower speeds and normal conditions as it does not have any complex chemical compounds additives. Use of mineral engine oil is not recommended for high-performance bikes. Extracted as crude oil from the ground, mineral oil is further refined and well blended with certain chemical additives.
Full synthetic engine oil
This oil is best recommended for high-performance bikes as it has excellent heat resistance properties and high level of lubrication. 100% or fully synthetic oils do not have any mineral or crude oil, instead, these are made synthetically from scratch and have fully synthetic additives. These oils are known to have higher oxidation resistance, lubrication and pressure resistance. The performance of a bike is further increased as fully synthetic oils reduce the engine drag and prevent building up of sludge. They also have high viscosity and work well in an extremely cold or hot climate. 100% synthetic oils are pretty much costly.
Semi-synthetic or synthetic blend engine oil
Semi-synthetic oils are a blend of mineral oils and synthetic oil with some other additives. This oil delivers the best of both composition and is well recommended for those who ride in low-temperature conditions and want an added level of protection against oxidation. The level of synthetic oil in the semi-synthetic oil can vary, be it 90% synthetic or even 10% synthetic, which decides the cost of the oil. This oil is most popular for the riders who want to extract good performance from their bike without having to pay more for 100% synthetic oil. Before buying semi-synthetic engine oil, remember to check the composition of synthetic oil in the composition.
Motorcycle engine oil grades
---
You may have often seen engine oil grade labelled as 10W 30 oil or 20W 40 oil. What is the actual meaning of these engine oil grades? It becomes very important to know the engine oil grade or motor oil viscosity rating when it comes to buying the best engine oil for your bike.
Engine oil grade is denoted as XW-XX, where X represents a number and W means weight. The X preceding W represents the viscosity or rate of oil flow at 0-degree Fahrenheit or -17.8 degree celsius. This means the lower the value of X, the higher the resistance to thinning of oil at a lower temperature. For example, 5W-20 engine oil will less thicken than 10W-20 at cold weather.
The digits after W denote the viscosity of engine oil at 100-degree celsius or 212-degree Fahrenheit. This means 5W-20 will thin out more fastly than 10W-20 grade engine oil.
Now, we will discuss about the best engine oil for 125 cc, 150 cc, 200 cc and 250 cc bike.
Best engine oil for 125 cc & 150 cc bikes (Honda CB Shine, Bajaj Pulsar 125, Yamaha R15 V3 & more)
---
10W-30
This grade of oil is most recommended for 125 cc - 150 cc commuter bikes in normal environmental conditions and short journies
10W-40
For long trips and hot weather conditions, it's advisable to use this grade of oil for better protection of the 125 cc - 150 cc bike engines
20W-40
Comparatively offers smoother bike performance and recommended for mostly 150 cc bikes
Shell Advance AX7 10W-40 synthetic based motorcycle engine oil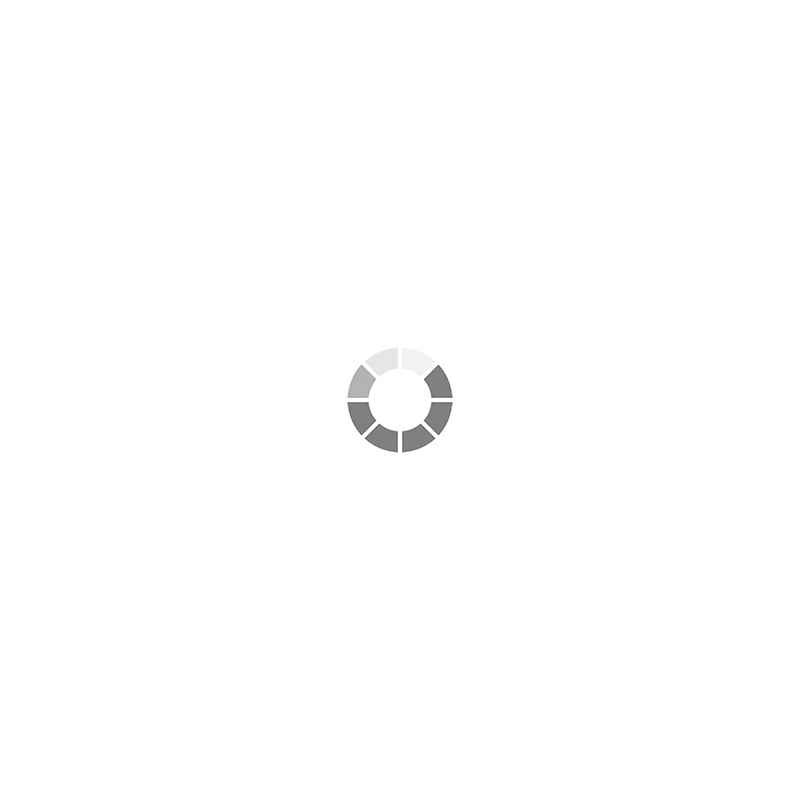 Rating & Reviews (4.3/5, 1854 rating)
User reviews: "It's a very good product, my bike noise is reduced, gear smoothly working, mileage increased, highly recommended"
Motul 3000 4T 10W-30 mineral engine oil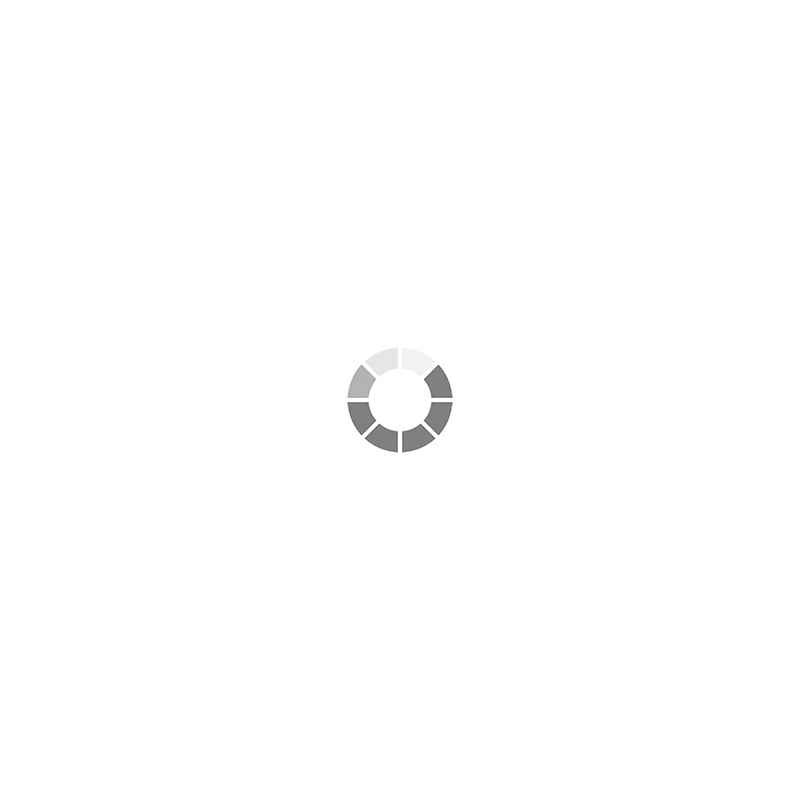 Rating & Reviews (4.3/5, 169 ratings)
User reviews: "Just replaced old engine oil with this and I can confirm my puny CT100 has become super smooth! It's too short a time to check mileage though. Shall update shortly on this."
Castrol Power1 4T 10W-30 engine oil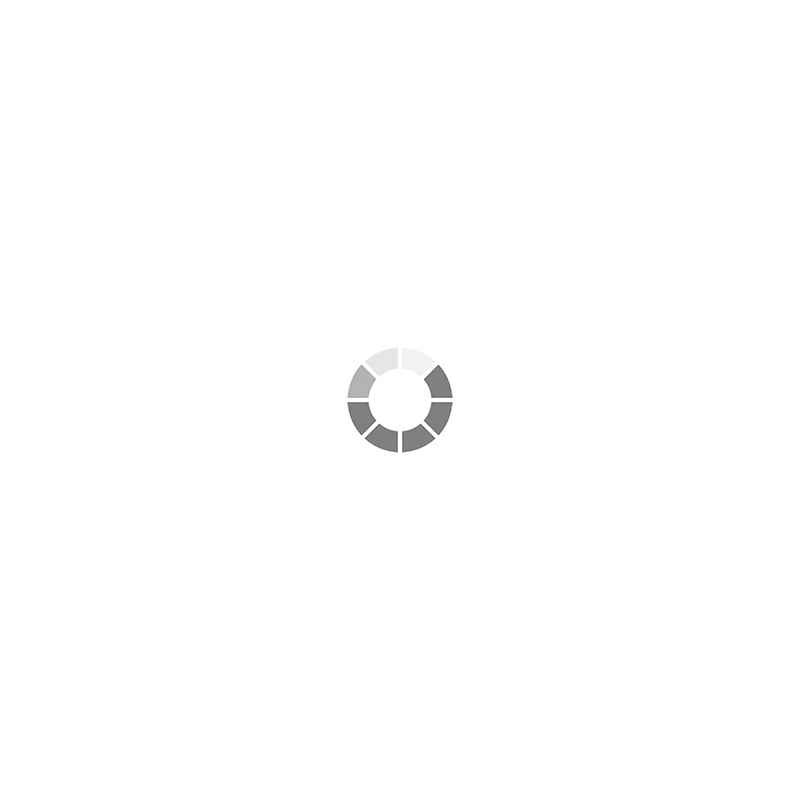 Rating & Reviews (4.3, 470 ratings)
User reviews: "Castrol is a trusted brand in engine oil that keep the engine runs good and smooth. For many years I use castrol engine oil for my bikes.. that's keep it's running .thanks amazon for quick delivery and good product."
Liqui Moly 10W40 Street Synthetic Technology Engine Oil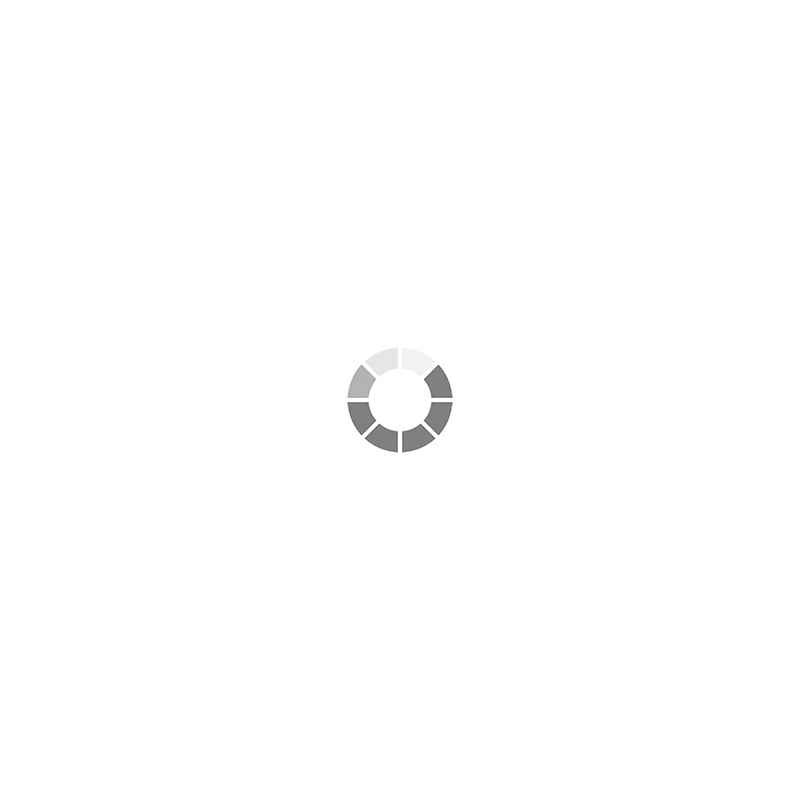 Rating & Reviews (4.5/5, 82 reviews)
User reviews: "OMG this product is at another level... For my R15 v3. First 50 kms after using this was very aggressive... Engine was roaring like real beast and performance was at high peak.... In later course it became more refine and and stable for engine... With less vibration"
Best engine oil for 200 cc bikes ( RS200, KTM Duke 200 & more) and 250 cc bikes (Bajaj Dominar 250, KTM DUKE 250)
---
20W-50
This oil grade is mostly used in 200 cc - 250 cc bikes and work well in hot and humid conditions.
10W-50
Comparatively to 20W-50, 10W-50 thickens less in cold weather conditions
Motul 3100 4T Gold Semi-Synthetic engine oil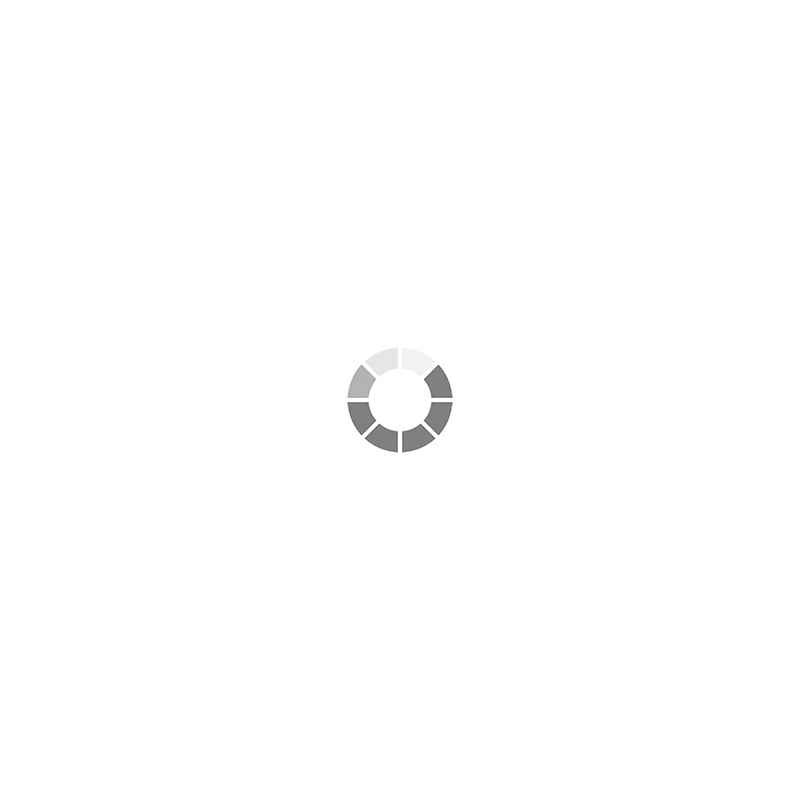 Rating & Reviews (4.3/5, 1087 reviews)
User reviews: "Less vibration, gear shifting awesome, engine sound more smother like butter."
Motul 7100 4T 20W-50 API SN Fully Synthetic Engine Oil for Bikes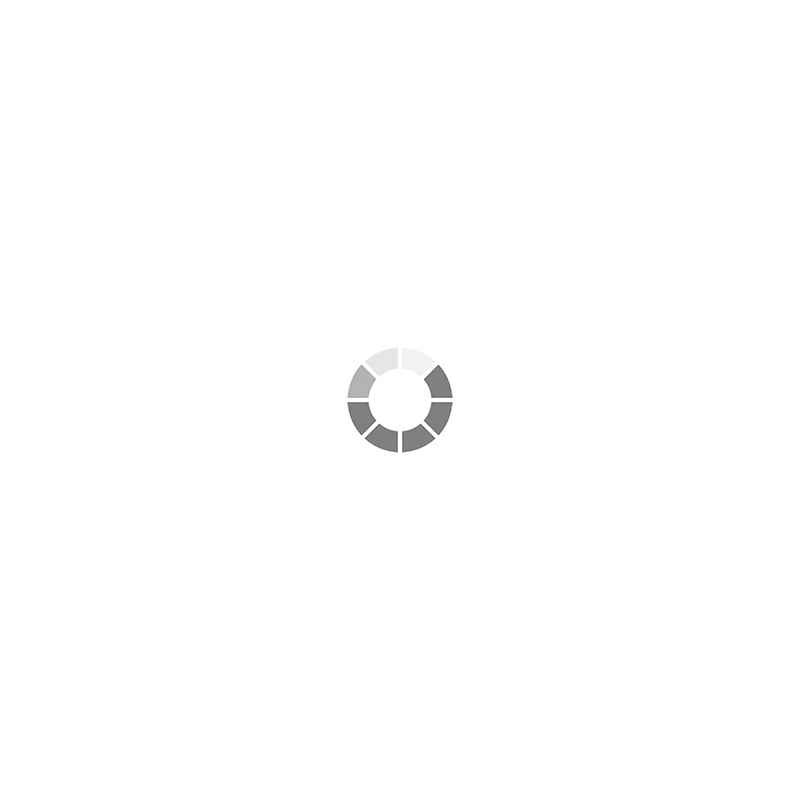 Rating & Reviews (4.5/5, 2315 ratings)
User reviews: "Bikers... This Motul 7100 with viscosity 20W50 is best engine oil for bike above 150cc. I've been using it since February. I replaced this engine oil after running more than 7000 kilometres and the Mechanic from Bajaj service centre said you can still use this engine oil."
Motul 7100 4T 10W50 API SN Fully Synthetic Ester Petrol Engine Oil for Bikes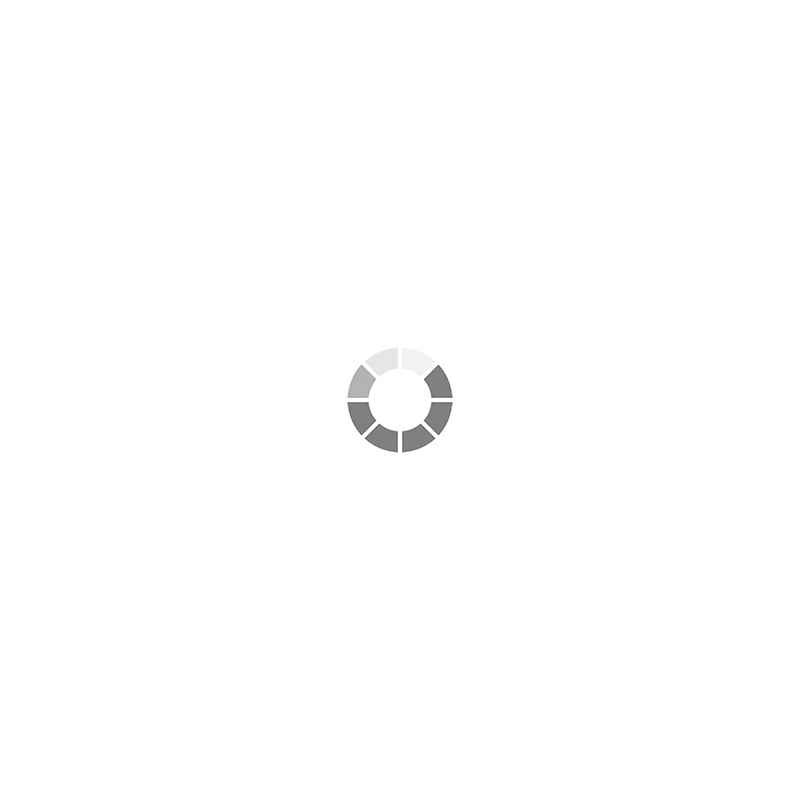 Rating & Reviews (4.5/5, 790 ratings)
User reviews: "Dominar 400 owners... go for it!! Works like magic..."
Liqui Moly Performance Pack for Bajaj Pulsar RS 200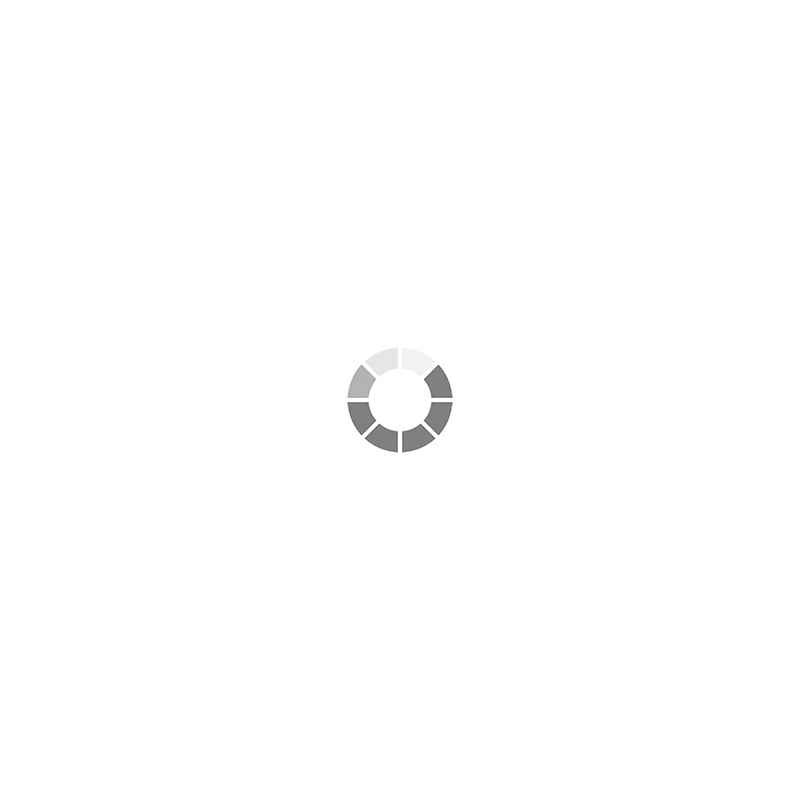 Rating & Reviews (5/5, 1 rating)
User reviews: "must buy ..."