Dual Sport/ADV/All-Terrain Tyres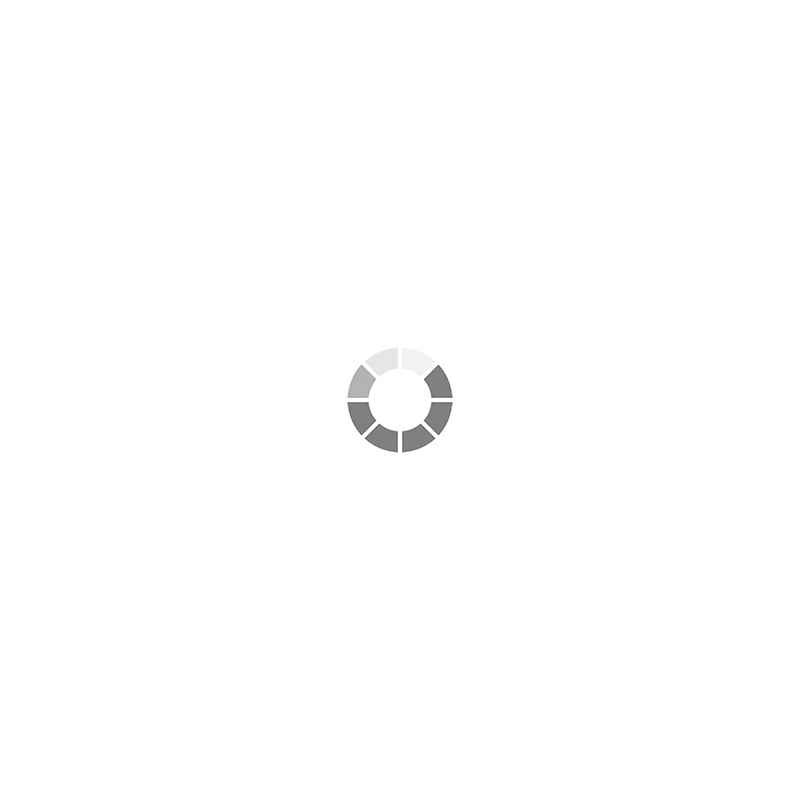 These tyres are the most noticeable tyres and seen in a number of heavy dual sport or adventure motorcycles such as KTM 1290 Super Adventure, Honda Africa Twin and many more.
These tyres basically go in the 70% off-road and 30% on-road category. These tyres are distinct knobbed tyres which mean they are designed for off-road riding and have deep grooves with bigger blocks on the tread.
These tyres have a better grip on light sand, dirt, mud and rocks, intended for much of the highway use. A 50/50 mix is good if you are into dual-sport biking and a 70/30 riding is best if some light off-road riding.
Advertisement
Touring/Cruiser Tyres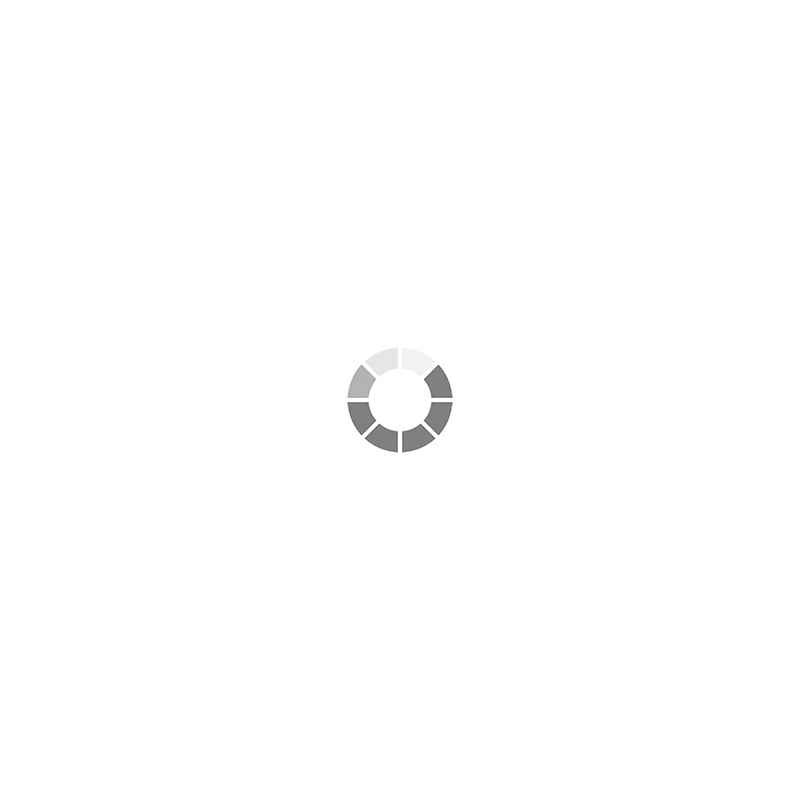 Cruiser or Touring tyres are designed for heavy motorcycles and cruisers, to hold up to the weight of the motorcycle.
These tyres offer long mileage and good traction for wet conditions. Also, these tyres are seen in custom bikes, Harley-Davidson models like Electra Glide, Street Glide, American V-twin and more.
Coming to the design part of these cruisers or touring tyres, they a stiff sidewall to handle heavy loads such as packed saddlebags and two-up riding. These motorcycle tyres have deeper tread depths and sturdy construction to better mileage and less wear. Compared to other types of motorcycle tyres, cruiser tyres are heavy with harder compounds.
Sport/Super Sport/Hyper-Sport/Performance Tires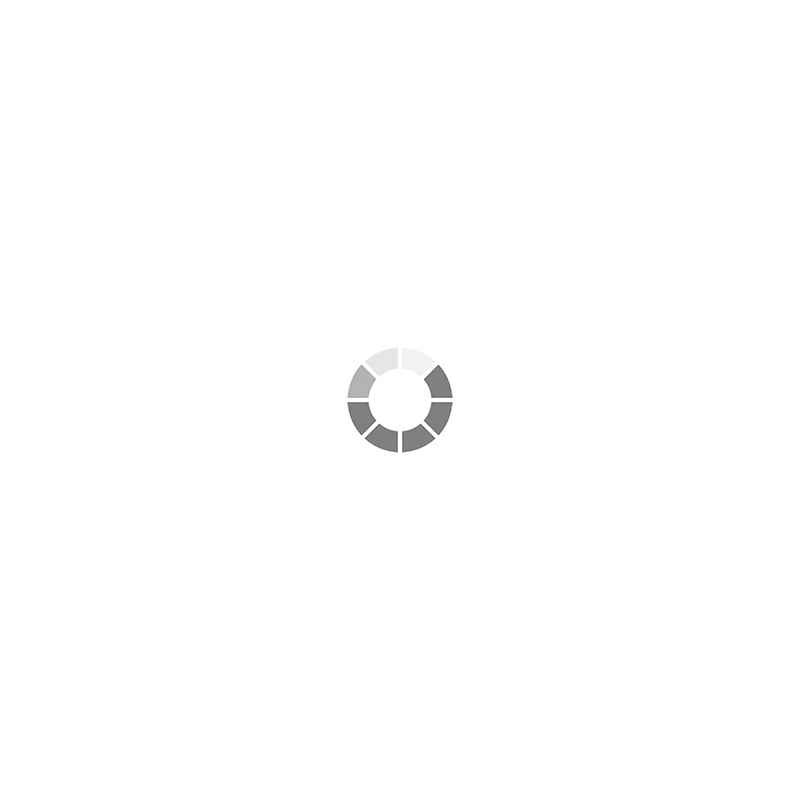 These tyres are designed for high-performance street bikes and sportbikes and have lighter weight and superb handling. Tyres in this category have precise handling and strong grip from edge to edge.
These tyres are designed with a more pronounced centre for easy transitions and smoother deep cornering.
These tyres are intended to offer high performance and stability especially in times of braking or cornering. The tyres are mostly made of multi-compounds and have fewer tread lines and yet a good handing on wet surfaces. These tyres are seen in sportbikes like Suzuki GSX-R1000R, Honda CBR and more.
Sport-Touring Tyres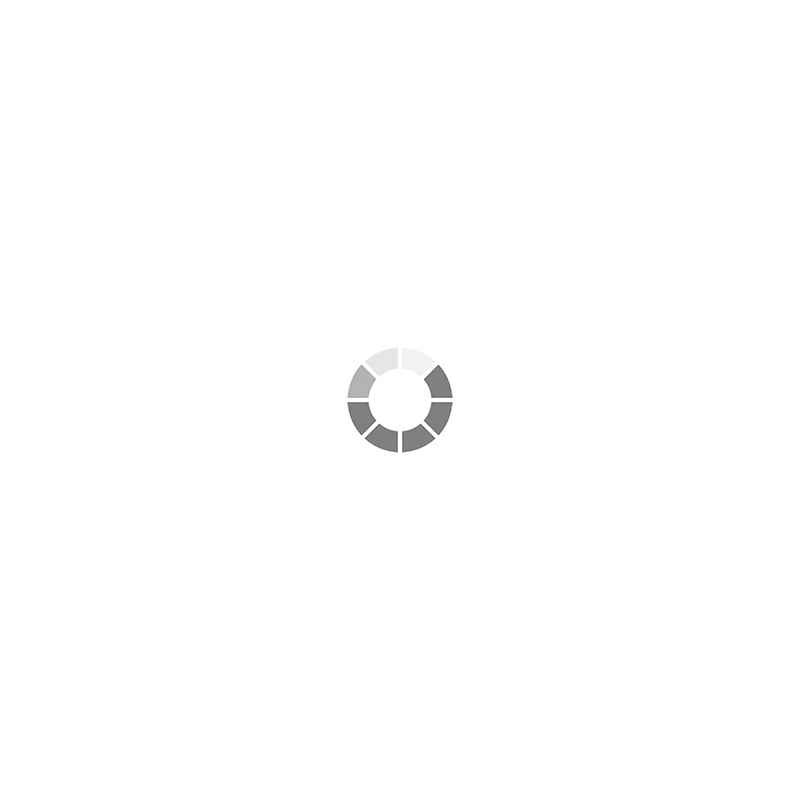 The tyres in his category are a mix of performance tyres and touring tyres, designed to deliver excellent traction and mileage.
These tyres are seen in naked bikes and sportbikes like BMW 1200 RT, Yamaha FZ and more.
These tyres are designed to offer the highest level of grip as possible.
These tyres are constructed with a harder compound in the centre for a stable ride and softer rubber on the side for excellent grip while cornering.
Off-Road Tyres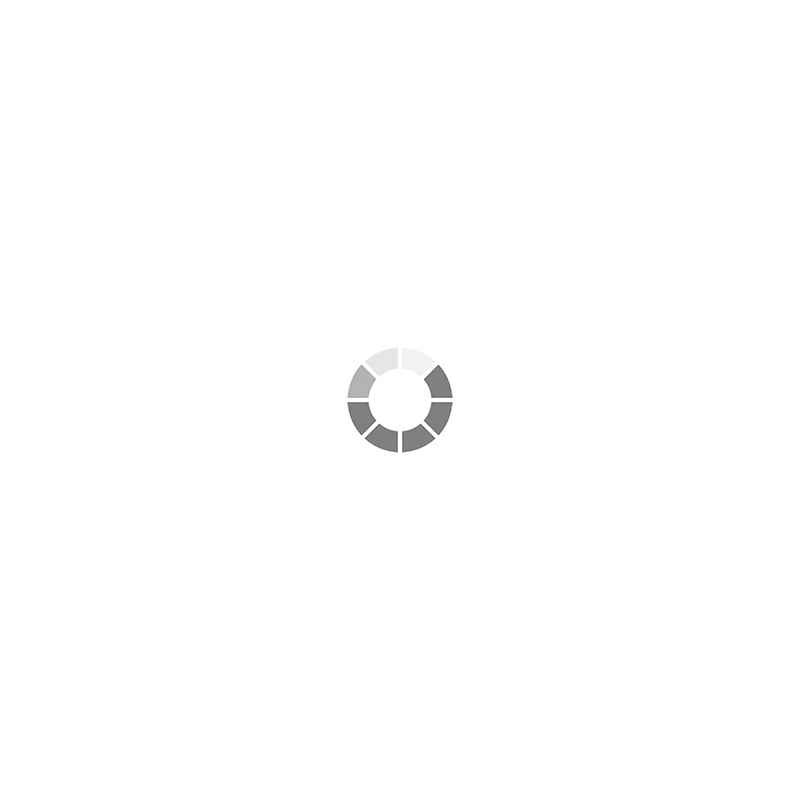 Off-road tyres are designed for rough and unpaved terrains like mud, dirt, sand or gravel and have deeper treads to offer more traction.
They are also known as Knobblies and their thick, deep treads provide maximum grip on loose surfaces.
Off-road tires have reinforced sidewalls which reduces the chances of puncture to a great extent.
Off-road tires are further classified into mud-terrain tires and snow tires.Off-road tire capabilities are also seen in All-Terrain tires as seen in the earlier part of the blog.
Racing/Competition Tyres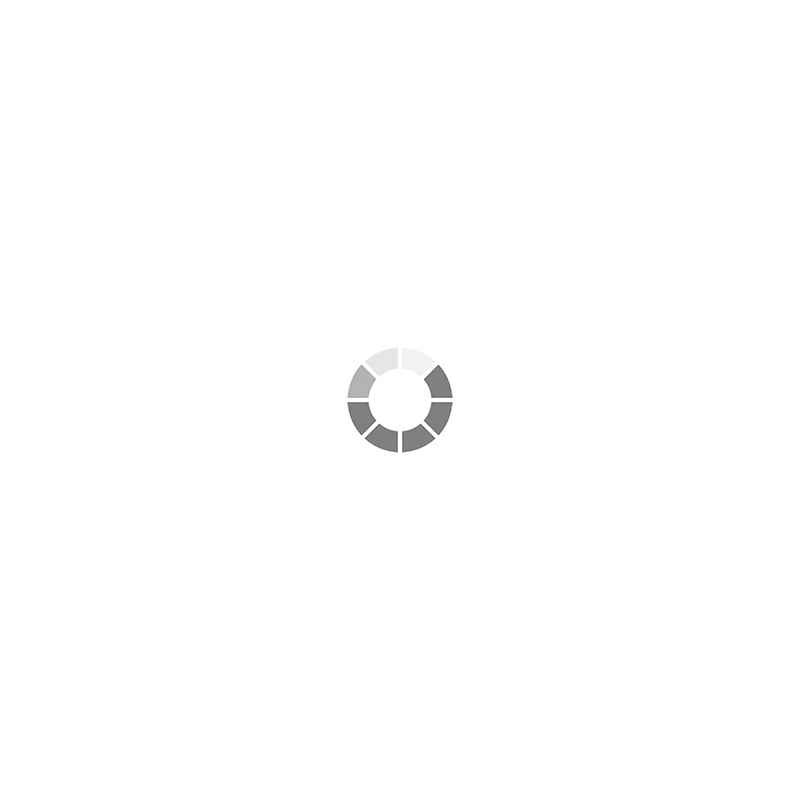 These tires are used on race tracks and are also known as race tyres, trail tyres and track tyres.
As the temperature of tyres is relatively very high on tracks due to higher speed, braking and accelerations, racing tyres are designed to operate at such temperatures.
These are made from soft rubber and various models have varying levels of rubber softness.
These have a slick shape to offer maximum surface contact and wear out very early in life due to softness of rubber.
Street Tyres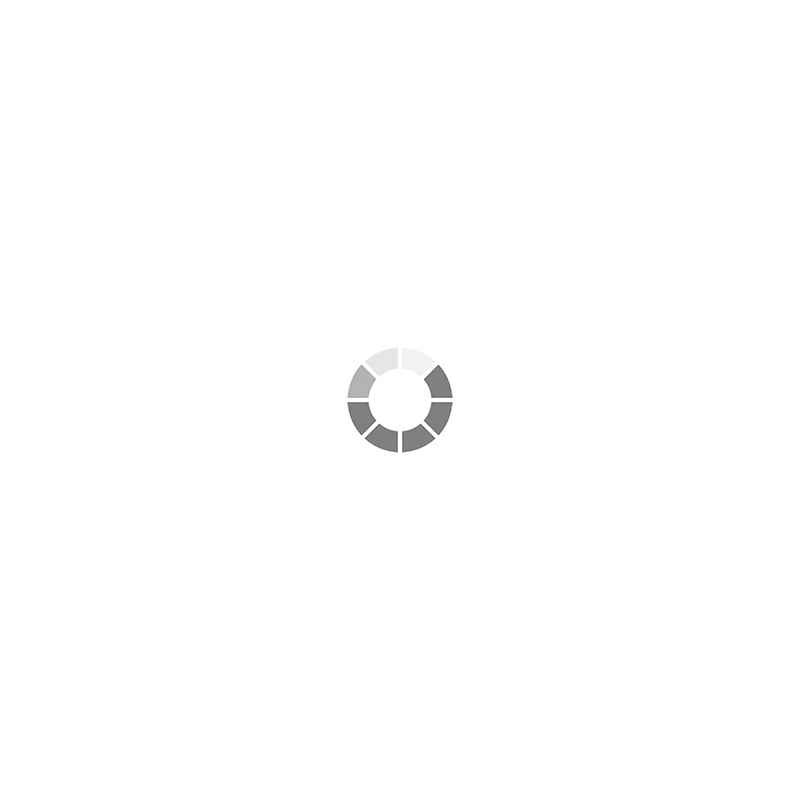 Street tyres are used for everyday riding where the rider does not ride at very high speeds.
These are made of hard rubber and have long durability. Street tyres have a better grip even on wet surfaces owing to more treads on the surface.
These tyres are manufactured to bear normal temperatures, unlike racing tyres that are designed to bear high temperatures. Street tires have enough grip to bear street hurdles but are not a safe choice while cornering at aggressive speed.