While travelling on a motorcycle, carrying your luggage is often a serious concern. While commuting within the city or going for small rides, carrying small stuff on your backpack is quite convenient. But if you are planning to go on a long trip or going to buy something for your family or yourself, there comes the need for having a luggage bag for your motorcycle.
There are a number of motorcycle luggage bag options available in the market and compatible with your bike model and preference. From saddlebags to tail bags to tank bags, luggage bags are definitely a rider's essential need. In the blog, we have discussed the types of motorcycle luggage bags and their composition structure and usage.
Saddlebags/ Panniers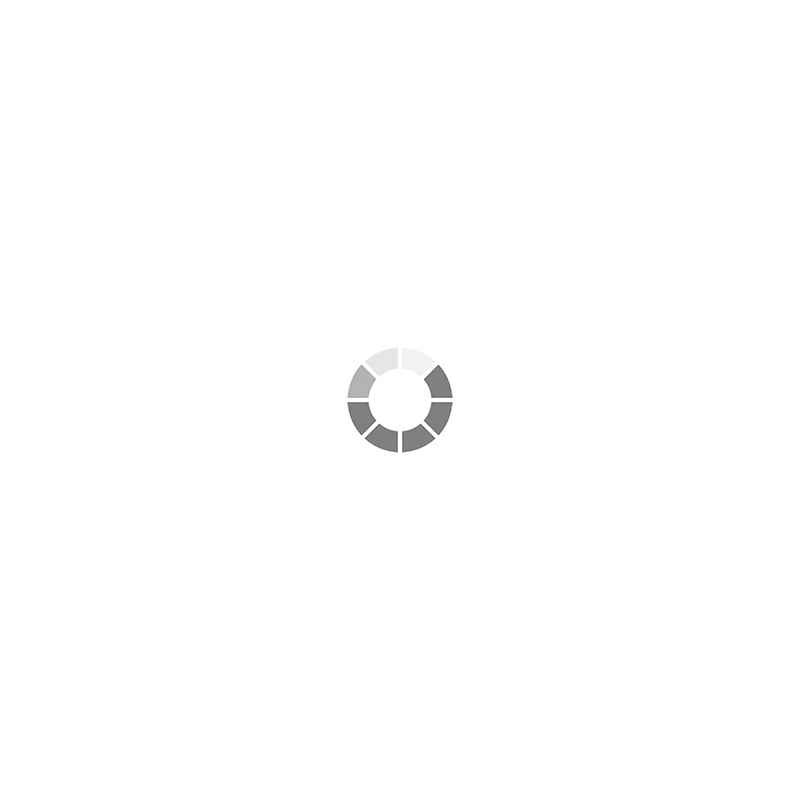 Saddlebags are the most common and easily available luggage bags for the motorcycle and are often known as Panniers. Many motorcycles come with integrated saddlebags and this motorcycle style is referred to as "baggers". Saddlebags have sufficient luggage capacity and easily hang over the rear seat or motorcycle's luggage rack. They are usually fitted on either side of the motorcycle's rear wheel and do not disturb the bike's centre of gravity.
Based on the type of construction, saddlebags are broadly categorised into "Soft Bags" and "Hard Bags". Soft bags have a soft or semi-rigid construction and are usually made from real leather/ synthetic leather, textile or some flexible material. On the other side, Hard bags are made from aluminium, moulded plastic or fibreglass and have a rigid solid construction. Hard bags are also called as "Side Cases". The term Panniers refers to both hard and soft saddlebags.
Saddlebags are easy to mount, removable, quite inexpensive and have enough storage capacity. Some saddlebags can cause a problem to the pillion rider in reaching the footpeg but nowadays, "teardrop" designing of saddlebags eliminates this problem.
Compared to hard saddlebags, soft saddlebags are less waterproof and in case of anything clashing with the bag, there are probable chances of damage to the belongings. But if you are looking for buying a bag to carry your groceries or carry some belongings for short trips, considering a saddlebag is a good idea.
Soft Bags
There are a variety of soft bags with different construction style and features based on the rider's need. Most of the adventure and dual-sport bikes have saddlebags made of some semi-rigid synthetic material while cruiser riders usually lean towards leather soft bags. There are two points worth noticing before buying a soft bag for your motorcycle luggage.
The first thing is that soft bags are rarely waterproof and it becomes important to sit them with an inner waterproof liner and storm cover. If you do not wish to use any add-ons for the soft bag, tey carrying a small rain cover for the bag in case you get caught in the rain.
The second point is regarding the safety of your belonging. Soft bags are not that secure as there is no proper mechanism to lock them up while you are away from the motorcycle. Those straps can be easily cut with a knife. Also, while riding at night and having an overnight stay, it's better to either take the belonging with you or open the straps to carry the soft bag with you.
Hard Bags
Compared to soft bags, hard bags have tough construction, requires proper installation and investment. These bags come with mounting hardware but often there comes a need to additionally buy some hardware stuff to mount the hard bag as per the bike's dimension and model. There is also a need for a mounting bracket to adapt the hard bags for your bike and the installation process requires minor adjustments and tweaks. It is better to get the bag fitted by a professional in case you don't have the required equipment to fit the hard bag.
Hard bags are more secure as there are a locking system, weather resistance and safe protection of your gears and important belongings. Coming to its rigid construction, hard bags have a fixed capacity, unlike soft bags which can be stuffed until they bulge. It is better to measure and match the size of your important luggage that you carry on your ride such as the laptop or helmet with the bag's dimensions before making an investment.
Tank Bags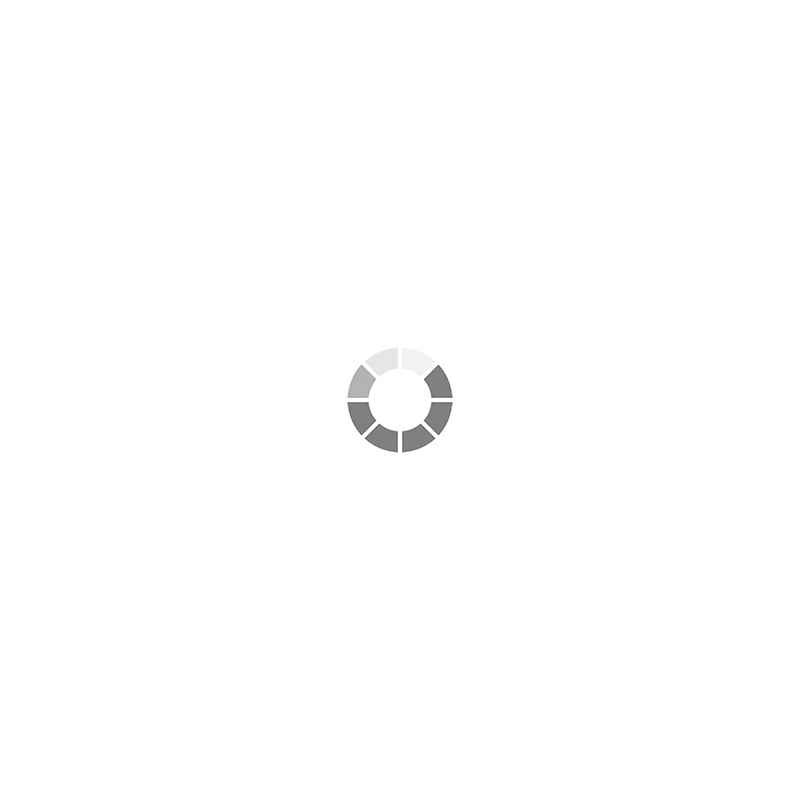 Tank bags are very handy, convenient and inexpensive luggage bags that are fitted to the motorcycle's gas tank. You can carry some essential stuff like water bottles, snacks, earplugs, gloves, all at your convenience. Most tank bags have a clear pouch to keep the cellphone to help in GPS navigation. Remember to keep an eye on the road while checking the cellphone's navigation while riding. Tank bags are easy to take on and off and use strong magnets inside the flaps to securely attach to the bike's tank. Also, there is a strap system to securely attach the tank bag.
Tank bags have a soft-shell design, affordable and designed to cause no hindrance to the handling of your bike. In some bikes, due to the height and heaviness of the tank bag, it's problematic to see the instrumental panel which becomes more pronounced in some cruiser motorcycles which have an instrumental panel on the tank. While filling the tank, the bag has to be removed every time. Before buying tank bags, make sure to check whether it is water-proof or not.
Tail Bags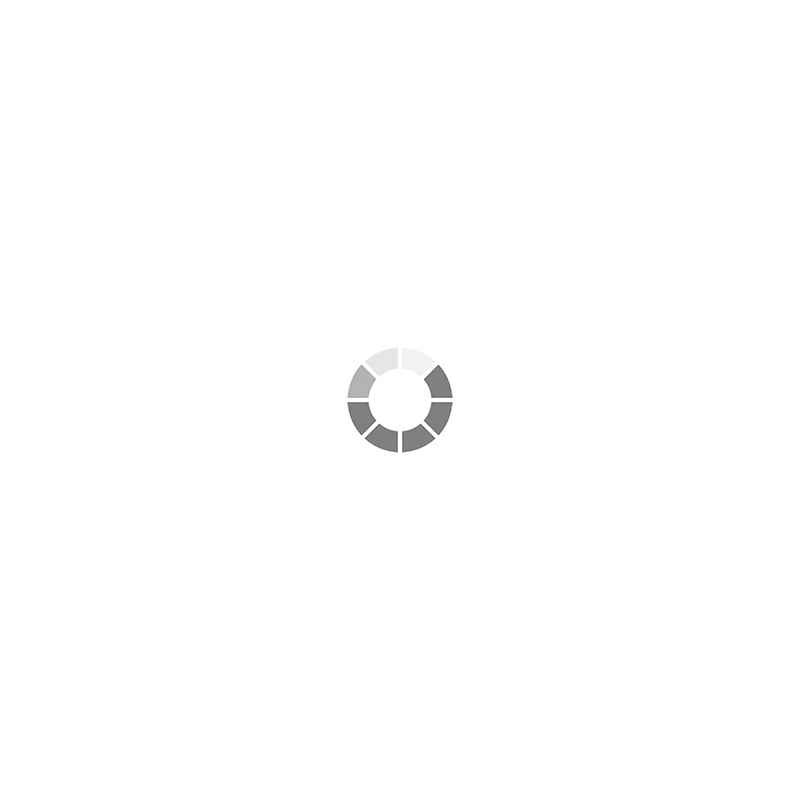 As discussed earlier, saddlebags don't have enough space to carry all the stuff while travelling and this is when there comes the need for tail bags. Tail bags are fitted behind the rider and sits upright and often attached to the rear seat luggage mount. Tails bags are both soft-shelled and semi-rigid giving you enough space to stuff the luggage. Often the tail bag and saddlebags are sold in pairs and if you are considering buying one, matching it with a saddlebag is a good idea.
Although the tail bag is behind the rider and causes no obstruction, there is an effect on the bike's centre of gravity. Tail bags are usually less waterproof as compared to hardtop cases and in some cases, the tail bag takes a part of the rear seat which causes a problem for the pillion rider. Tail bags are easy to steal as they have no proper locking and are easily detachable.
Top cases/Boxes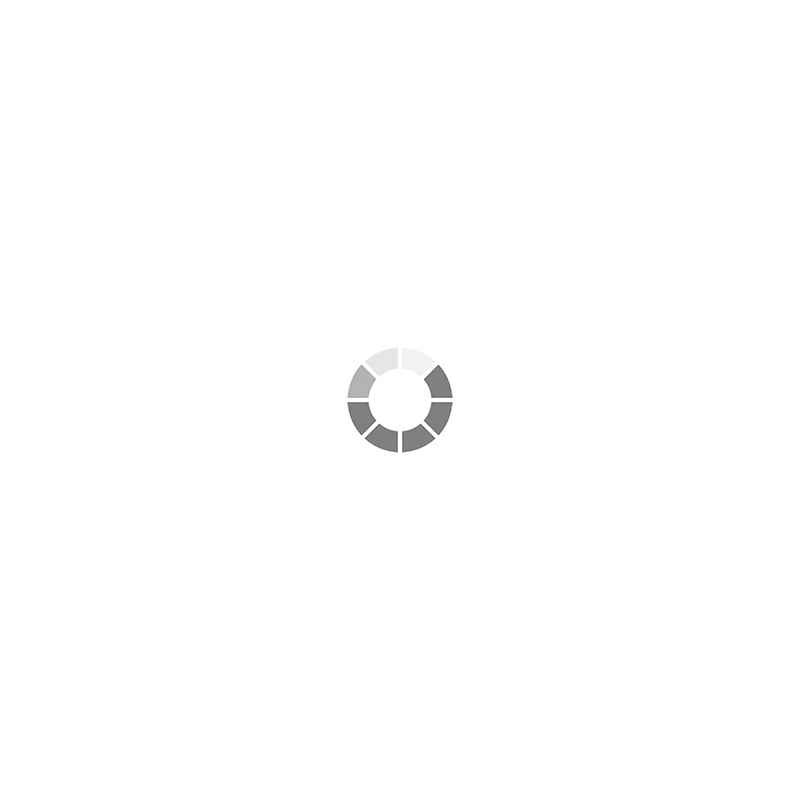 A hard-shelled version of a tail bag is known as a top case or motorcycle trunk. Top cases are very useful and often come with nice reflectors. Some top cases even have the option to connect the brake lights. Top cases are attached to the rear seat with the help of mounting brackets and some bikers attach it to cover the rear seat while others extend behind it.
Top cases have a hard-shelled design, are waterproof and have secure locking mechanisms. Top cases affect the bike's centre of gravity and sometimes take the pillion's passenger seat.