There are numerous styles of helmets out there and not all the best selling motorcycle helmets are created the same way or have the same motorcycle helmet standards. A helmet which seems like the most basic motorcycle gear when hitting the road, plays a very crucial role when it comes to the safety of a biker. According to the National Highway Traffic Safety Administration (NHTSA), wearing a helmet during collisions reduces the chances of head injuries by almost 70%, while the fatality chances in a road accident reduce to as low as 30%. It now becomes much more important to get an idea about how protective your headgear is.
Most probably you must have seen those small DOT, SNELL, ECE, SHARP rating stickers on your helmet. But are you aware these stickers show how trustworthy your motorcycle helmet is? Each helmet passes through different safety parameters and levels of impact testing before getting a safety rating certification. In this blog, we have explained what your motorcycle helmet rating certification means, testing parameters it passes through and the protection level it offers to the biker.
DOT
With being one of the most basic helmet standards, The Department of Transportation (DOT) of the United States assesses whether a helmet is safe to use or not. DOT is a government body and not an agency where helmet manufacturers get their helmets tested before release in the market. Instead, helmet producers test and refine their products until they meet DOT guidelines of helmet safety. The helmets under DOT certification should pass its strict requirements such as field of vision, penetration resistance, impact negation, field vision and more. The standards given by DOT are under the name of Federal Standard FMVSS 218 whose sticker can be seen on the helmet.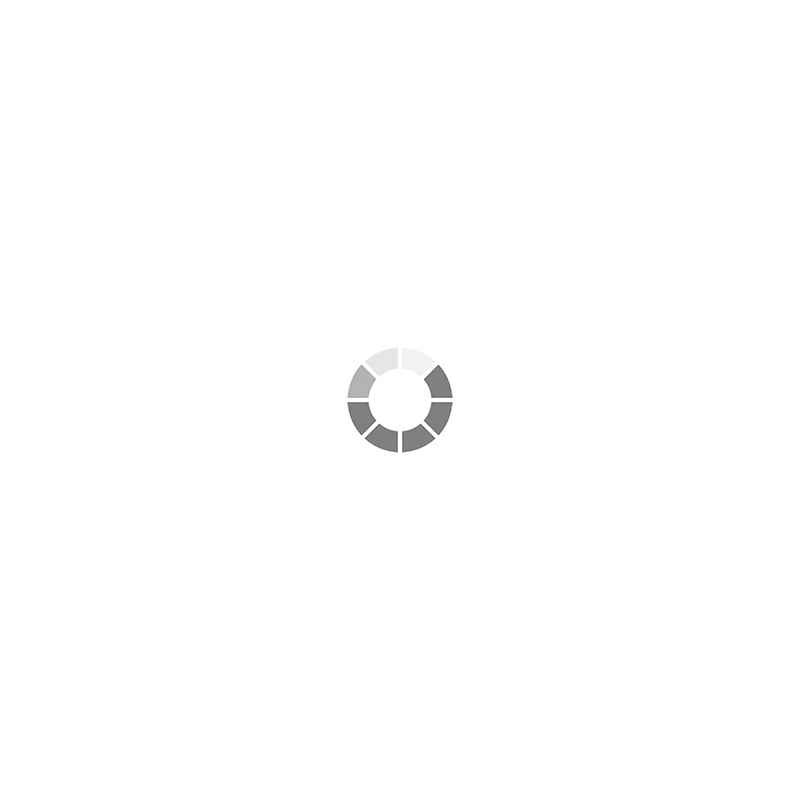 Under testing, DOT certified helmets pass through crash tests twice to check impact in a crash. Also, a penetration test with sharp objects is conducted to test the shell of the helmet. The test helmet is dropped on two varying surfaces from a pre-set height of 1.83 meters to generate a G-force of 400G on the crash. The impact is then measured with scientific tools. To check the strength of the helmet strap under stress, load starting at 22.7 kg is applied for 30 sec and gradually increased to 136 kg for 120 seconds. Unfortunately, even after such rigid testing of FMVSS 218, the system works on self-certification i.e., helmet manufacturers don't need to get a certification from the government body instead test the helmets under the guidelines of DOT from any independent contractors. DOT just does random testing and when any helmet fails to pass its test, penalties up to $5000 are imposed on every defective helmet.
ECE 22.05
Another motorcycle helmet safety rating, ECE 22.05 stands for "Economic Commission for Europe" and 22 indicates its version rating. Guideline 22 includes the minimum requirements for a motorcycle or scooter helmet and is a standard rating applicable in more than 50 European cities. Compared to DOT FMVSS 218, ECE 22.05 is relatively younger but guarantees more comprehensive and rigorous testing to helmets. ECE certification is approved by almost all motorsport bodies such as MotoGP, Formula USA, AMA, CCS and many more.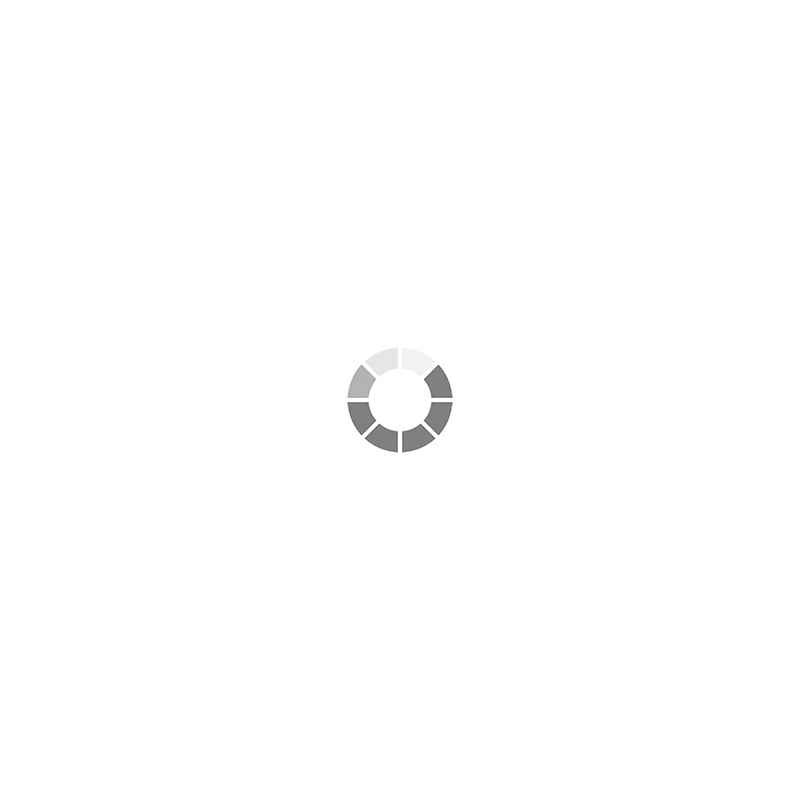 ECE approval testing is extensive and tests all safety features to avoid a road crash such as rigidity of shell material and optics of face shield. The designing of ECE impact testing is highly influenced by the average motorcycle crash speed, which is significantly lower compared to that in the United States. That's why ECE testing incorporates a smooth anvil, curbstone, that delivers a lower energy blow than the Hemi anvil (used in DOT and SNELL testing. Also, ECE approval testing consists of a single hit on fixed points instead of conventional multiple hitting within a range.
For a helmet to be ECE 22.05 certified, additional testings include abrasion resistance test, high load retention test of over 300 kg and chin strap slippage under load. Unlike DOT certification, which requires self-testing, ECE requires cross-checking, i.e., the helmet has to pass the ECE testing certification before going to market for sale. Third-party agencies in the presence of representatives from both the parties conduct the testing before issuing ECE helmet certification.
The digit after 'E' is used to identify the country where the helmet was tested and issued ECE 22.05 certification.
E1 - Germany
E2 - France
E3 - Italy
E4 - the Netherlands
E5 - Sweden
E6 - Belgium
E7 - Hungary
E8 - Czech Republic
E9 - Spain
E10 - Yugoslavia
E11 - United Kingdom
E12 - Austria
E13 - Luxembourg
E14 - Switzerland
E16 - Norway
The letter in between the two numbers shows the type of helmet approval, i.e.,
"J" - a helmet with no lower face cover (jet-style helmet)
"P" - has protective lower face cover (full-face helmet)
"NP" - non-protective lower face cover
"J" & "P" - tested for both "jet" and fully "protective" (flip-front)
SNELL M2020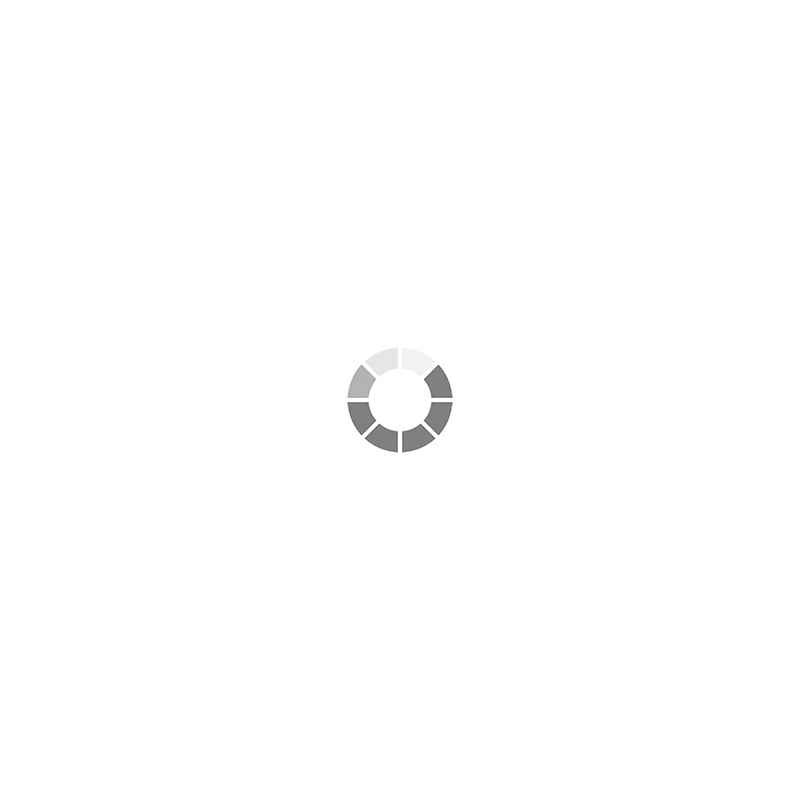 Founded in 1957, Snell Foundation is a non-profit organisation that not only creates standards for helmets but also for karting, harness racing, automobile racing, equestrian and other sports that require a helmet. For years, SNELL has been considered the gold certification of safety helmets.
Every year, SNELL updates its standards and moving forward, M2020 is the new standard for motorcycle helmets. SNELL M2020 helmet certification involves two impact test options, M2020D and M2020R. The "D" in M2020D stands for DOT and cover market of DOT, a similar impact standard as M2015. M2020R stands for Regulation 22 for other markets. With two standards, SNELL is making a standard for the entire world.
M2020D which is a continuation of M2015 requirements requires the following helmet safety testing -
Flat Anvil - first impact at 7.75 m/sec and other as per test head form
Edge Anvil - 7.75m/sec single impact
Hemispherical Anvil - same as the flat Anvil
Recorded shock must not exceed the peak G level.
M2020R requires the following testing -
Flat Anvil - single impact at 8.2m/sec
Hemispherical Anvil - first impact at 7.70 m/sec and other as per test head form
Edge Anvil - 7.75m/sec single impact
Recorded shock must not exceed peak G level and HIC less than 2880.
SNELL testing is designed with safety standards of racetrack and energy levels which are reflected in its additional testing on other parameters like stability and ease of removal in an emergency. Their technicians look for the weakest points in the helmet such as mechanical hinge and visor snap until they are satisfied with the helmet's efficiency in energy management.
SHARP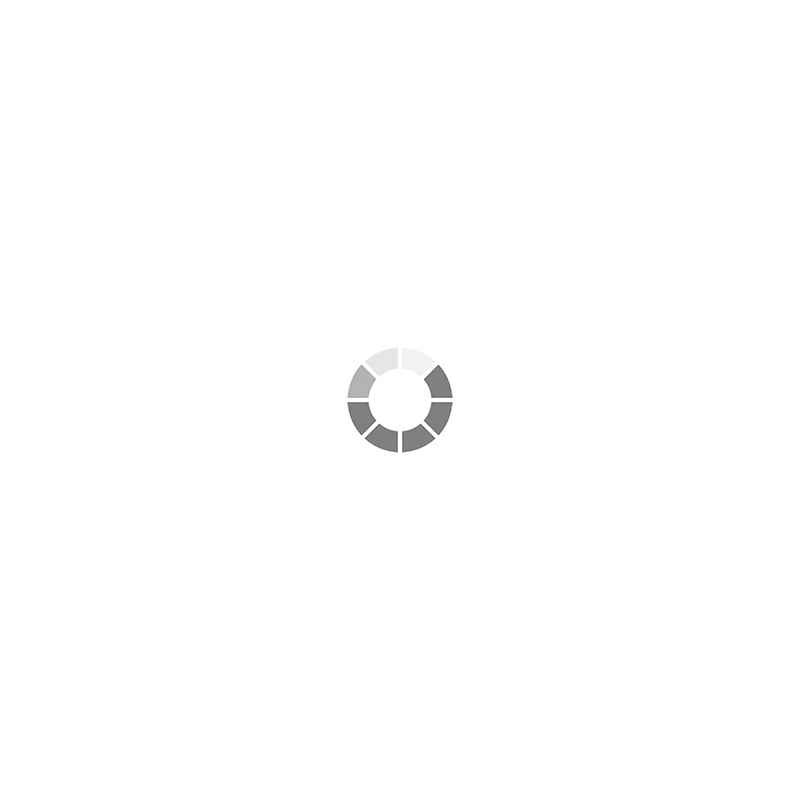 Going beyond the game of pass or fail, the newest player in the helmet safety game issues a star rating after testing the helmet under multiple impact points and energy levels.
While the above mentioned DOT, SNELL AND ECE are stand-alone safety certifications, SHARP is an impact rating enhancement of ECE 22.05 standard, and that's why SHARP rates helmets that have already passed ECE certification. Using European crash data, SHARP calculates a colour-coded "safety rating" for each portion of the helmet.
SHARP uses five impact points per helmet, does extensive impact tests and performs helmet autopsy post-impact to identify weak points.