For many of us and even with years of riding, it becomes somewhat difficult to always keep track of which gear you are riding around. It may seem a little embarrassing to admit but yes, it's absolutely true. On tracks that require a number of transitions, many motorcyclists often find themselves giving more attention to the braking zone instead of focusing on their posture and motorcycle movements on turns and corners.
On the other hand, most of the riders are pretty much experienced to know what gear they are exactly in at a given time. But for those who are motorcycle beginners and in the initial years of riding, keeping track of the gear comes with a little experience. This is why there arises a need for a motorcycle gear indicator or gear change indicator.
A motorcycle gear indicator is an indicator that automatically indicates which gear you are riding in at a given time and solves the problem of drawing attention to the motorcycle gear position. A gear indicator works by making a direct connection with the motorcycle's wiring and uses the signal to determine the current gear position.
There are basically two types of gear indicators, one is hard wired and the other is Plug and Play. The basic standard hard wired gear indicator requires making a manual connection to various wires of the wiring loom. The Plug and Play gear indicator is somewhat costlier than the standard one and has a cable to plug the gear indicator directly into the loom.
There are many types of motorcycle gear indicators available in the market and a universal gear indicator is one of them which is easily available at bike accessories shops and online retailers. These universal gear indicators have a 7 segment LED indicator, a magnet that is placed on the gear shift lever and two hall sensors that are attached to the frame of the motorcycle. Besides this gear indicator, there are other gear position indicators that are widely popular among motorcyclists.
GIpro X-type G2 Gear Indicator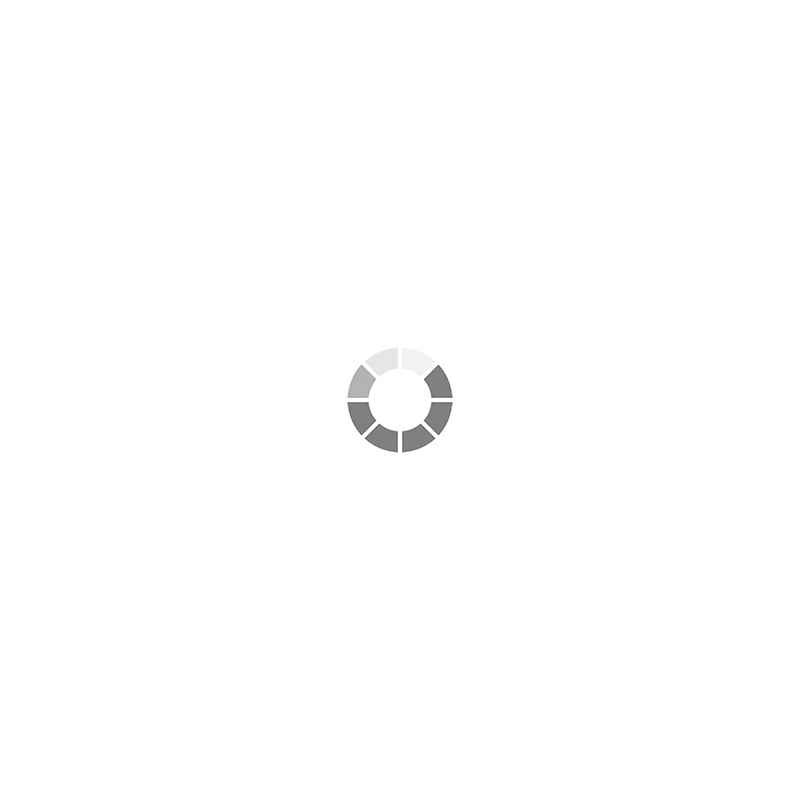 Healtech Electronics next-generation gear indicator, GIpro X-type G2 is compatible with all ATVs, cars & motorcycles with 4,5 or 6 gear positions. This gear indicator comes with a universal harness kit that makes installation on various bikes quite simple. For bikes with no speedometer like dirt bikes and off-road bikes and older bikes, there is a separate harness kit.
Coming to the functionalities of GIpro gear indicator, it offers automatic brightness control, 5 display colours, extra bright LED, touch control, high-speed warning, auto-learning function and more packed in a robust design. The brand's other gear indicators are GIpro DS-series G2 with Diagnostic System Connector and GIpro ATRE G2.
Acumen DG8 Digital Gear Indicator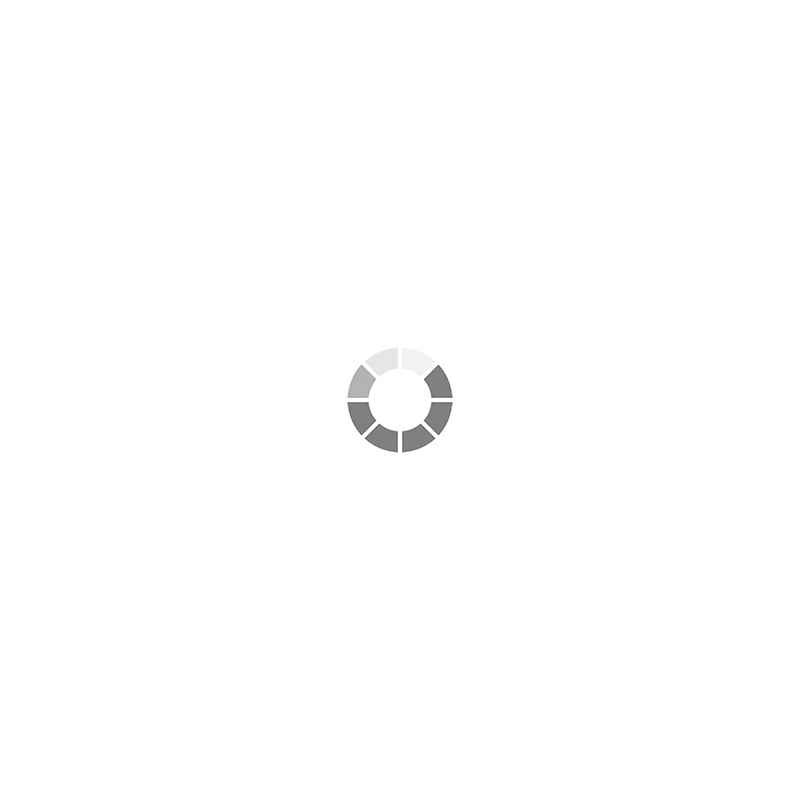 Acumen gear indicators have been used for a very long time and are highly popular. Acumen's DG8 gear indicator has two versions, one is hard wired and the other is plug one that can be fitted onto any motorcycle with an easy to install plugin harness.
Datatool Digital Gear Indicator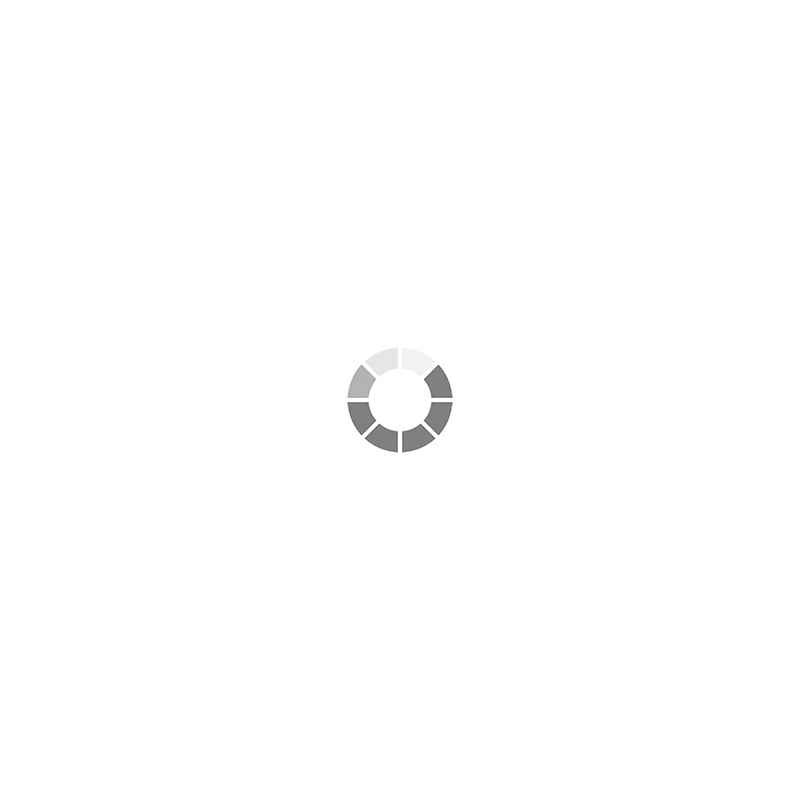 This gear indicator is best suited for motorcycles with a rev counter (tachometer) and an electronic speedometer with up to 8 gear support. Datatool gear indicator has functionalities like auto-dimming, gear indicator warning system and is re-programmable for changes in wheel size or sprocket. Datatool gear indicator comes with easy installation and a simple design.