The very basic need of every rider at some or the other point is to use a navigation app or GPS while on the road. Also, there is a need to keep a check on an important call without compromising safety. Also, there is sometimes the need to record your rides and all you want is easy safe access to your phone.
Advertisement
A motorcycle or bike phone mount/ phone holder/ motorcycle cradle is just the right thing for you. It firmly holds your device and even gives the flexibility of 360-degree rotation. Also, the phone screen can be easily accessed so that you reach your destination following the GPS and right direction.
There are plenty of both branded and non-branded/local bike phone holders available in the market. In this blog, we have listed down some of the best mobile holders for motorcycle available online. These bike holders can be easily mounted on the handlebars of bicycles too.
Roam Universal Premium Bike Phone Mount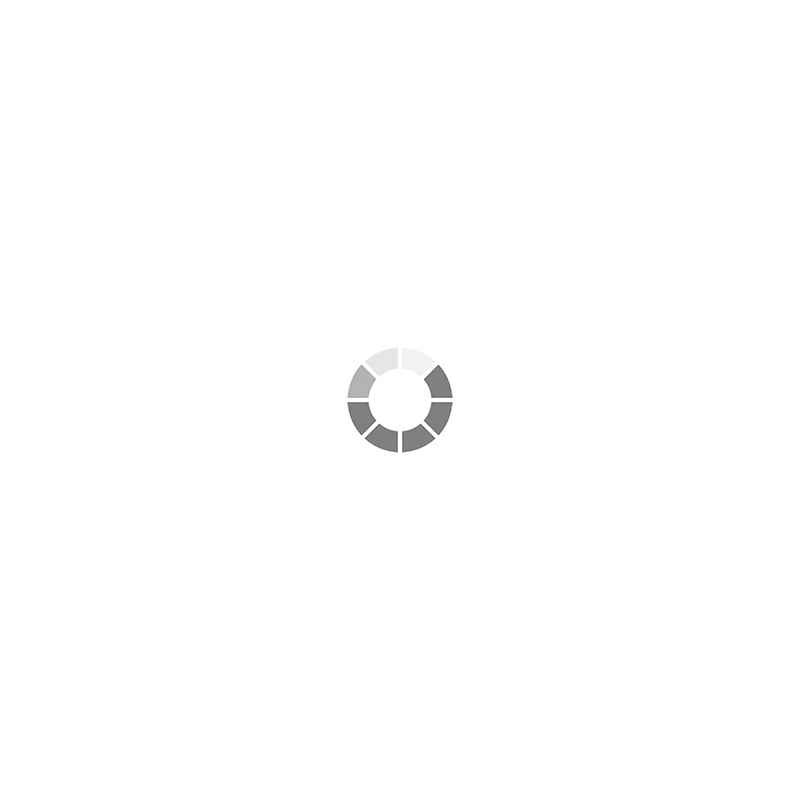 Roam universal premium bike phone mount is compatible with all smartphones having a screen width of up to 3.5 inches wide. Roam phone mount fits motorcycles, bicycles and even strollers. Roam bike mount is designed to fit handlebars that have a diameter in the range of 0.875 to 1.25 inches.
The product comes with six plastic clamps that give a firm and screen-safe grip. The Roam universal bike mount is made from silicone and hard plastic making it durable and long-lasting. The soft silicone netting can stretch up to four times, holding the phone firmly and secure while you are riding in tough and adventorous terrains.
Vibrelli Universal Phone Mount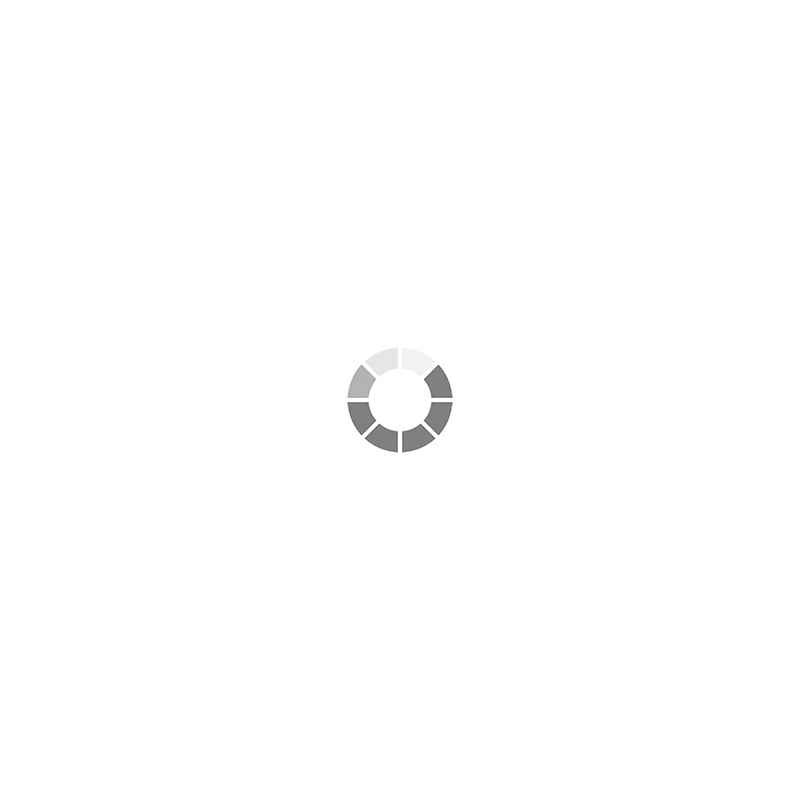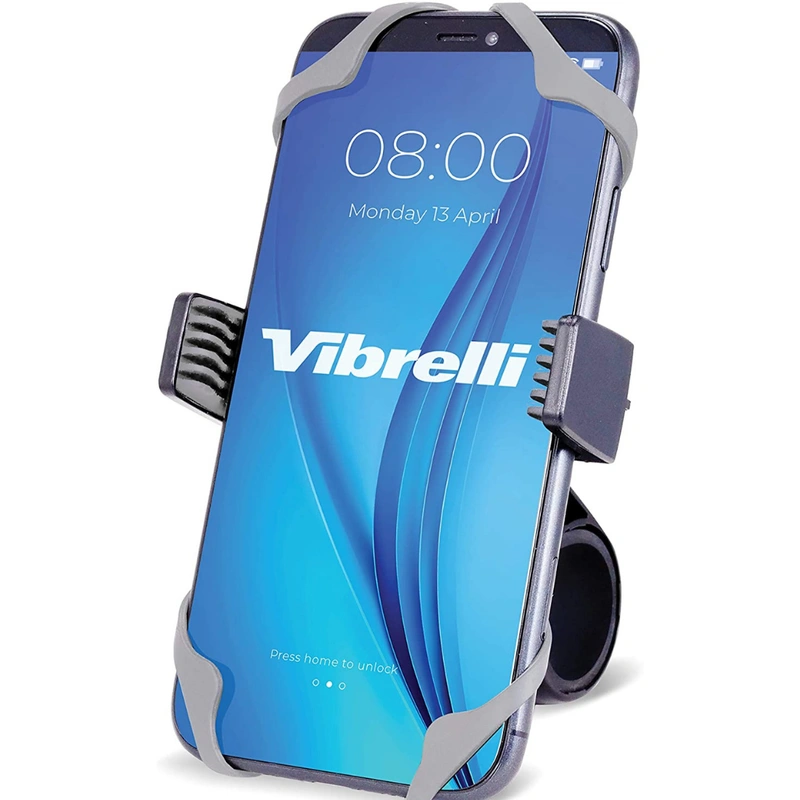 Vibrelli universal phone mount fits mostly all mountain bikes, e-bikes and motorcycles. The bike mount fits smartphone up to the width of 4 to 6 inches and handlebars with diameter measurements of 0.9 to 1.3 inches. The mount comes with an adjustable clamp with three silicone bands which fits the mount securely to the handlebar and makes it easy to quickly take the phone in and out.
Vibrelli phone mounts sleek design and high-quality silicone material keeps the phone safe in rough terrains and holds heavy phones. The 360-degree swivelling point helps to position the phone to an angle and allows complete access to the phone's screen.
The grip of the vibrelli phone mount might get in the way while using the home or menu buttons. The silicone body ensures rinsing the mount with non-abrasive soap and attaching it back to the phone.
Macally Aluminum Motorcycle Mount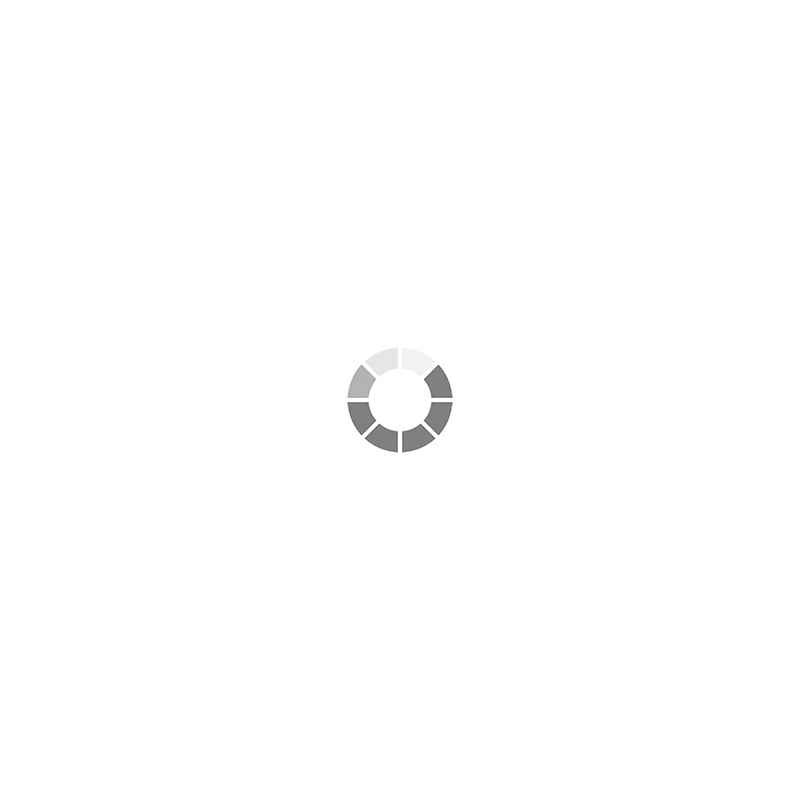 Macally aluminium motorcycle mount is made from strong aluminium and fits most phones like Huawei, iPhones, Motorola, Samsung and Google Nexus. Macally motorcycle mount fits securely to phones with a width between 2.25 to 3.42 inches and handlebars with width ranging from 0.88 to 1.25 inches.
Macally motorcycle phone mount can rotate 360 degrees which means you can view the screen in landscape or portrait mode. The installation is quite easy which includes a hex screw and rubber pad to hold the phone with a firm grip. This bike mount has three nylon pads that give the flexibility to use the mount on bicycles as well.
IPOW Universal Motorcycle & Bicycle Phone Holder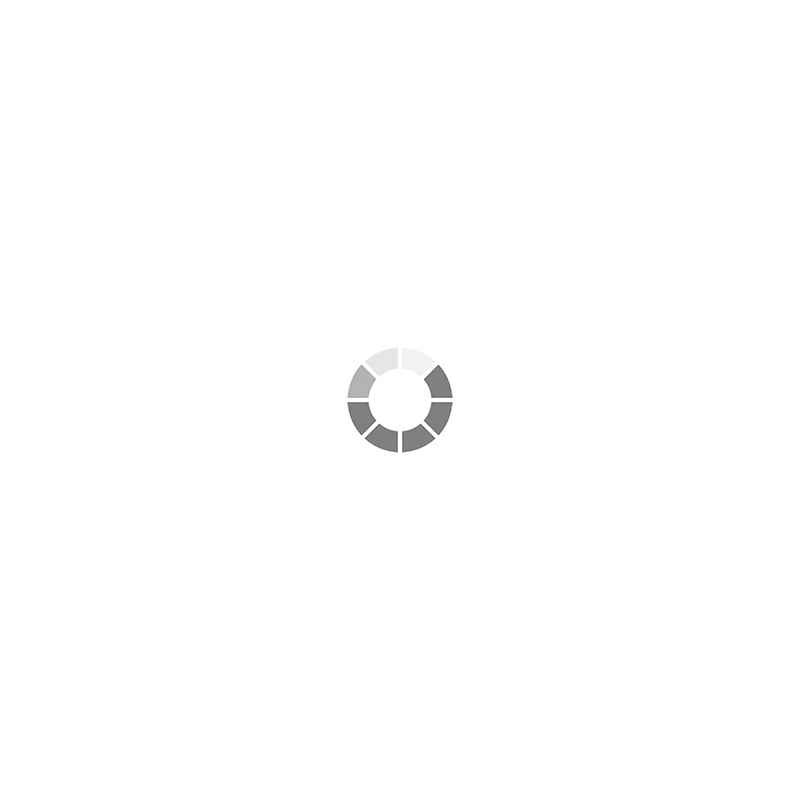 IPOW motorcycle cell mount comes with the functionality of 360 degrees rotation which means irrespective of any angle or position, you can easily look at the screen. IPOW phone mount is compatible with phones having a screen width between 2.3 to 3.7 inches and handlebar diameter measurement of 0.6 to 1.4 inches.
The design has two silicone bands that firmly hold the phone to mount with any scratching or rough pulling. With a minimalistic front designing and rubber clips, the screen view or touch won't be obstructed.
Metal Motorcycle Mount for Phone by TACKFORM [Enduro Series]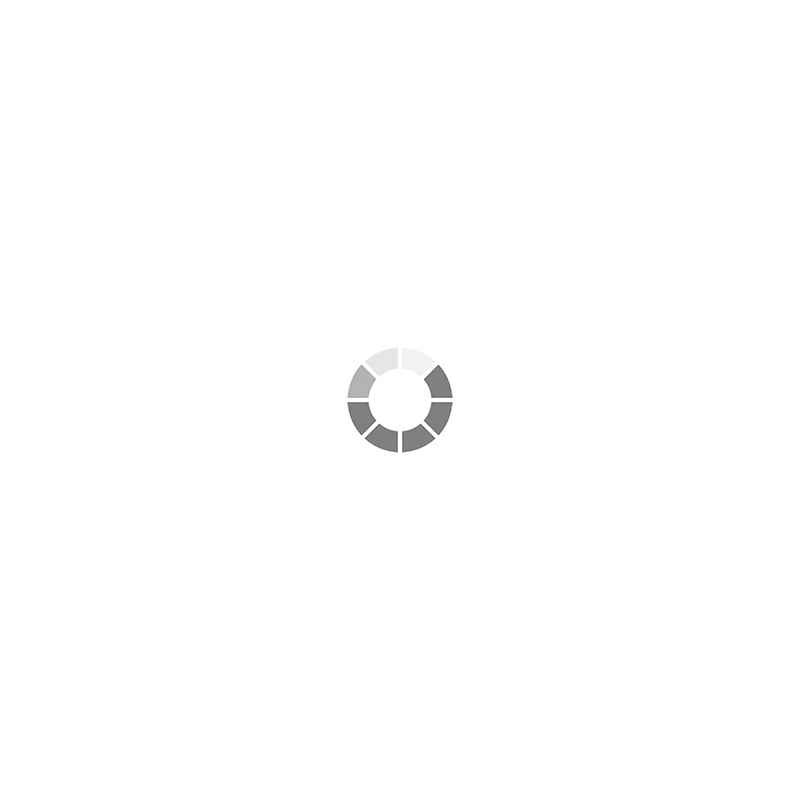 Motorcycle accessories company TACKFORM's phone mount comes with a heavy-duty industrial spring-loaded grip and works seamlessly with devices having a width up to 3.4 inches and 0.5 inches thickness. TACKFORM phone mount is made of aluminium with CNC machined fresh anodized coating.
The phone holder's socket joint and 20 mm aluminium ball system allows a 360-degree view on any handlebar. Once the single thumbscrew is tightened, there is a firm grip and literally zero slippage.
CAW.CAR Accessories Motorcycle Holder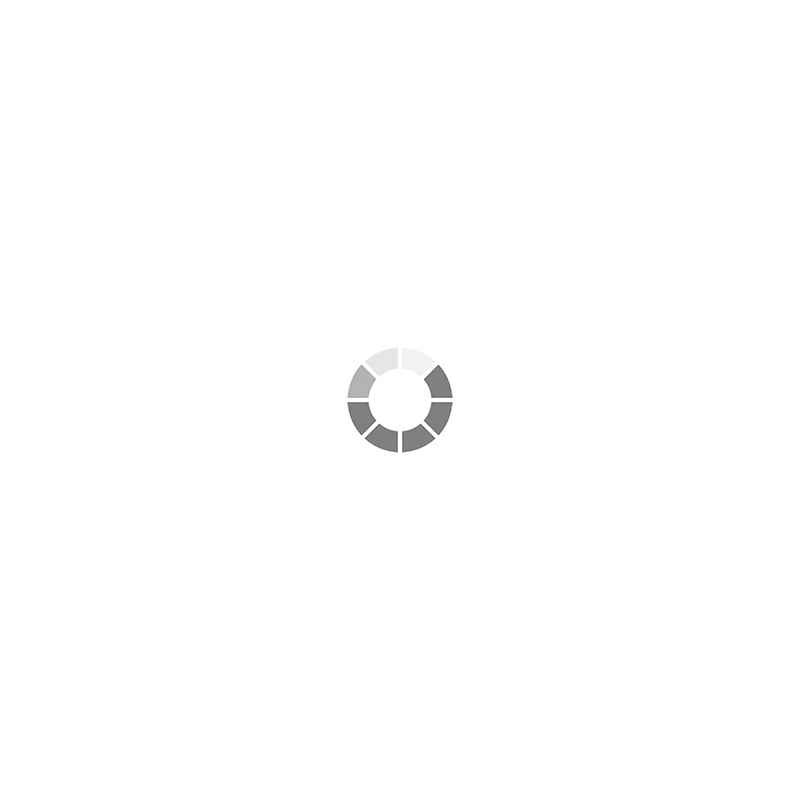 CAW.CAR Accessories phone holder fits most of the phones even with protective cases. The phone mount is designed to accommodate devices up to 3.7 inches in width and handlebar diameter between 0.2 to 1.6 inches. The installation is quite easy and needs just adjusting the grip on the handlebar to desired degrees.
A 360-degree motorcycle holder, it comes with rubberised bands that wrap around the corners of the phone ensuring a firm grip. The mounting and unmounting are very quick with a silicone sling that securely holds the phone.