Riding Jacket is one of the most basic riding gear for motorcyclists be it commuting to the office or going on a trip. A riding jacket should be worn every time you ride just the way you wear a helmet. Bike riding jackets should have a well constructive material that resists abrasions and impacts.
The various parts of a motorcycle-riding jacket or armours should be CE certified and there are other aspects that need to be considered while investing in a riding jacket. In this blog, we have listed some of the best selling motorcycle riding jackets that are easily available online in India with the latest prices.
Rynox Stealth EVO 3 Riding Jacket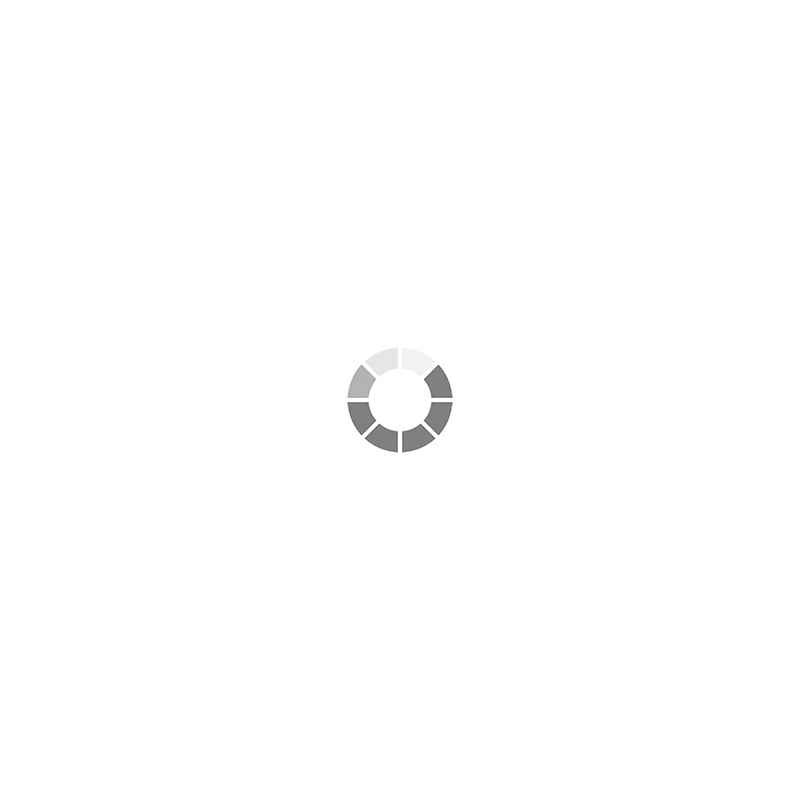 Another one from Rynox Gears, Rynox Stealth Evo 3 Jacket comes in dual-sport touring fit with removable lower back support and maximum ventilation through 2 exhaust vents in the back and 8 intake vents. The jacket has 3 layered construction and an outer shell made from 600D PU coated polyester.
Coming to Impact protection, the back, shoulder and elbow clothing is CE Level 2 certified and chest Rynox Cerros CE Level 1 certified, meeting armour safety ratings. Having Invista Cordura panels, Stealth Evo 3 has orange 3D mesh in air vents, adjusters on the arms, cuff and arms for better fit and connection zippers for pants. The jacket has 4 pockets and 2 of the pockets have double fleece warm lining. Rynox Stealth Evo 3 Jacket is available in two colour shades, black and grey.
BBG Xplorer Riding Jacket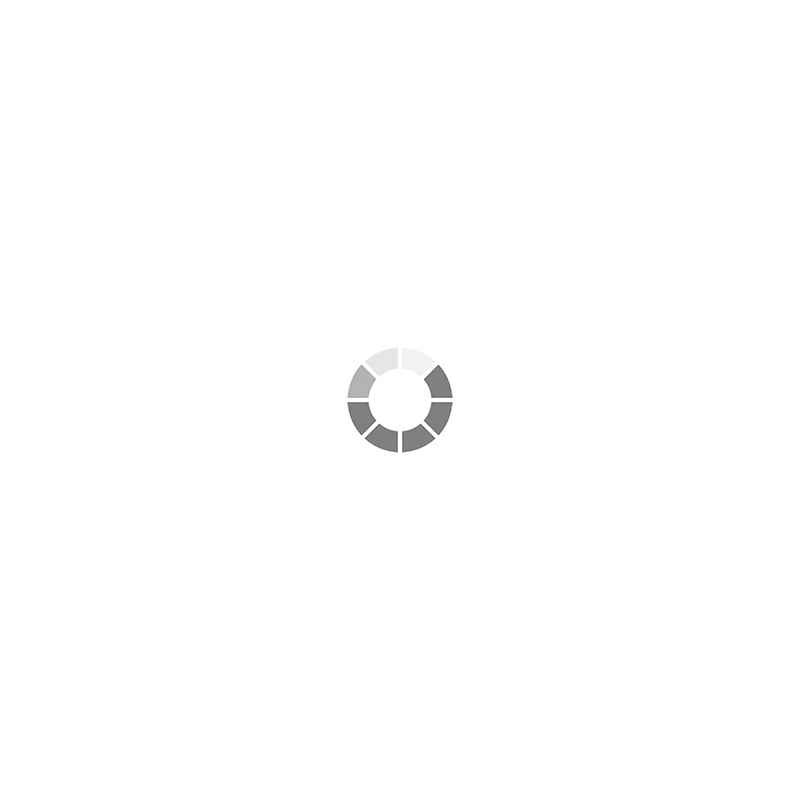 BBG Jackets are quite popular among bikers in India and come in International styling with compliance to European Safety Standards. BBG Xplorer is an all-season riding jacket and is a combination of Cordura and mesh panels. The 3D mesh panels ensure excellent ventilation from the front and backside. The jacket has an inner removable thermal lining for added protection in winter riding. BBG Xplorer has the latest CE Level-2 certified protectors on shoulders and elbows. The jacket comes with a separate outer rain jacket and waterproof internal and outer pockets ( 2 on each side).
To enhance visibility at night, the jacket has 3m reflective piping. Having lightweight flexiform at the back, the Xplorer jacket has adjustable straps at hips, wrist velcro straps and sleeves with adjustable tabs. BBG Xplorer jackets come in 10 sizes and four colours, grey, red, orange and neon. Other available jackets from BBG are Voyager jacket, Ladakh jacket, Spiti Jacket, Captain Jacket, Navigator Jacket and Adventure Jacket.
Alpinestars Andes V2 Drystar Military Green Black Red Riding Jacket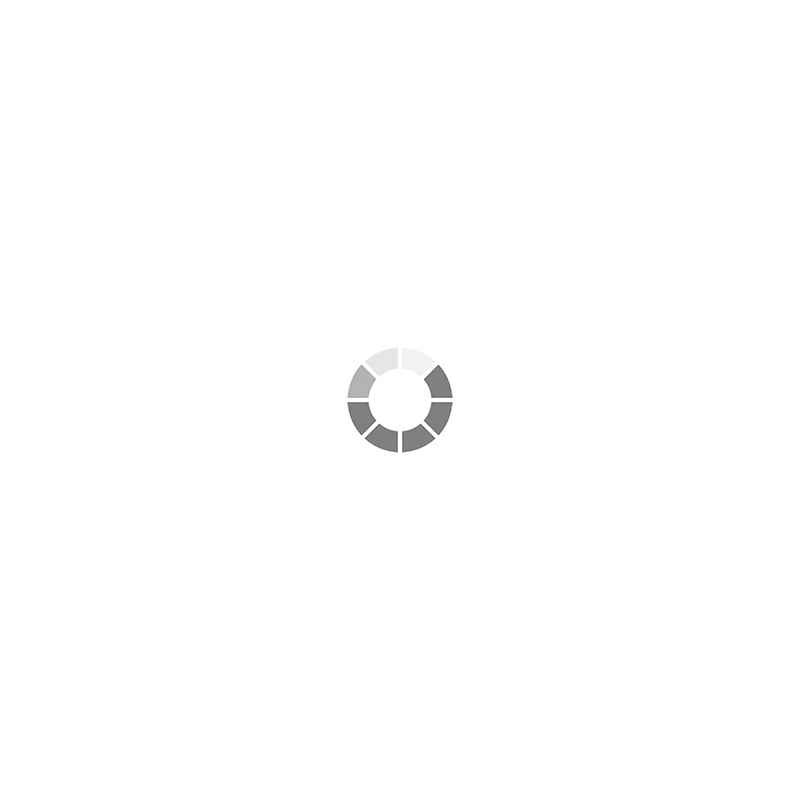 Alpinestars Andes V2 Drystar CE Level 1 certified Jacket is 100% waterproof with removable bio armour shoulder and elbow protectors. The back and chest have poly-foam padding with reinforced polymer texturing on lower arm areas and elbows. The jacket has a removable long sleeve thermal liner, pre-contoured sleeves with stretch panels on elbows, waist adjustment belt and soft collar edge.
Alpinestar Andes has reflective graphic logos and detailing, front waterproof cargo pockets, zipped hand pockets, insert wallet pocket, waterproof internal pockets and YKK zipper with double sliders. Other riding jackets from Alpinestars which are quite popular in India are Alpinestars Bonneville Air Black Riding Jacket, Alpinestars Bionic Action Riding Jacket and Alpinestars T-GP Plus R V2 Riding Jacket.
Rynox Tornado Pro 3 Riding Jacket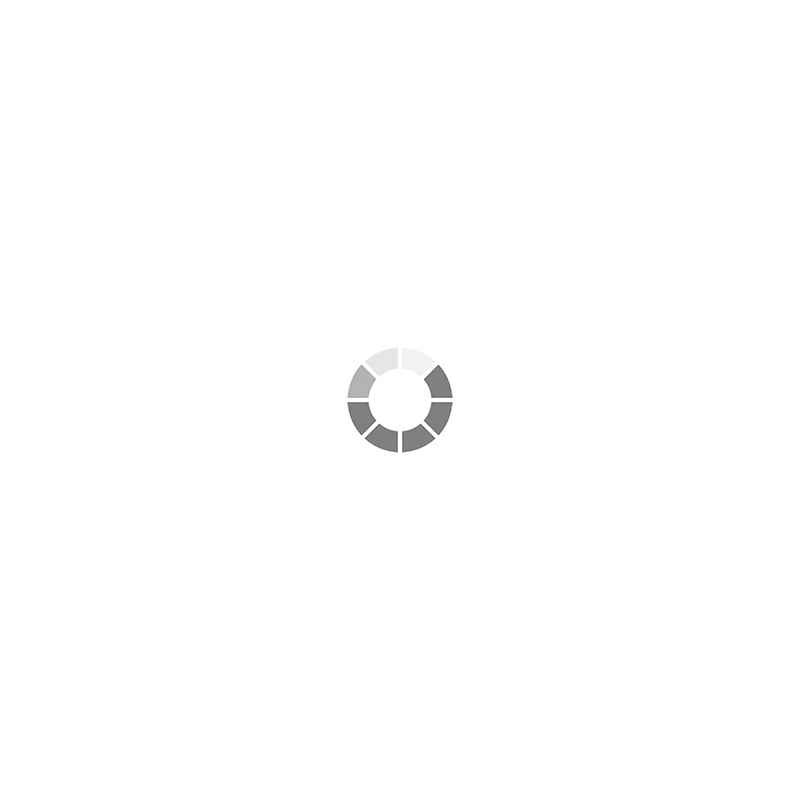 Rynox Gears 3rd avatar Tornado Pro 3 is a sport-touring motorcycle riding jacket and its various armour parts are CE certified. The shoulder and Elbow of the jacket are EN1621-1:2012 certified and are KNOX CE Level 2 protectors. The Back of the jacket is EN1621-2:2015 certified and offers Level 2 protection under impact protection parameter.
Tornado Pro 3 jacket has 600D PU coated heavy-duty textile polyester which has tear-resistant protection and Reinforced slide protection with INVISTA Cordura Panels that use Rynox Impact Technology construction. The jacket has a 3 layer construction with well ventilated 3d mesh outer shell with a dual fold knit pattern. The mid-layer, Internal Rain Liner is made of breathable Reissa fabric and can be worn as a separate jacket. The third layer, Internal Winter Liner is made of bi-tech fibre, Sustrans with high heat preserving capabilities. The fabric dries fast and is highly durable.
To increase rider visibility, the jacket comes with reflexive "Rynox Stripes" on the arms and back. Tornado Pro 3 Jacket has 3 pockets, zippers to connect pants, neoprene trims on cuffs and collar. The jacket is available in sizes S, M, L, XL, 2XL, 3XL, 4XL and 5XL and 4 colour choices, Black, Ble, Orange and Red.
LS2 Gallant Mesh Grey Riding Jacket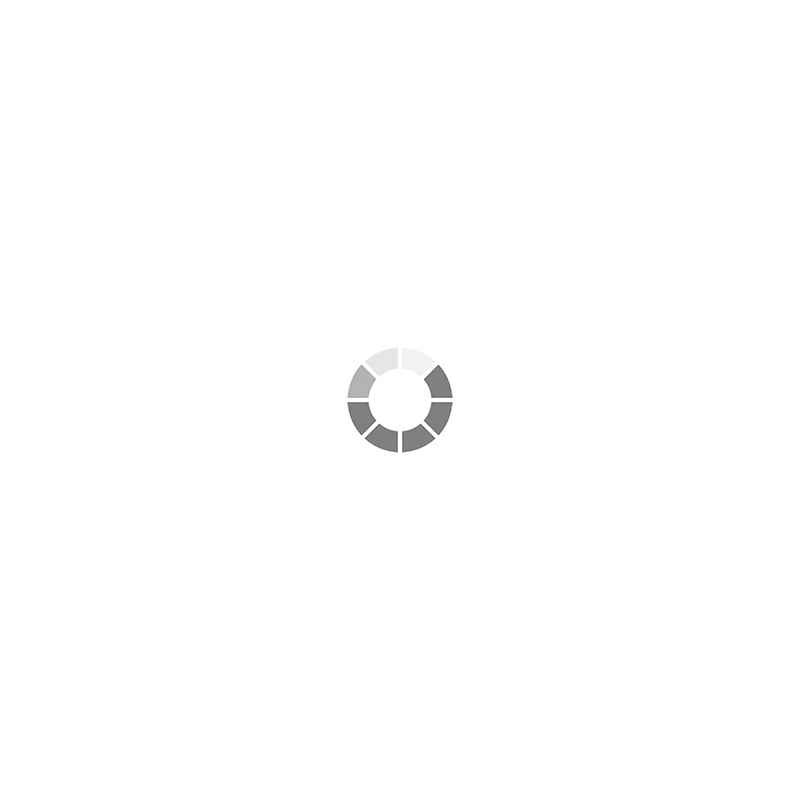 LS2 Gallant Mesh Jacket is an all-year-round jacket with breathable fabric and excellent ventilation. LS2 mesh jacket is made from 600D 92T Polyester fabric with water-resistant membrane and stretchable fabric. Coming to LS2's protection standards, the jacket has removable soft slow bounce elbows and shoulder protectors and has EN1621-1:2012 Level protection.
Other features of the imported LS2 mesh jacket is its reflective detailing for enhanced visibility and LS2 smart ventilation system with a water-resistant flap system. LS2 jacket has 2 back protector positioning adjustments such as LS2 851 back protector and D30 SAS. The jacket comes with a YKK front zipper, neck comfort pad, fixed mesh lining, 2 side pockets, 1 inner pocket, 1 inner dry pocket and 1 napoleon chest pocket. The available sizes are M, L, XL and XXL.
Royal Enfield Khardungla V2 Jacket-Grey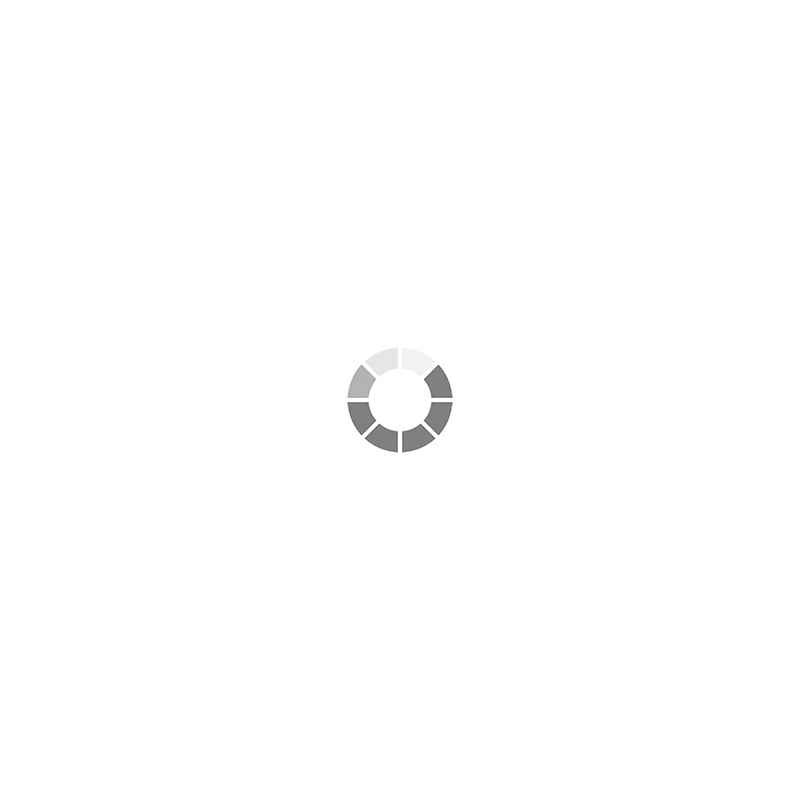 All-terrain all-weather Royal Enfield Khardungla V2 Riding Jacket is made from high-density abrasion-resistant 600D 100% polyester Cordura Fabric. Impact prone areas of the jacket are made with 610D polyester Cordura. This Royal Enfield jacket has D30 impact protection armour at shoulders and elbows with shock-absorbent EVA foaming at the back and front. Khardungla V2 is a breathable water-resistant jacket offering water resistance up to 8000 mm and has a thermal liner for protection in winters. Air vents in the front, forearms, back and side ensure seamless airflow.
The jacket comes with 10 pockets, a trouser connection zipper, and removable liner and protective armour. Under low lighting conditions, the reflective piping at the back and front ensures increased visibility and cushioned comfortable collar to prevent chafing of the skin. The available colours are grey and olive and 6 sizes, S, M, L, XL, 2XL,3XL.
Zeus Zephyr Smart Riding Jacket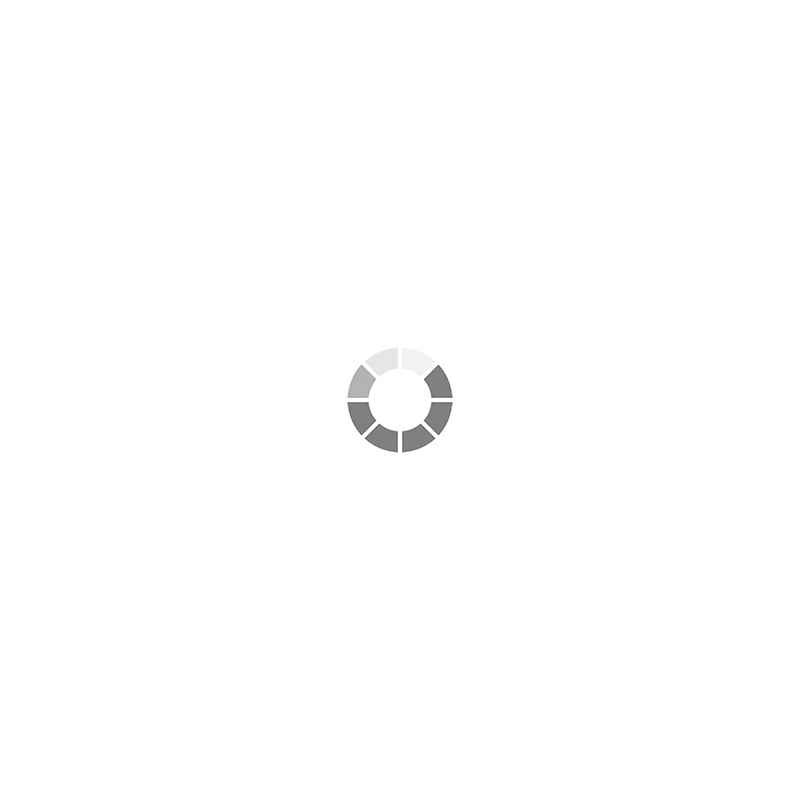 Zeus brand claims Zephyr smart jacket to be the world's first smart riding jacket which connects with the smartphone through Zeus Smart Connect web app. They use NFC Embedded Technology to establish a connection between the smartphone and Zeus Smart Chip. Upon connecting, the rider can access multiple options, GPS navigation, SOS alerts, rider tracking and more.
The all-season performance cordura jacket comes with CE certified L2 protection on elbows, shoulder and back. Zeus Zephyr smart riding jacket has a Thermalite winter liner, detachable rain liner and 3D mesh construction for enhanced ventilation. The jacket has external EVA for extra padding, adjustable straps and velcro on the waist, wrist and arms. For safe riding at night, the jacket has reflective piping, external slit pockets, 1 storage pocket, 1 chest pocket and 1 internal pocket. Zeus Zephyr jacket has a limited 5-year warranty. The available jacket sizes are S, M, L, XL, 2XL and 3XL.
Moto Torque Resistor Riding Jacket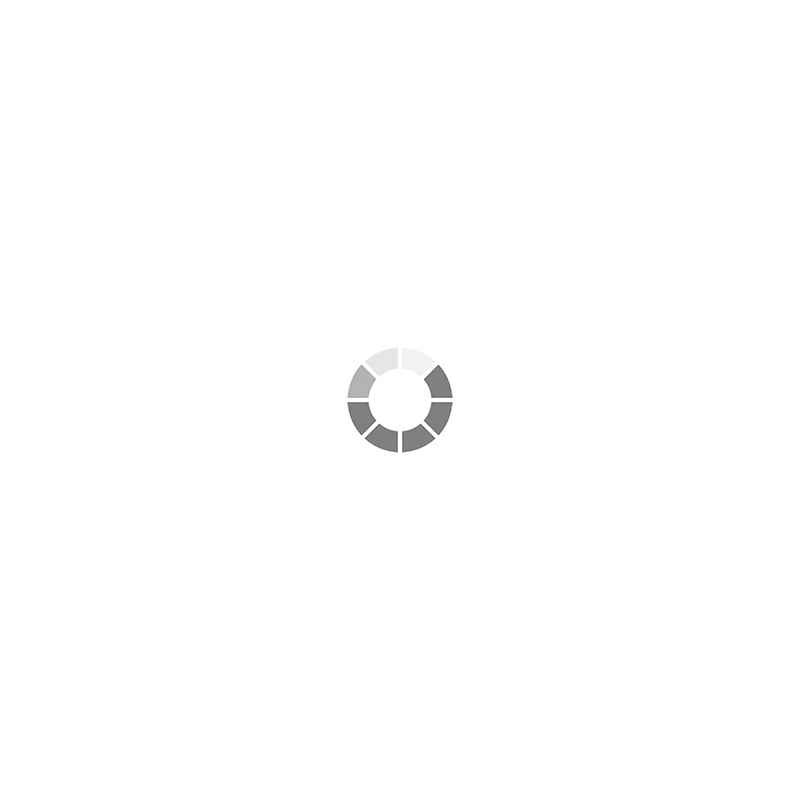 Moto Torque stylish Resistor Riding Jacket is made with 600D heavy duty Ballistic Textile and mesh fabric for enhanced ventilation. The jacket has dual density armour on the back and CE approved EN1621:1 armours on the shoulder and elbows. Moto Torque jacket has removable rain and thermal liner and removable armours for easy washing of the jacket.
To improve visibility at night rides, the jacket has 3M Scotchlite reflective material and valuable belongings such as phone, wallet can be kept in the internal waterproof pockets. Moto Torque riding jacket has neoprene on the wrist and neck and retention system for snug fit at the biceps, waist and elbow. The jacket comes with original YKK zippers and external shoulder protector for maximum safety.
XDI Octane Riding Jacket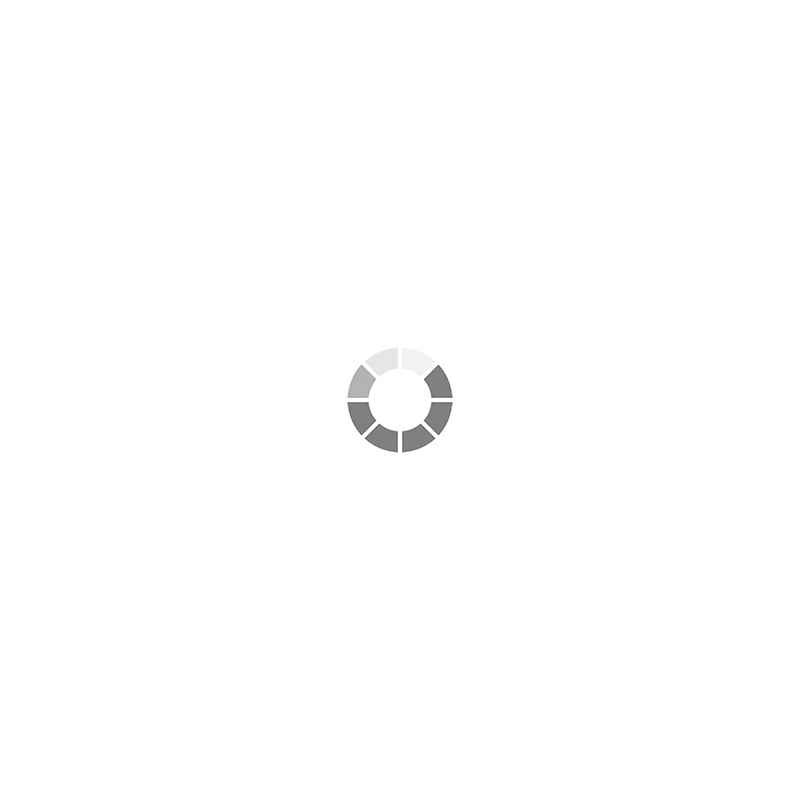 From the house of XDI, Octane Riding Jacket is a lightweight and CE certified armours jacket. The jacket's outer shell is made from a 70% boomerang mesh panel and 600D Cordura with sealed seams and detachable waterproof liner. XDI Octane has removable CE certified protectors in shoulder and elbows made from pre-curved dual density Level 1 foam polyethylene armour, ensuring great comfort and shape retention.
EN1621 Level 1 dual density back armour keeps the spine protected and in case of an impact, absorbs the energy. The jacket comes with adjustable straps at cuff and waist and reflective prints on arms and back for improved visibility. The available jacket sizes are S, M, L, XL, XXL, XXXL, 4XL, 5XL and 6XL with 2 colour choices, orange and red.