Reflective tape, stickers and decals on a motorcycle helmet and other motorcycle parts increase your visibility on the road. Using a reflective material makes the motorcyclist stand out and reduce the safety risks in times of low visibility or a night.
What are reflective material and their types?
Reflective material is a material that shines or reflects the light that falls on it. Using reflective material, i.e. reflective tape or stickers on your motorcycle helmet, makes people know a vehicle is ahead or near them. This proves helpful for a motorcyclist while riding at nights to increase conspicuity.
Most of the reflective materials have a structured membrane layering (base layer, reflective layer, adhesive layer). Riders often use reflective rim tapes on motorcycles, reflective decals, on parts that stick out like crash bars, mirrors and windshields. There are also reflective materials for clothing which we often see on a motorcycle helmet, riding jackets, panniers and saddlebags.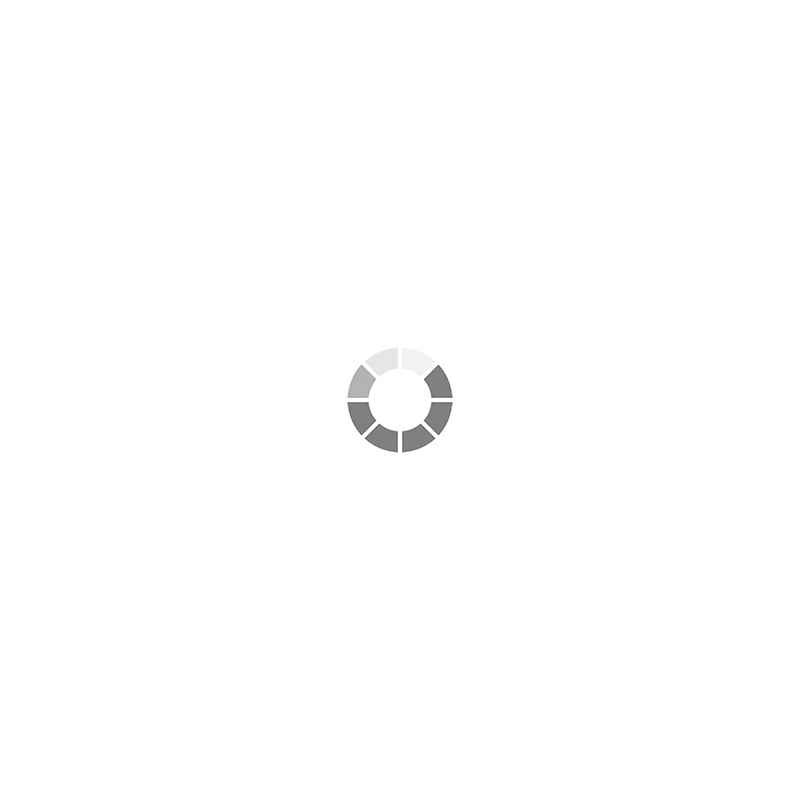 We are pretty much familiar with reflective material but have rarely heard about Retro-reflective material. Reflective material is not that efficient in increasing visibility at low-lights and night compared to retro-reflective material. Retro-reflective material reflects back the light directly towards the source, from a wider angle than just a reflective material.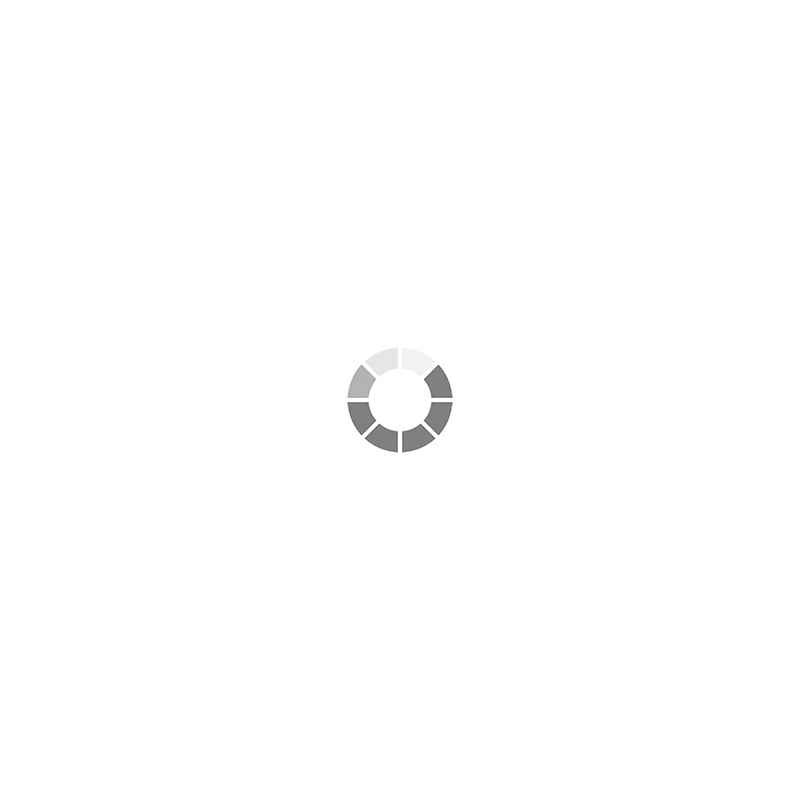 For example, when light from a car's headlight strikes the retro-reflective material, it bounces back to the actual vehicle. Some Retro-reflective tapes use round shaped glass beads, while some use Micro prismatic technology to reflect the light. This increases the rider's safety as the person sitting in the car will see the light from your retro-reflective material.
The conclusion here is that motorcyclists should choose a retro-refective material for tapes, stickers and decals than just a reflective material.
Retro-Reflective Material Types
Retro-reflective material tapes are of two types: Glass Bead tapes and the other is Prismatic tapes. Glass bead tapes were the first reflective tapes, and in the 1960s Reflexite invented prismatic tapes. Both of these have different usage, features and benefits.
Glass Bead Reflective Tapes
Glass bead reflective tapes use microscopic glass beads, and due to curved surface imperfections, they reflect less than prismatic tapes.( nearly 30% efficient). Glass bead reflective tapes are less expensive than prismatic and work fine within the 300-foot range. Glass bead reflective tapes are CAD cuttable, meaning they can be easily cut out into alphabets or designs.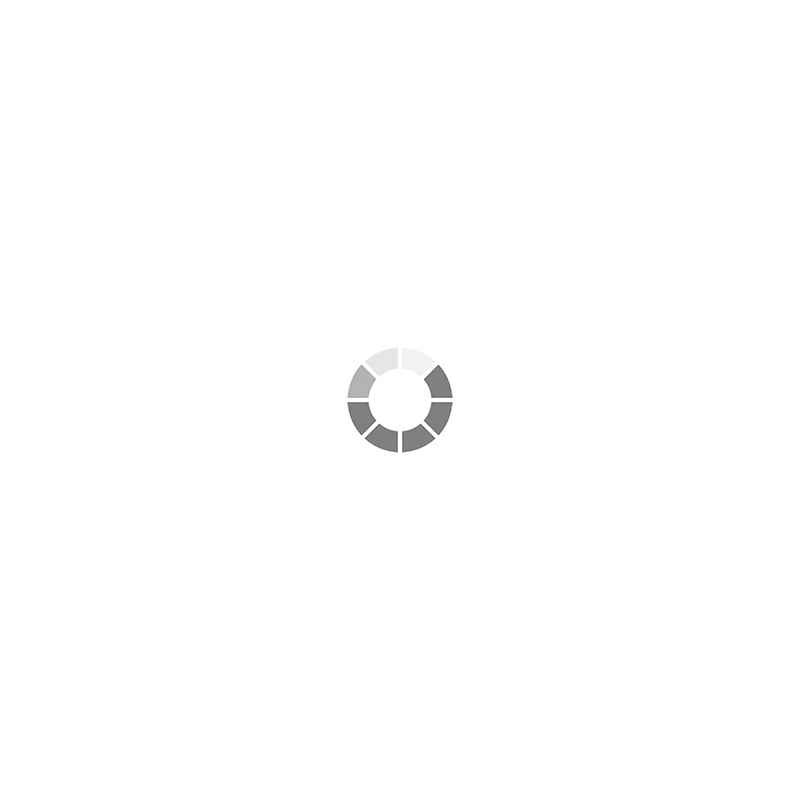 Prismatic Reflective Tapes
Prismatic tapes reflect more focussed light and have almost 80% efficiency. These use human-made prisms which are not curved and flatter. Prismatic tapes return a tighter and brighter light beam and have an operational range of more than 1000-foot mark.
Best Reflective Tapes for motorcycle helmet
A motorcycle helmet is one such essential riding gear that is perfect for sticking reflective tapes and stickers. On clothes, the reflective material becomes loosened and worn out with time and its not the right choice compared to a motorcycle helmet.
3M Scotchlite Reflective Tape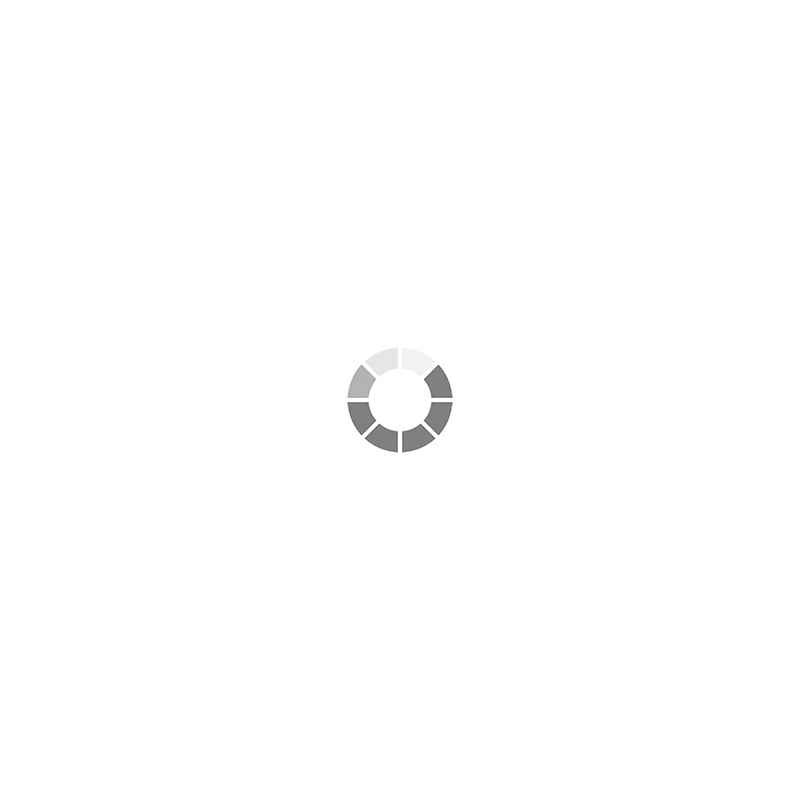 3M Scotchlite Reflective Tape is one of the most popular reflective tapes for motorcycles, helmets and clothing. The pressure-sensitive 3M adhesive easily adheres to smooth, curved or contoured surfaces. It looks black during the day and brightly shines at night when light falls on it.
User Review: "This tape is among the most reflective that I've come across when trying out various other items/colours like these. If you shine a light at it, regardless of if it's directly on it or just to the side, you can definitely see it. It starts out as a lighter silver means it already is more visible than some of the other darker coloured, mostly red, tapes out there. I found that the adhesive is strong and sticks fairly well."
3M Scotchlite SOLAS Grade Reflective Tape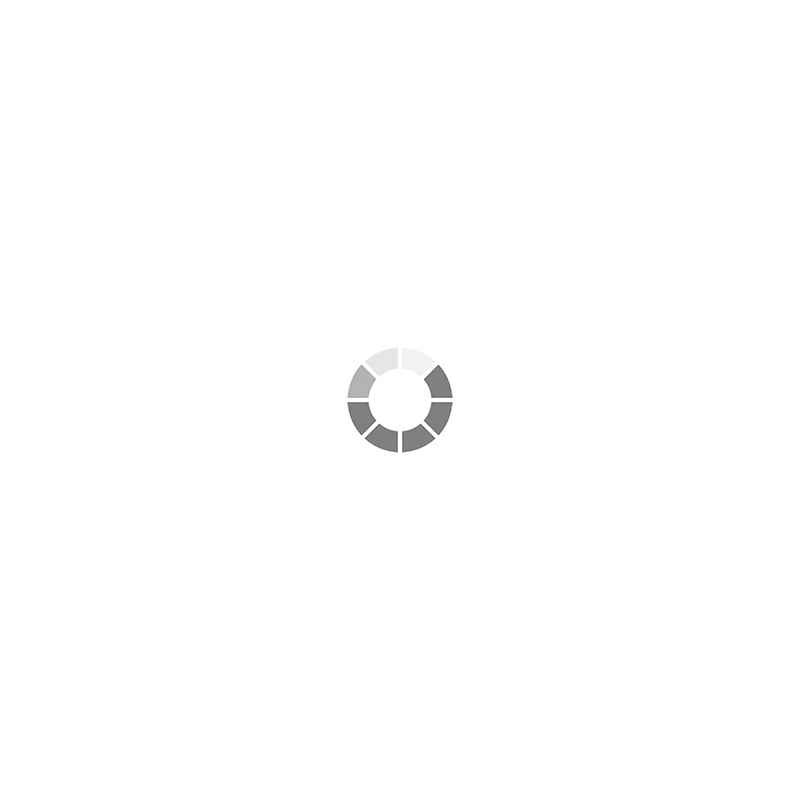 SOLAS stands for Safety of Life at Sea. SOLAS tapes have more brightness than any other reflective tapes, having more than 1000 candela rating. This makes them one of the best reflective tapes for motorcycle helmets. Under daytime, the tape looks silver and, when illuminated, reflects bright white.
User Review: "This is exactly what I expected. It sticks very well, even on slightly curved surfaces. I put strips of it on my bike and bike helmet, and now it is LIT."
Oralite (Reflexite) Retro-Reflective Daybright Tape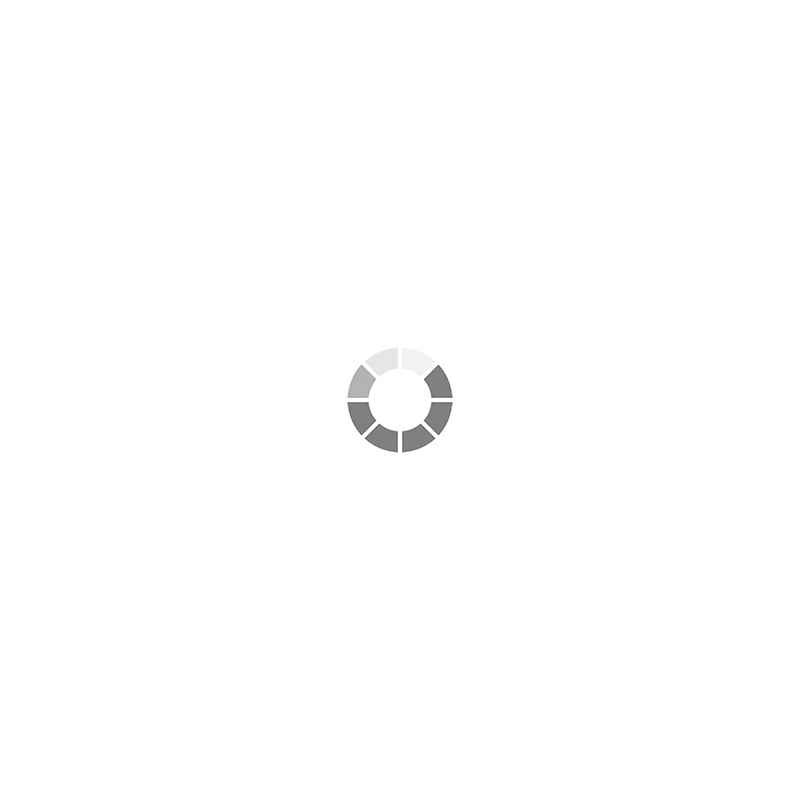 Micro prismatic Conspicuity tape from Reflexite, now known as Oralite, comes in a printed triangular white line pattern. Available in multiple colours, the reflective tape has UV and solvent resistant coating. The pressure-sensitive adhesive coating is designed for metal substrates.
User Reviews: "Bought this tape to use on my bike. The tape is flexible and easy to apply. The adhesive appears to be easy to remove. As a bike commuter, I needed some additional visibility for low light conditions."
Best Reflective Stickers for Motorcycle Helmet
---
VFLUO Reflective Helmet Sticker Kit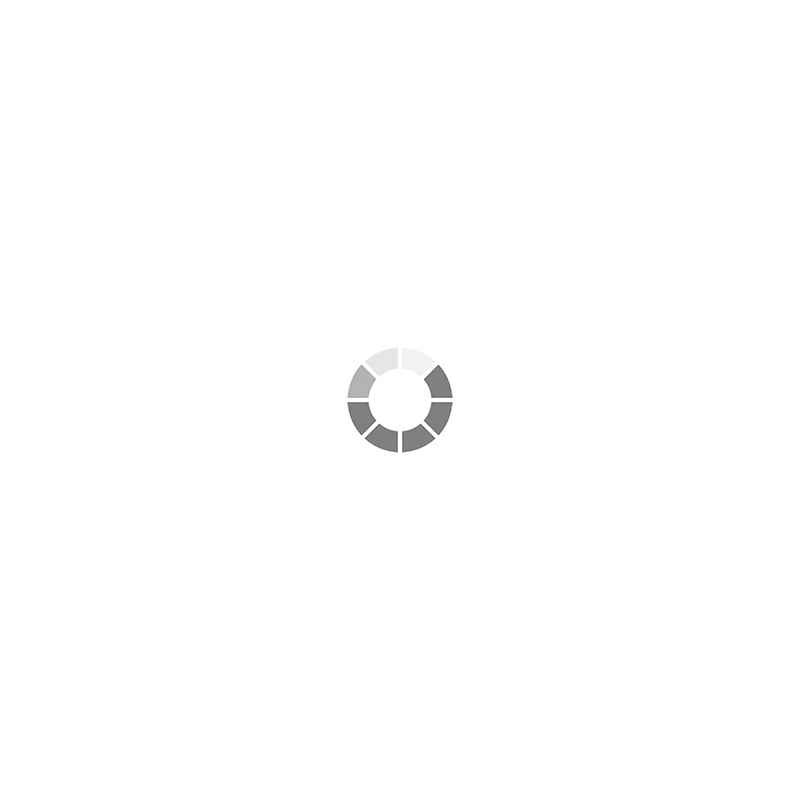 Integrated with 3M and micro prismatic technology, VFLUO reflective stickers are made in France. The sticker in the standard black colour is almost invisible in daylight and works efficiently at night or in darkness. The size of these retro-reflective stickers complies with the French legislation helmet approvals.
User Review: "This is a must if you drive at night. I drive 11 miles at night to get home, and this is a great way to add more safety to my ride home to make sure drivers see me. Pretty easy to install, and they look fantastic! I definitely recommend these reflective stickers. They look high quality, and they feel high quality. I hope they last a long time."
B Reflective Retro-Reflective Sticker Kit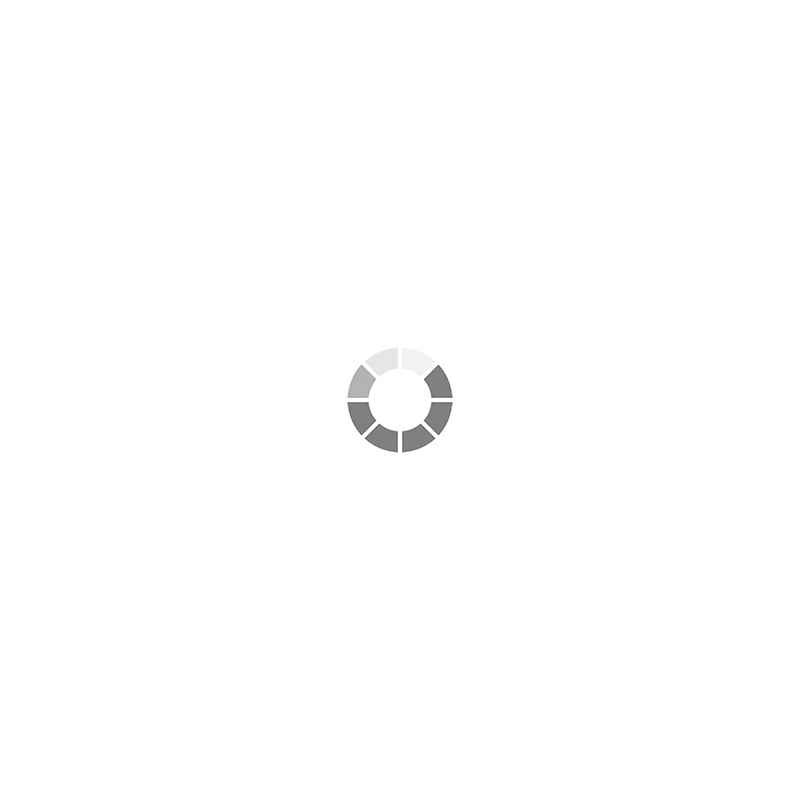 This multi-utility reflective sticker can be used in motorcycle helmets, bike, saddlebags and more. The kit comes in a pack of 10 stickers, each 7 x 1.8cm. They look black in normal light and reflect bright silver in the dark or at nights.
User Review: "I have an HJC CL-17 in glossy black. I stuck these things all over it. You can't see them during the daytime, so the helmet looks just like it did before unless you look really close. But shine some headlights on them, and the light-up very bright.
I also put one on in the wrong spot and tried to peel it off. It wouldn't come off at all. Maybe that's not a good thing for you, but for me, it was super. It means I don't have to worry about them coming off while I'm riding my motorcycle."
Everything Graphix Evil Eyes Reflective Helmet Sticker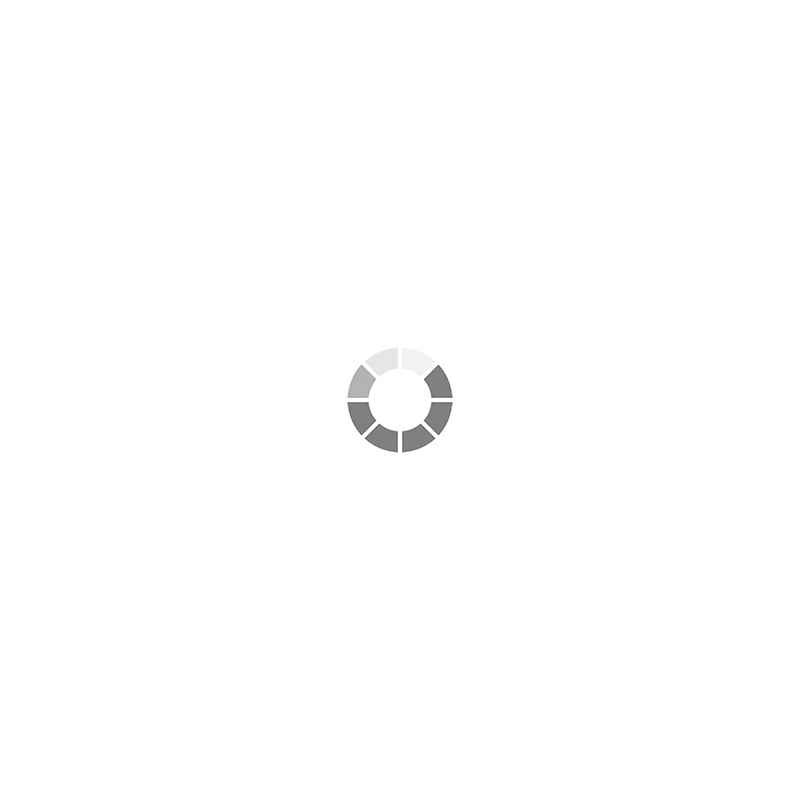 Made with reflective white vinyl, the evil eye sticker can be seen from nearly 1000 feet. The sticker has a reflective white colour with dimensions of approximately 14 x 4cm.
User Review: "I love this product. The eyes are highly reflective. It gives me a sense of safety riding on my bike at night since my helmet is black. I would purchase this product again."