The power generated in the motorcycle engine is transferred to the wheels in a controlled manner. The power transmission to the rear wheel in a motorcycle is through various parts, including the Gearset, Clutch and the Drive System.
Advertisement
This article lists the best motorbike sprockets brands & manufacturers, 520 conversion kits including D.I.D., Renthal, RK Takasago, Supersprox, Sunstar, JT & Vortex sprockets. There is a brief explanation of motorcycle drive system types, the difference between aluminium and steel sprockets & sprocket conversions - 520, 525, 530.
Types of Motorcycle Drive Systems
Basically, there are three ways to transmit power from the engine to the motorcycle's rear wheel. They are Chain, Belt or Shaft drive systems.
Most motorcycles today rely on the chain drive system. In this mechanism of power transmission, the metal chain connects a pair of sprockets. One sprocket is mounted on the rear wheel and the other to the engine transmission's output shaft. Drive chains and sprockets require more maintenance compared to the shaft-driven system, proper lubrication and periodic sprocket wear checking.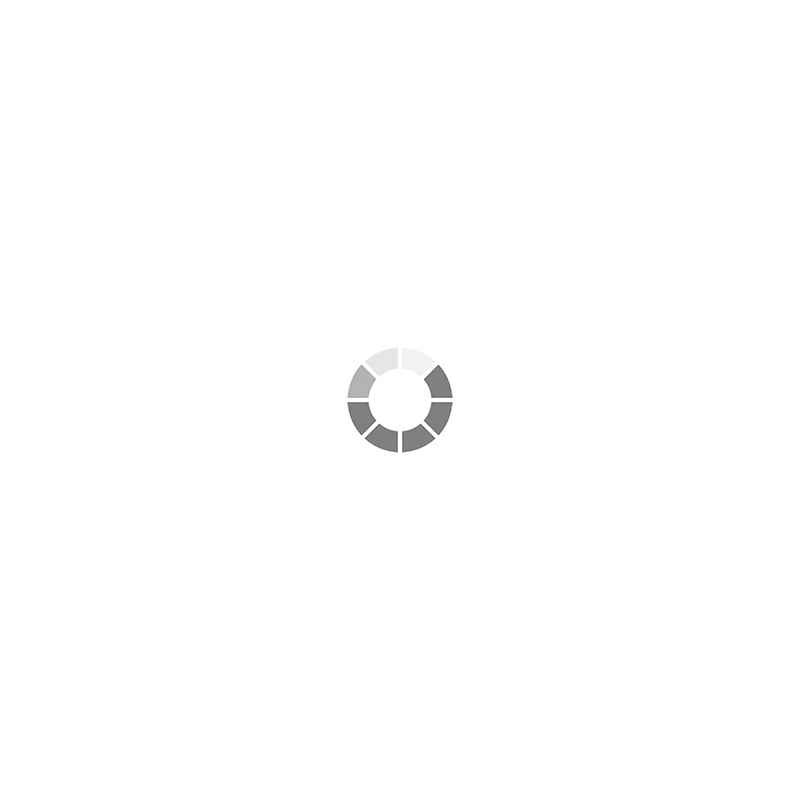 Motorcycles earlier used leather belts which gave traction using the spring-loaded pulley and hand lever. Leather belts were more prone to wear, slip and glaze in wet weather; that is why they were getting replaced by the chain and drive shafts. Later, belt drive shafts made came back with more rigid cogged rubber and are mostly available in some cruisers and BMW motorcycles.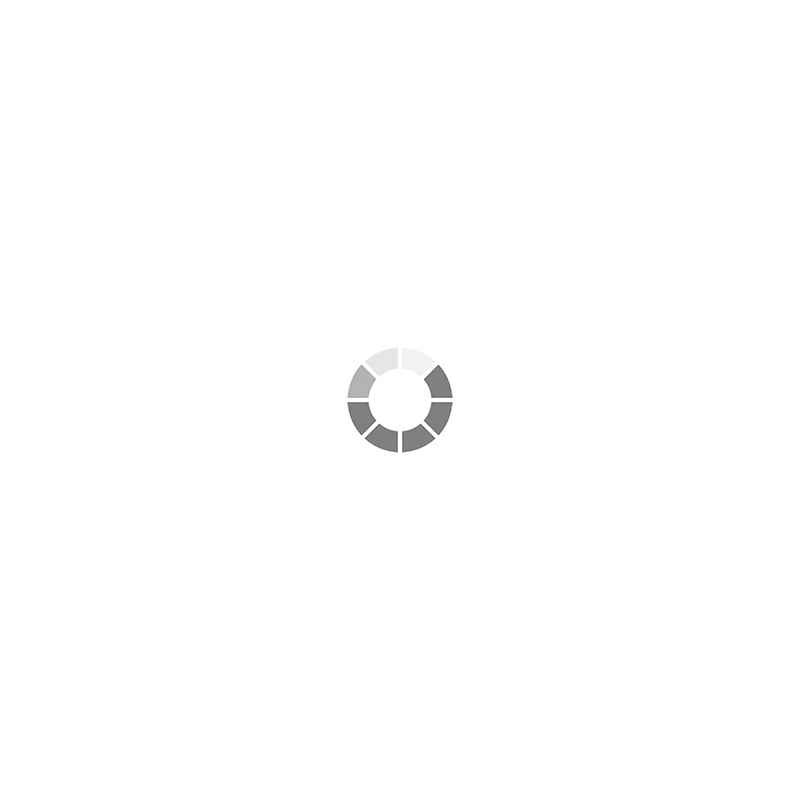 Belts don't require lubrication, have more service life and need less maintenance. The biggest drawback with the belts drive system is replacement and packaging. Replacing a drive belt here means removing the swingarm.
Now coming to Shaft drive, it's almost maintenance-free, lasts nearly the motorcycle's life and impervious to the external environment. Shaft drive has been the final drive choice of BMW's lineup of motorcycles and more common in four-wheelers than motorcycles. With all the benefits, shafts are heavy, costly to build and requires more power than belt or chain drive systems.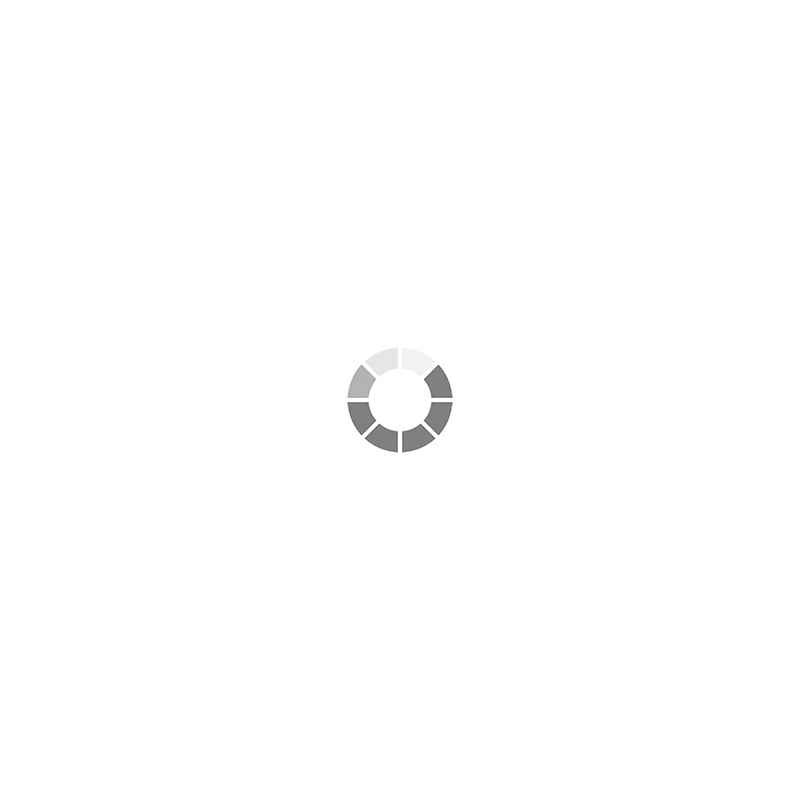 In shaft drive, the rear wheel is connected to the shaft via bevel gears. Bevel gears rotate the shaft by 90 degrees to turn the wheel. On the other side, the shaft is connected to the gearbox's output via a universal joint.
Among all the three drive systems, the most prevalent one is the chain drive system. The cost of manufacturing chains and sprockets is cheap, compact, durable, easy to replace, and has only 1-3% power transmission loss.
Motorcycle Sprocket Basics
In the above section, we discussed the three types of drive systems in a motorcycle, their working and pros and cons. Here, we will talk about the main component of a chain drive system, i.e., a sprocket, its structure, working, types, and best available sprocket brands to buy one from.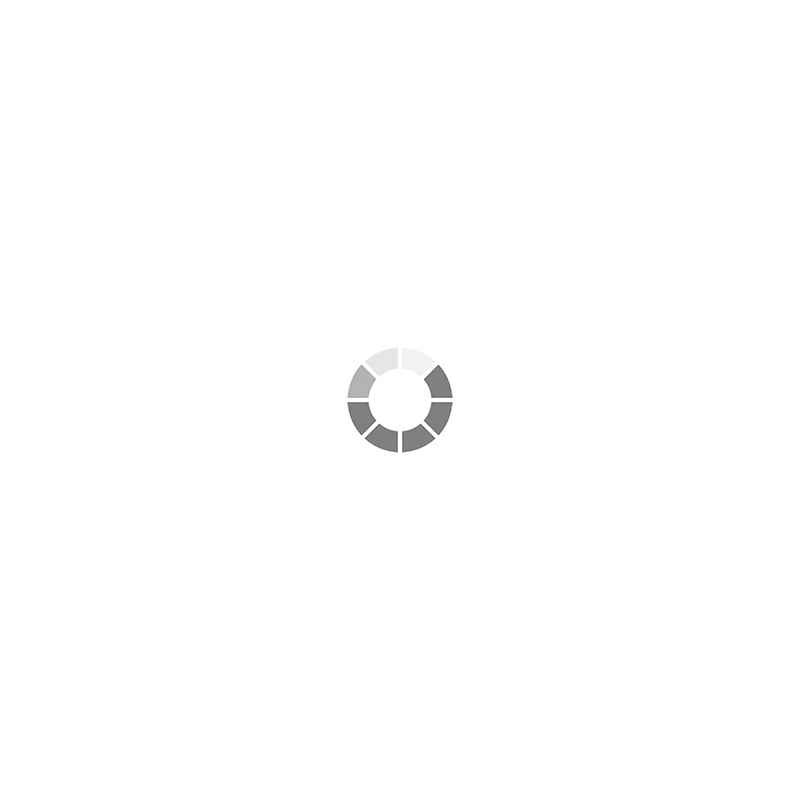 A sprocket is a profiled wheel with a ring of radial projected ring of teeth that engage with the chain passing over them. Sprockets are never directly meshed together, unlike the gear. Sprockets have various designs, some made from aluminium while some from steel, based on their utility. Adjustments and interchangeability of sprockets give great flexibility in customising your motorcycle's performance.
Aluminium Vs Steel Sprockets
Steel sprockets mostly come equipped from the manufacturer, while the aluminium sprockets are ideally used by performance-oriented motorcyclists and racers. Steel sprockets cost less than aluminium sprockets, and comparatively have more durability. On the other hand, aluminium sprockets are lighter and reduce the bike's weight. Being anodised, i.e., coated with protective layering, aluminium sprockets wear out faster than steel sprockets.
Also, there are sprockets which are a combination of steel and aluminium. The interior is made from alumnium with outer steel teeth.
520, 525, 530 - Sprocket Conversions
Based on the gearing, whether the rider wants to gear up or gear down, there are multiple conversions that can be performed. The most common conversions are 520, 525 and 530. These numbers mean the thickness of the sprockets and chain. While 520 is the lightest and thinnest, 530 is the thickest. Thicker sprockets have more durability, but at the same time, they add weight to your bike, affecting the maximum speed.
A combination of 520 chains and 520 sprockets will reduce unsprung weight, boost acceleration and better handling. Shifting from a 530/525 conversion to 520 reduces nearly a kilogram and 1.5 hp on the dyno. For a 700-1000 cc sports or dirt bike or for less than 1000 cc bikes, switching to a 520 conversion kit will yield better performance, save unsprung weight and improve the top speed.
The tensile strength of a thicker conversion kit will be obviously more than a thinner one. A high quality 520 conversion kit will have significant tensile strength and durability than an OEM sprocket-chain kit.
Best Sprocket Brands, Kits & Manufacturers
Over time, the motorcycle sprockets teeth wear out and need a replacement. The chain, too, starts to become loosened. It is recommended to replace the motorcycle sprocket and chain together as they work efficiently at a matching pitch. Pitch is the distance between the centre of each sprocket teeth and each pin on the chain. A new chain will not perfectly match the old worn sprocket and vice versa. Therefore, replacing old worn out sprockets or chain with a new sprocket and chain conversion kit increases both products' lives.
Below are the most popular motorcycle sprocket brands with their purchase links and genuine user reviews.
D.I.D. Street Bike X-Ring Sprocket & Chain Kit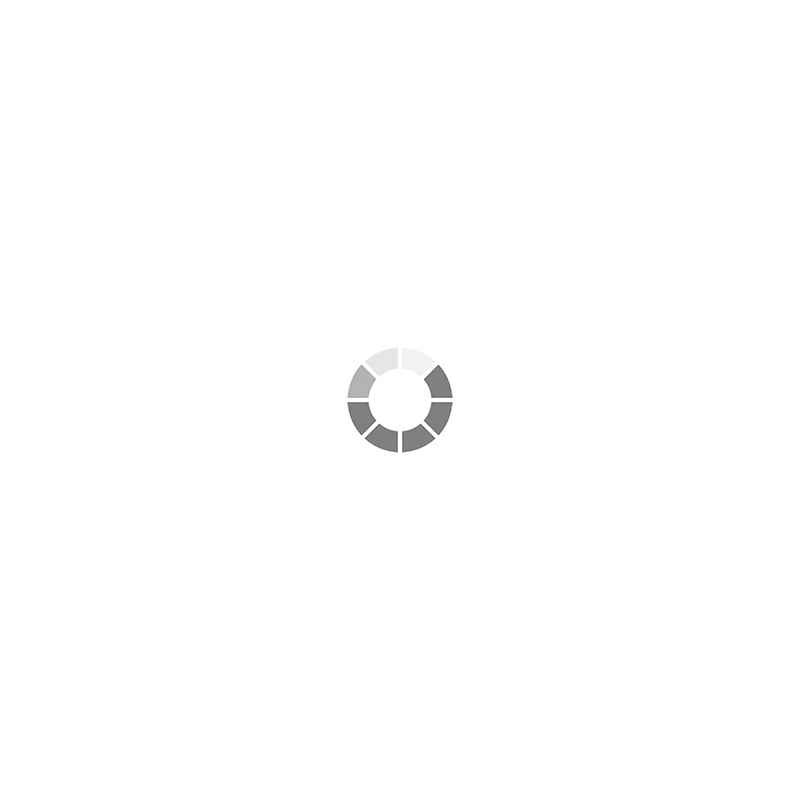 D.I.D. Street chain kit comprises patented X-Ring chains and JT Sprockets for outstanding performance. X-Ring chains are designed for extended chain life and are suited for various Suzuki, Triumph, Yamaha, Honda and Kawasaki bikes.
User Review: "It was installed onto my 07 Ninja 650. Everything was exactly as advertised with NO issues. The chain required a riveting tool that is a better way to go instead of the clip (master link) style. Safer, and more secure."
Renthal Twinring Rear Sprockets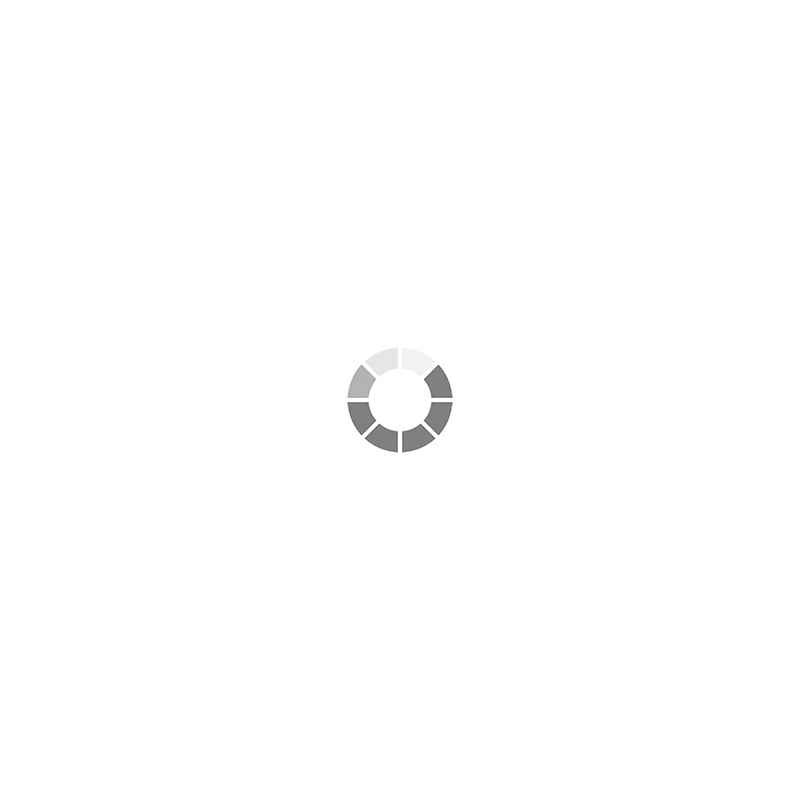 Renthal Twinring is an off-road sprocket with a unique flat face design that reduces its weight and makes it as narrow as a standard chainwheel. The inner ring is made from 7075 T6 aluminium, while the outer ring is made with electroless nickel coated steel. The outer ring is expanded to 200 degrees before fitting to the inner ring. The sprockets are CNC machined, having an accurate and reliable fit. Renthal Twinring features Renthal's self-cleaning mud groove technology between teeth.
User Review: "This particular rear sprocket has lasted the longest for me, over other aluminium setups. I also happen to love the way it looks (muted gold colour) on a black bike."
Supersprox Sprockets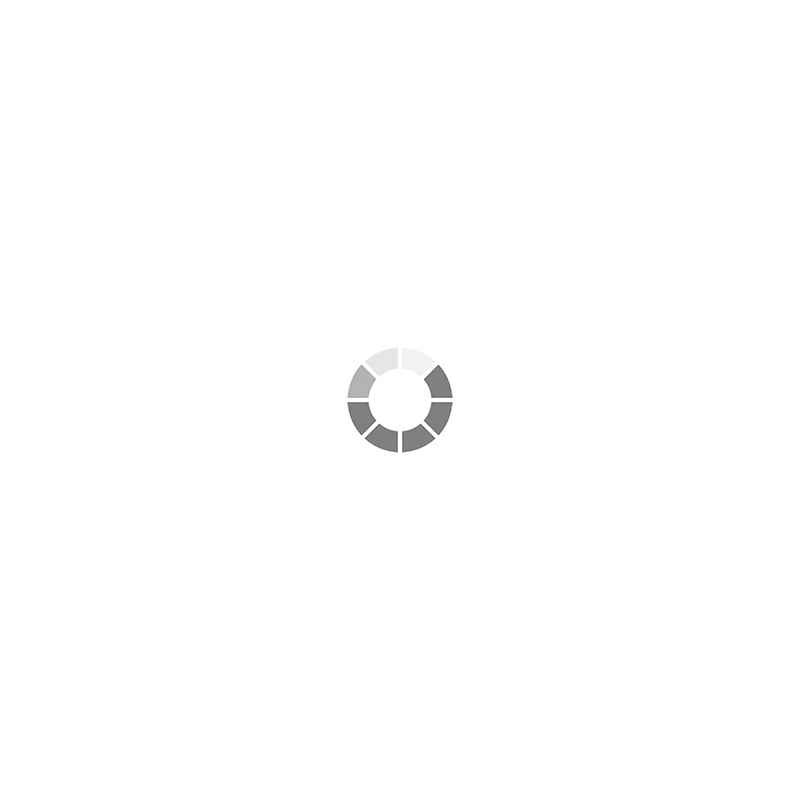 Supersprox Europe has a varying range of motorcycles sprockets, stealth sprockets, steel and aluminium sprockets, Ducati sprockets and more. One of the Supersprox's best selling sprockets is the aluminium sprocket from 7075 T6 alumnium for high tensile strength. The sprocket is lightweight, fully CNC machined and has grooved teeth to prevent dirt buildup and increase durability.
User Review: "Great sprockets. If you want to save a few bucks, you can get a heavier all-steel version made of the same metal."
Sunstar Moto Steel Rear Sprocket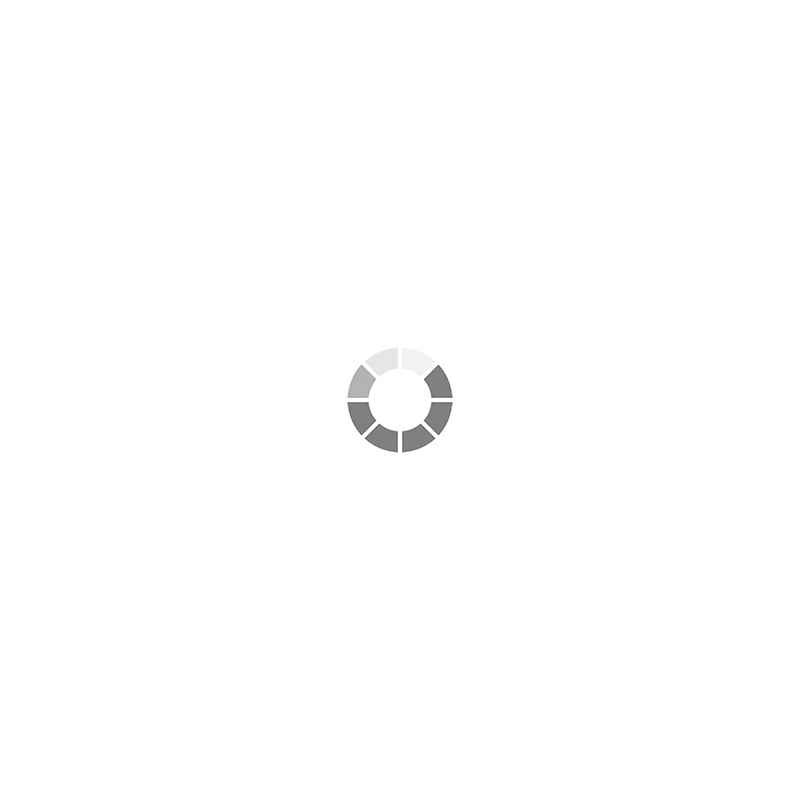 One of the largest OEM sprocket suppliers globally, SunstarMoto steel rear sprocket is made from high-quality, high carbon steel. The steel sprocket undergoes exclusive heat treatment and is zinc plated for corrosion resistance.
User Review: "Same make as O.E. Quality is excellent. It Will last many miles."
Vortex Steel Rear Sprocket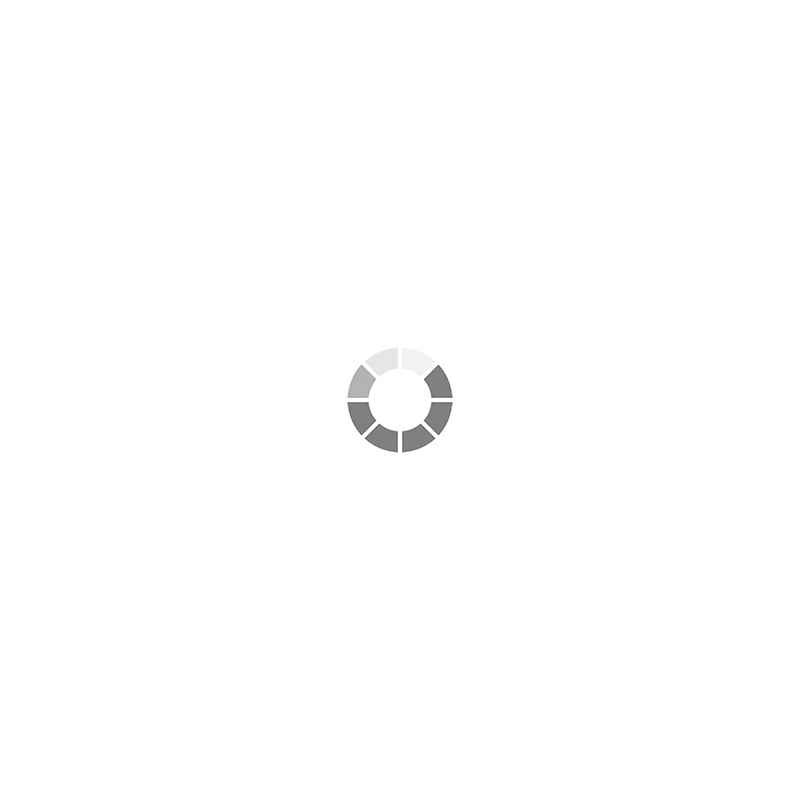 The U.S. based Vortex Racing sells high-quality motorcycle racing parts, including sprockets and chains. Each Vortex sprocket is laser cut and is available in 520, 525 and 530 conversion. The unnecessary steel from the inner of the sprocket is cut out, which aids in weight reduction.
User Review: "Vortex is great. I replaced the entire set with 525 pitch sprockets and chain and did not regret it. This combination is Yamaha's recommendation, and I now know why. It's way smoother but feels tighter than the light 520 kits. The weight added is marginal for the power this Fj09 bike delivers!"
JT Sprockets Steel Front Sprocket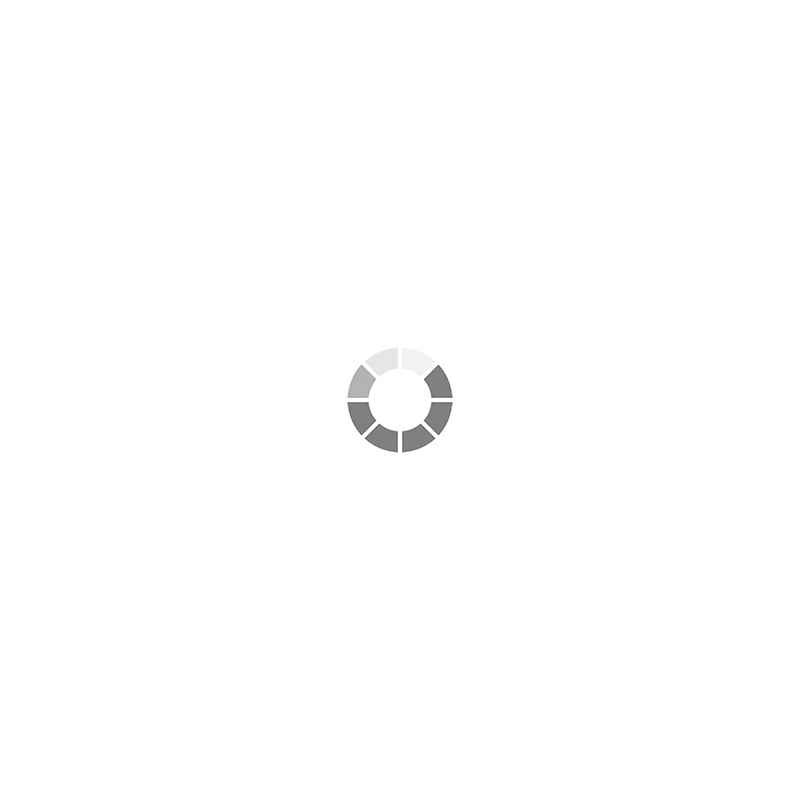 JT sprockets offer high performance and durability, with each sprocket undergoing ten quality control checks before finally leaving the factory. JT steel front sprocket uses high-grade SCM415 Chromoly steel alloy. This JT sprocket is available in the teeth count between 14 and 17.
User Review: "I've used JT sprockets in the past, and the quality and life are why I continue to use them. A good steel sprocket is actually slightly lighter than the stock 15 tooth that came on my SV650. The part was a direct replacement, and the extra tooth really helped with gas mileage and a little top speed. I know I lost a little bit of acceleration but shifting less often really made the bike more enjoyable. I'm happy with the sprocket and will continue to recommend it to those that ask."
RK Japan Takasago Chain and Sprocket Kits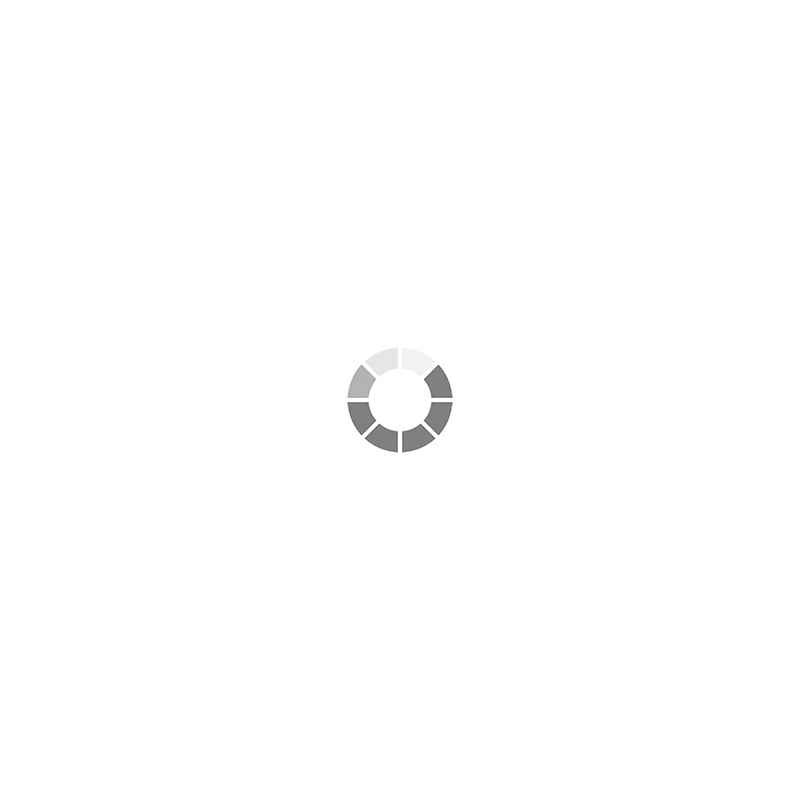 RK Takasago Japan has a range of On-road and Off-road chain and sprocket kit. It has partnered with various racing brands, including Yamaha and Honda. RK brand's 520 Race Conversion Sprocket and Chain Kit is one of the popular sprocket conversion kits. The kit has a steel chrome front sprocket and Vortex 7075 T6 aluminium rear sprocket. It also comes with a GXW series chain or RK chain XSO.