Advertisement
Lever guard Use
Usually, if you aren't racing I wouldn't bother thinking about it. Its main use is likely to protect levers from breaking. They will prevent the brake lever from being activated if you rub up with another rider mid turn. They're great if you do a lot of lane splitting.
Lever guard Protection
Like a user rightly quoted, ""I use one on the brake for track days (intermediate). Honestly, if it was just for the bubble you are supposed to leave, you wouldn't need one. But shit happens. For example, there was a crash in Sonoma last year due to two riders accidentally touching on B group. The faster bike tried to pass on the straight after the carousel and the other guy closed up on him, causing the other guy to hit him, hit the front brake and he flipped.
It's not really necessary unless you are in A group or racing, but shit happens, so why not? If you can afford it, it doesn't hurt having one.""
Well, I don't want to go to the expensive side as seriously, its like tiny bit of metal, doesn't even need to be high precision, why should the going rate for a lever guard be $150? Quality, Yes, but you might even find videos on YouTube to make your own. So lets keep the stuff quality + economical and start picking our guards.
Best brake lever guard for bikes under $200
---
Rizoma Proguard - Sport Edition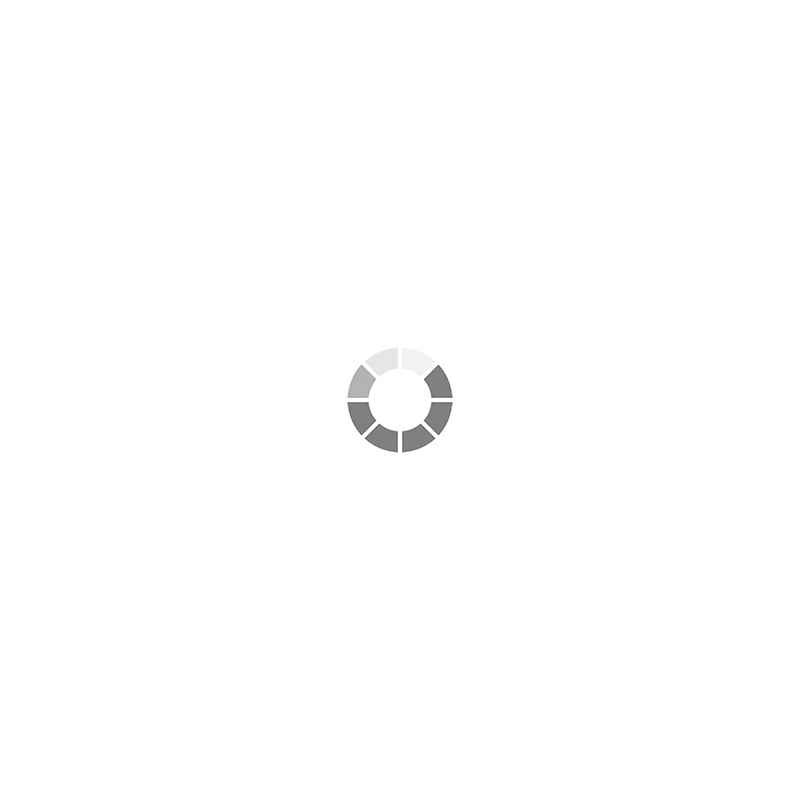 This finely machined, adjustable and anodized guard attaches at the end of your bars - preventing accidental lever depression from your buddies elbows at the track or car mirrors on your morning commute.
Features:
Billet aluminum construction
CNC machined with a high-quality anodized finish
Protects levers from accidental contact with others bikes, their riders or car mirrors
Keeps fingers out of harms way during low sides
Adjustable length
Bi-position design
User Reviews:
"The gaurd piece is plastic not metal! Was a let down for me but looks nice and does the job."
"The guard itself is also plastic, not metal. My other complaint is that they are not truly bi-positional like advertised."
Woodcraft Lever Guards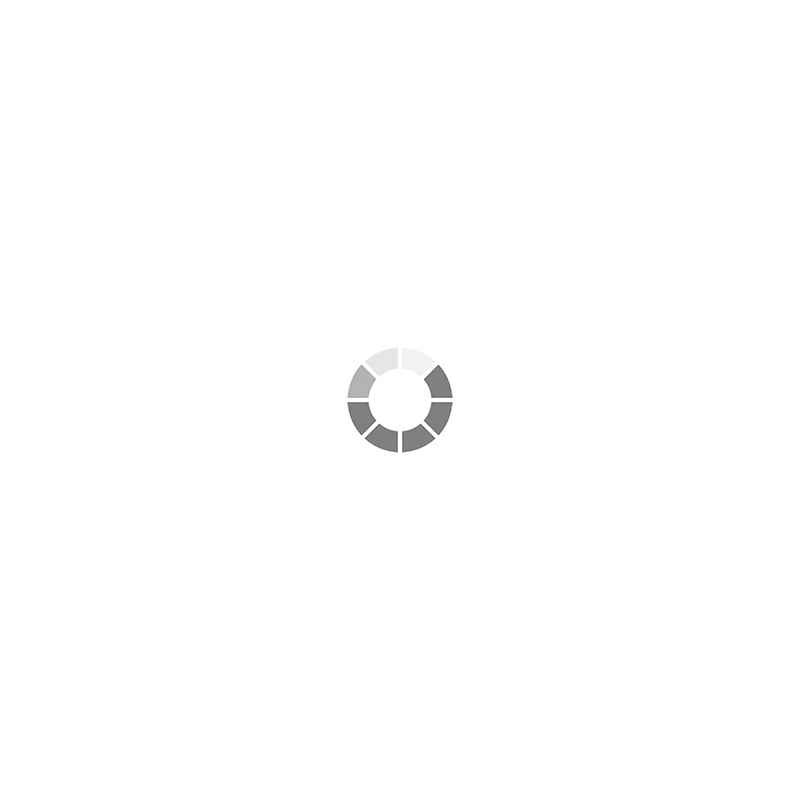 Each lever guard is precision CNC-machined from 6061 billet aluminum for strength, durability and lightweight. They feature 45mm of adjustment to accommodate any size control levers. The break-away tip and smooth edge finish helps to avoid snagging onto the rider's arm in a get-off.
Features:
Fits any 7/8 handlebar and clip-on. The tough plastic guards are bolted to a CNC-machined aluminum base that is adjustable for length to accommodate a range of brake and clutch levers.
Approved for AMA Competition.
User Reviews:
"Had to replace mine after I crashed and it broke. Do put loctite or any available adhesive on the screws just to make sure they don't come out. The clamping screw will not require any."
"Easy to put on in a few minutes on my ride - 2012 Ducati 848 EVO"
Driven Racing D-Axis Lever Guard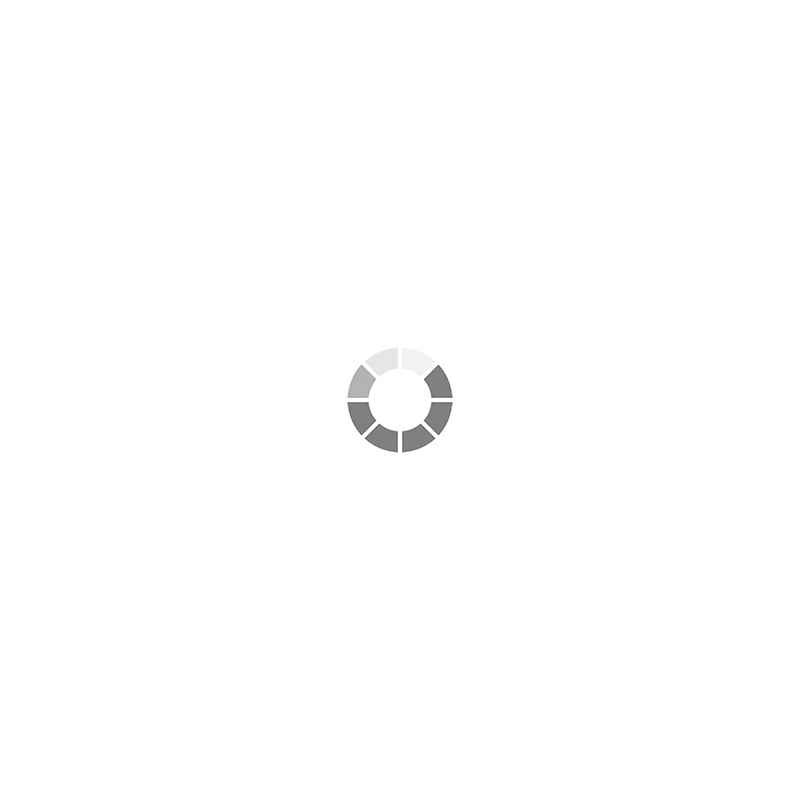 Each lever guard is precision CNC-machined from 6061 billet aluminum for strength, durability and lightweight. They feature 45mm of adjustment to accommodate any size control levers.
Features:
6061 billet aluminum
Weight reducing cutouts
Anodized finish
Laser engraved logos
45mm of adjustment
Made in the USA
User Reviews:
"The picture does not depict the style of retainer that is on my Suzuki GSX-R750. Instead of the expanding retainer as in the picture, the Suzuki version has a star nut, which will not tighten sufficiently to keep the guard in place on impact, it has fallen out two times. I will replace it with a competitor's product."
Best brake lever guard for bikes near $20
---
Aluminum Universal 7/8 Inches 22mm CNC Handlebar Protector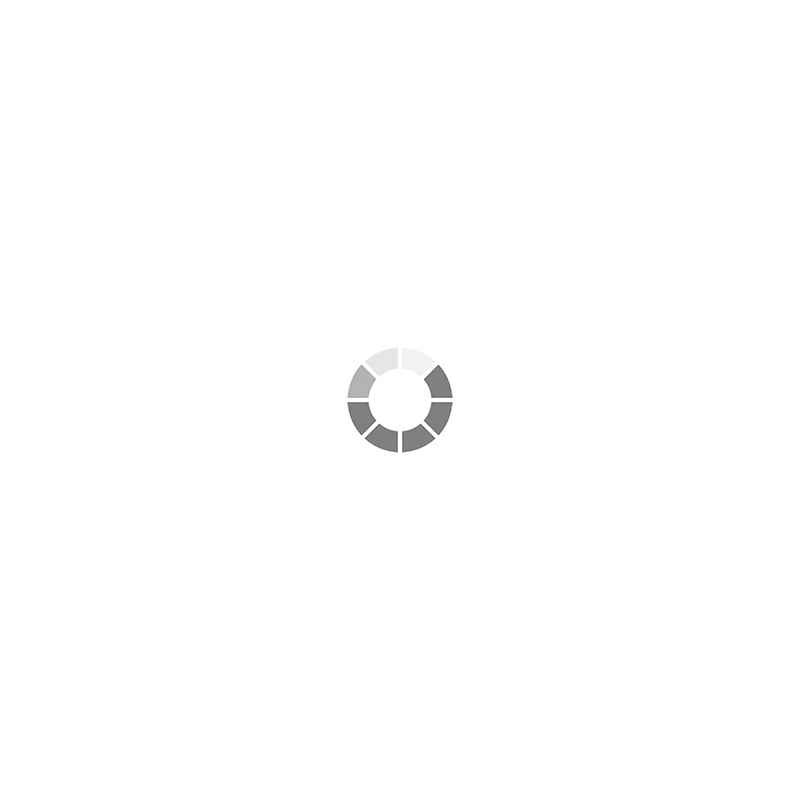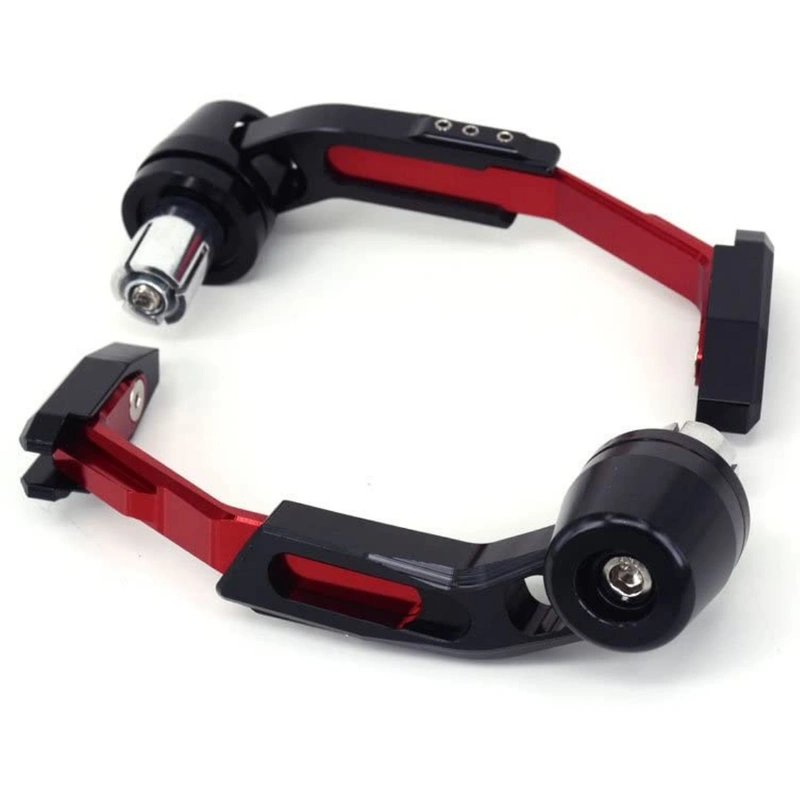 Features:
Material: Aluminum & ABS plastic. Fold-able and adjustable length, and angle (approx 10 degree of adjustment) for different lever type and adjustment.
Fit to most of motorcycles with 22MM(7/8") handlebar and can install with the handlebar hole of 13mm-17mm
Motorcycle Lever Guard Proguard For HONDA CBR250 CB250 CB400 CBR600 CBR1000RR
User Reviews:
"I like the look of these but they are definitely for looks not the best quality."
"Easy install. seems to work as intended. Product would be more functional with more rounded corners and not sharp aluminum edges.This is not a deal-breaker as the product works fine..."
Carbon fiber & Aluminum alloy Universal 22mm Guard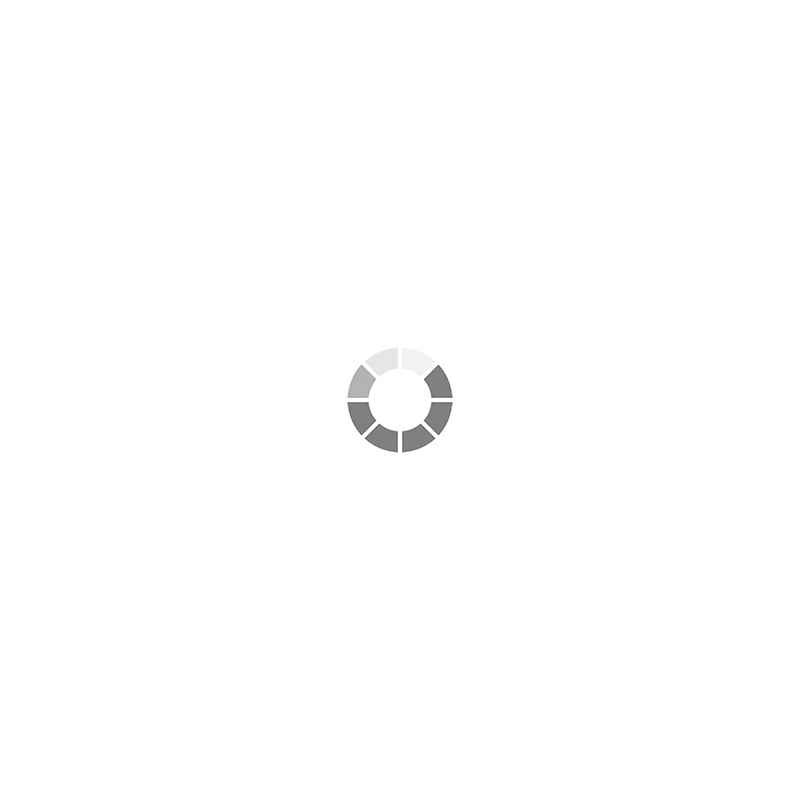 Features:
Material: This brake clutch guard is made of carbon fiber and aluminum alloy material, which is durable and sturdy, rust-proof and waterproof.
This carbon fiber brake clutch handlebar protect guard has high practicability, which is fit for 22mm motorcycle handlebar and suitable for most of motorcycles and scooters.
User Reviews:
"This is honestly the first set of lever guards that I have been able to find for my bike(z800) and yes they are made of metal. As of durability, I couldn't tell you since I never crashed after installation."
"Not much to say it's not worth it though."
Best brake lever guard for bikes in India
---
R D Universal 22mm Motorcycle Handlebar Brake Clutch Levers Guard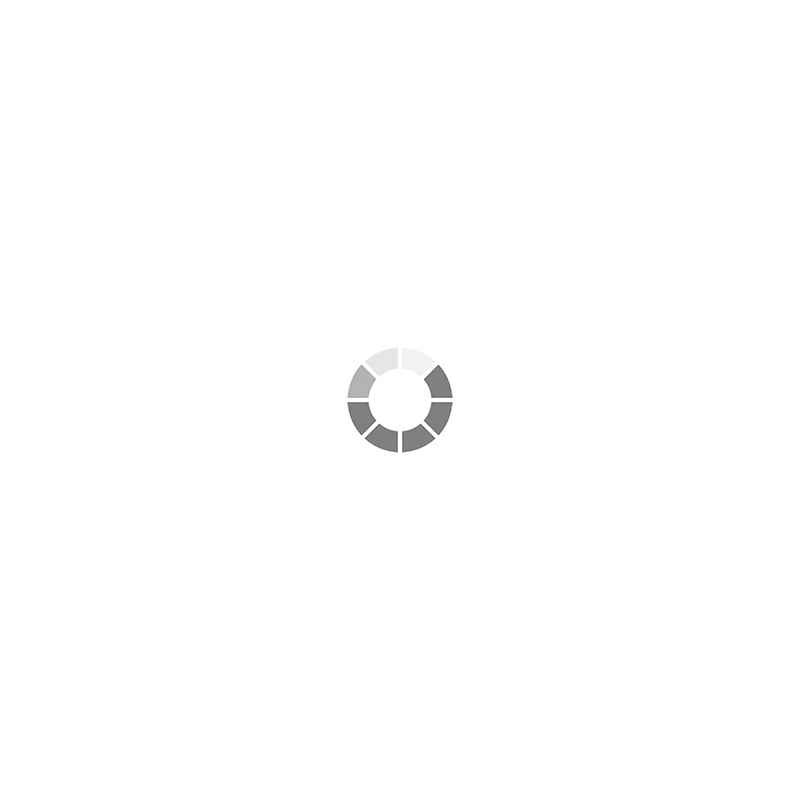 Features:
Firm Aluminum Alloy, PMMA material, wear-resistant and strong structure.
Fits most of handlebar with 13mm and 18mm inner hole.
User Reviews:
"The Item is really awesome and solid and also matches the Colour of my Blue RS200. The only bad thing was that the bubble wrap they gave with the package...most of them were already popped so I couldn't get more entertainment out of it😂😂"
"Fully aluminum based product. Looks sturdy and fits really tight on my X blade."
"Not compatible with R15 v3 as direct installation...Maybe there is something hook, with the help of something to fit and tighten the lever guard but I'm not gonna make any after market modification on my bike handle bar."
Autonity JB Racing CNC Triton Motorcycles Levers Guard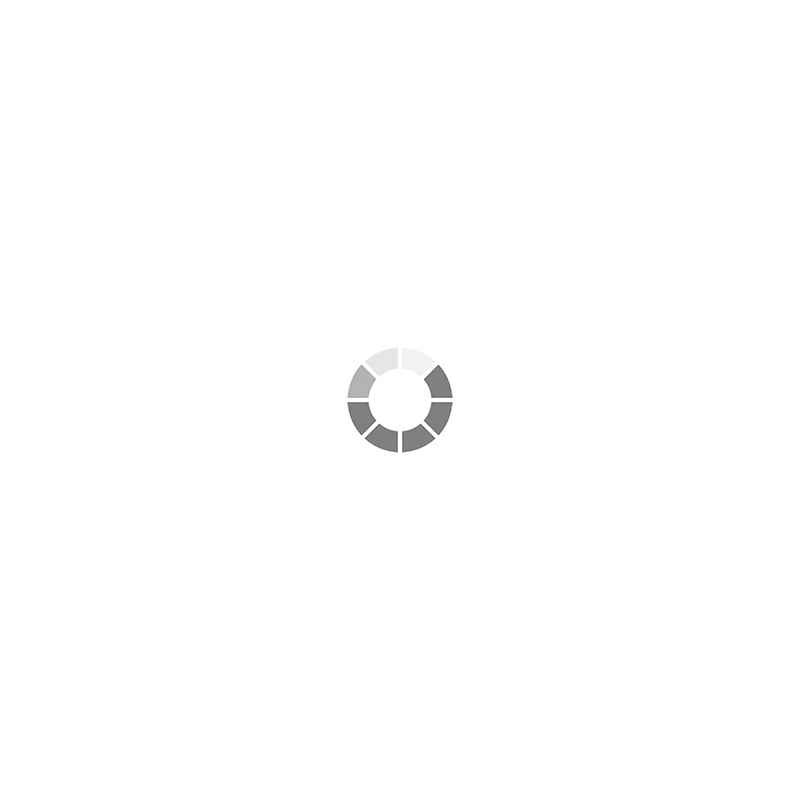 Features:
Self Lock on the sides
Fit for 22mm motorcycle and scooter handlebars with 13mm and 18mm inner hole.
User Reviews:
"It's ok but it's not proper fit for rc 390.. that small blots are worst.. need some proper packing and proper installation manual."
JB Racing Acebis Handlebar Motorcycles Levers Guard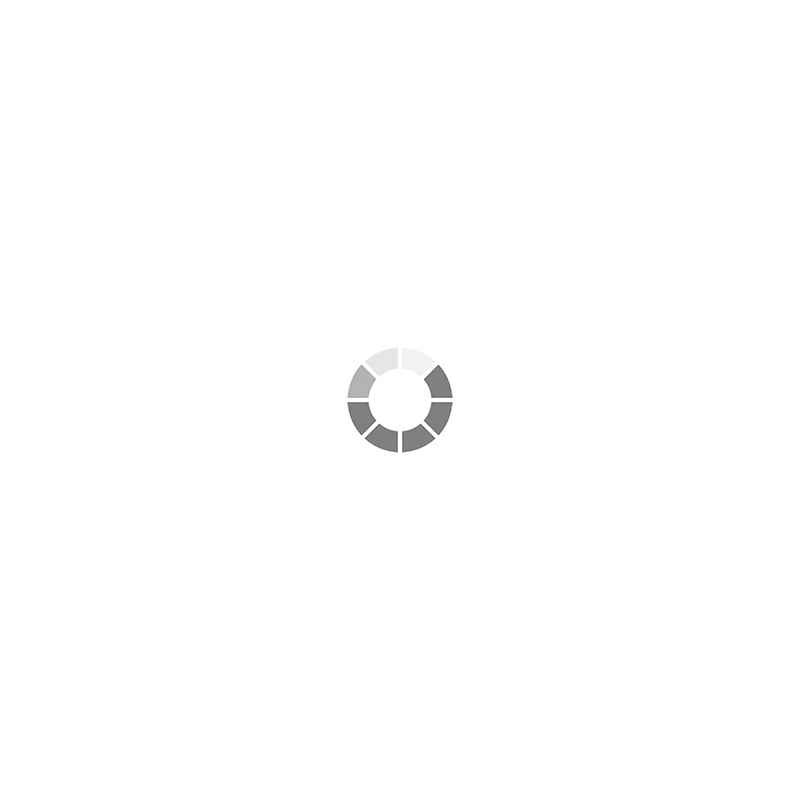 Features:
These hand guards are made of high quality plastic and have a good finish thus making it suitable for all range of motorcycles.
Not recommended for motorcycles with fairing.
User Reviews:
"Good product but bad packaging. Delivery personal was very professional and that is why I would choose flipkart over any other ecommerce seller."
AllExtreme EXHP22R & P A GURF6 guard with LED Light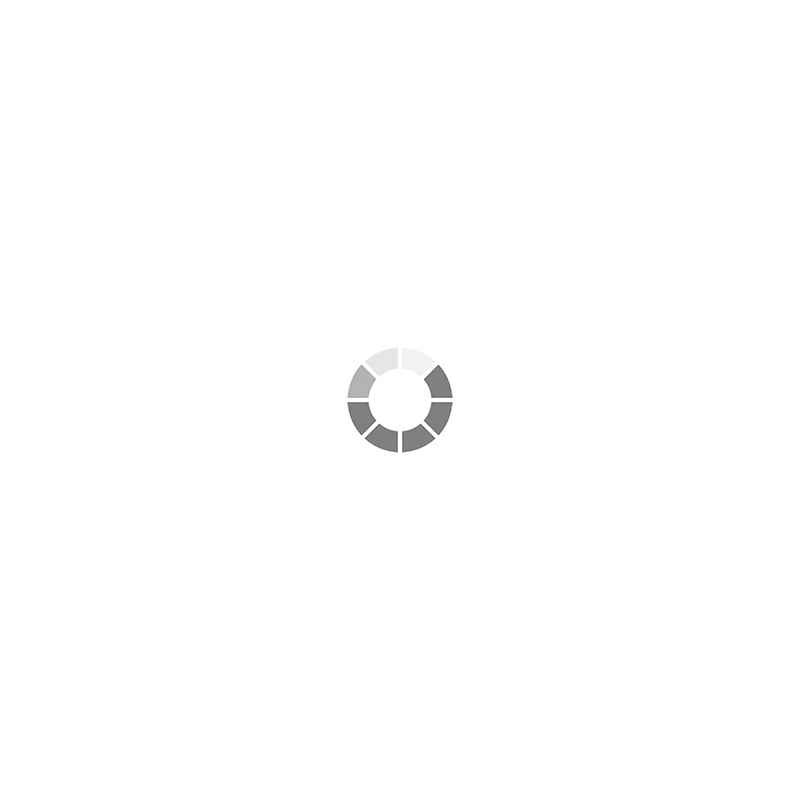 Features:
The offered Bike Handlebar Protector comes with LEDs on the front side that works as DRL & safety indicator to ensure your utmost safety from other riders & drivers while uplifting look.
Built-in LED indicators for road safety.
Enough room for brake cables and other devices.
User Reviews:
"I have very bad experience about this product, Firstly it has 2 different light system , ideally both side light color should be same. The LED light color of the 1item is white and another side color is yellow and after fixing it's looks very bad. and just imagine now this product in am using in Dubai, UAE and can't go for return etc process so suggesting don't buy it and it's screw set is also useless and it's not getting fit in Bajaj Pulsar 180 cc bike."
Purchase link - AllExtreme Red