What is better than cruising on your motorbike and listening to your favourite music track? The experience becomes more pronounced when you have some of the best Bluetooth motorcycle speakers. Riding with earplugs plugged in is not at all safe or advisable. So it's better if you upgrade your bike with handlebar speakers that have Bluetooth connectivity and are waterproof.
Advertisement
In this blog, we have explained the features of some of the best selling Bluetooth motorcycle handlebar speakers with online availability.
BOSS Audio Systems MCBK420B Motorcycle Bluetooth Speaker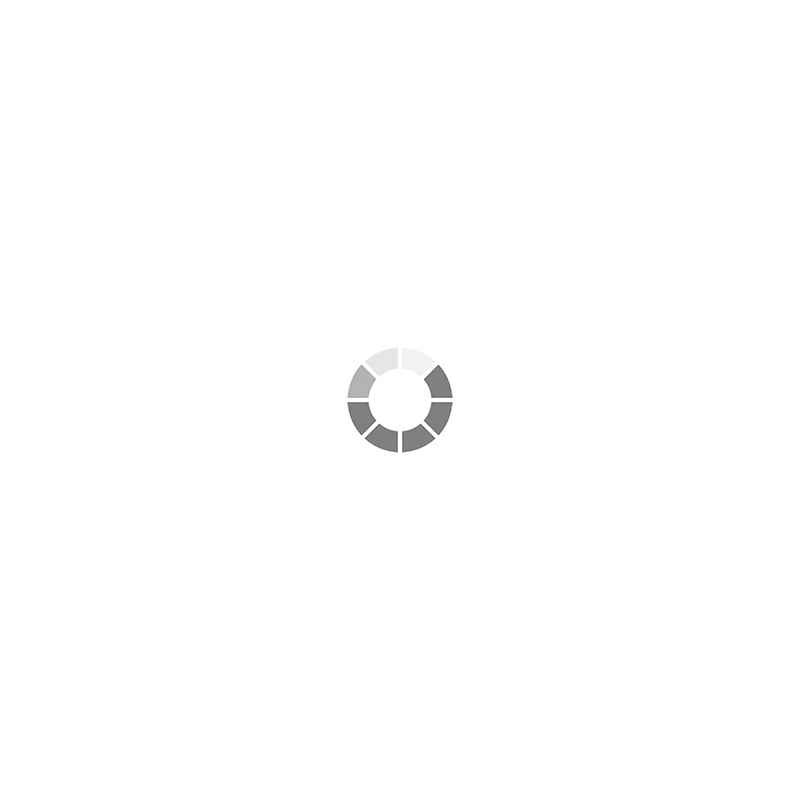 BOSS Audio Systems MCBK420B is a 600 watt sound system for motorcycles/ATV's that comes with Bluetooth audio streaming, a pair of 3" weatherproof speakers, volume control and Aux cable.
Bluetooth Audio Streaming: You can seamlessly connect and stream audio from your smartphone or other compatible devices Bluetooth Audio Streaming technology (A2DP). The rider can wirelessly enjoy favourite music from audio streaming services like Spotify or Pandora.
Class D Amplifier with Remote Volume Control: BOSS MCBK420B's 600 watts max monoblock amplifiers use Class D amplifier technology for clean and powerful bass. High-speed Class D amplifier technology uses less power than class A/B amplifiers, generate less heat and are more efficient. The wired remote volume control can be safely installed in any convenient place to allow the rider easy control over the volume of the system.
AUX input and wireless remote control: The 3.5 mm AUX input cable allows connecting to the audio outputs of MP3 players and smartphones. The wireless remote control gives key access commands to the music system from the palm of your hand.
BOSS MCBK420B has a frequency response of 80Hz to 15KHz, THD: <0.01%, SN>85db and operational power of 12V DC (10-16V allowable). The system also includes adjustable mounting brackets to fit 0.75" to 1.25" handlebars.
JBL Wind 2 in 1 - On the road and on the go Portable Speaker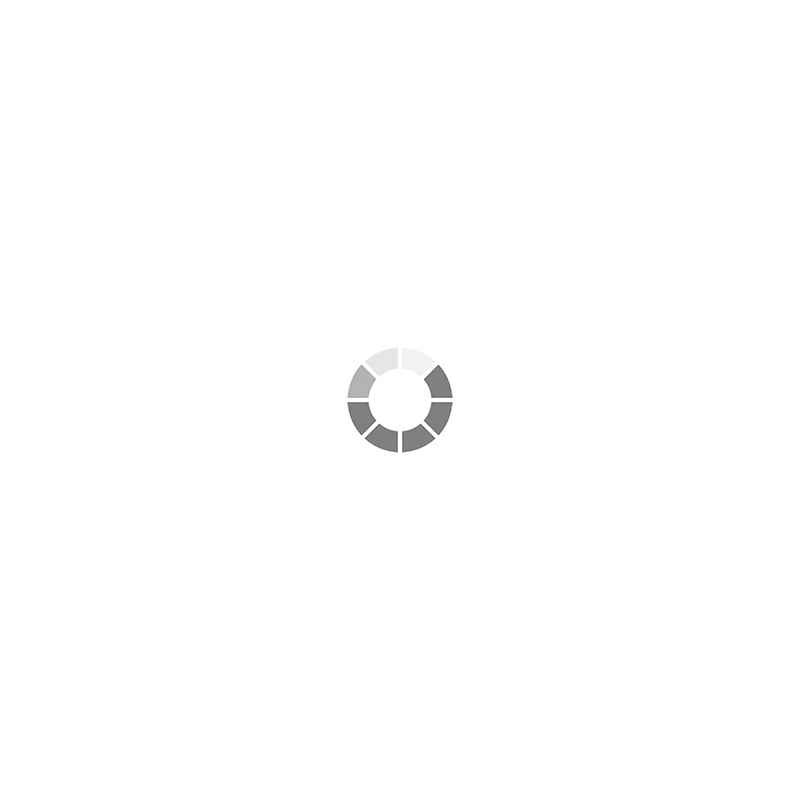 JBL Wind is an all-in-one speaker with built-in FM Radio, AUX-In, handsfree functionality an SD card for MP3 playback and more.
2 in 1 design: JBL Wind Bluetooth box can be used in motorcycles/Bicycles or backpacks with handlebar mounting and supplied bracket. The speaker comes with a carabiner adapter which makes it easy to install and detach and at the same time, form a strong and firm grip.
FM Radio, Aux-In and microSD card slot: JBL Wind has built-in 20 stations FM radio, up to 32GB microSD card slot and 3.5mm Aux-In cable for audio connectivity.
Playtime up to 10 hours and integrated microphones: It runs on a rechargeable lithium-ion battery (3.7V 800mAh) with a playback time of 10 hours and can be easily charged via a USB port. Upon connecting your smartphone with the unit via Bluetooth, you can enjoy hands-free calling while riding.
Splash proof: JBL Wind has an IP45 water-resistant rating which means it protects the unit against damage caused by water splashes or low water jets.
Polk Audio DB+ Series DB522 Coaxial Speakers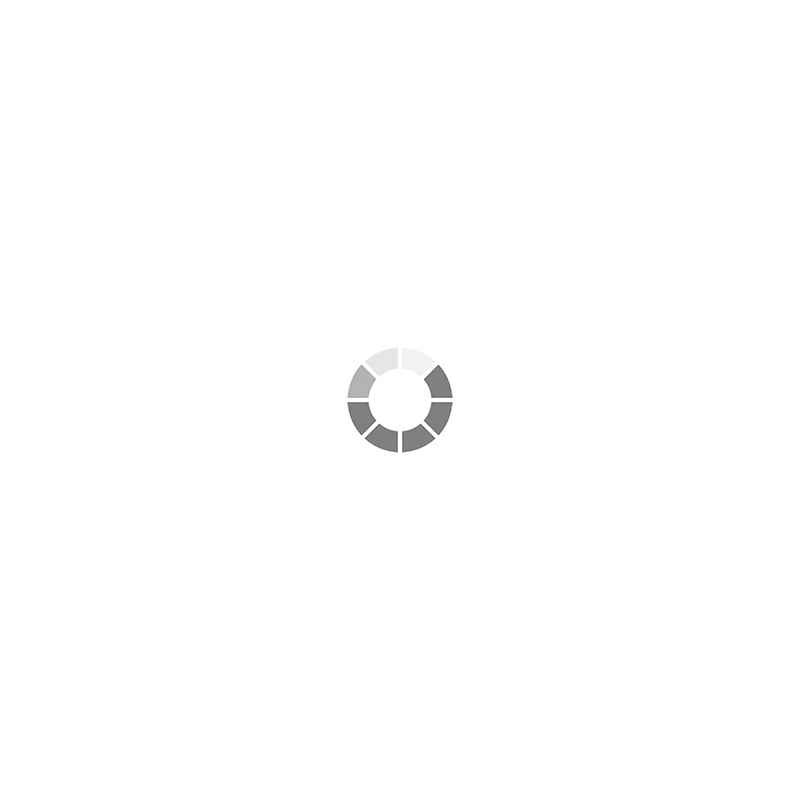 Polk Audio's DB+ speaker series is marine/UTV certified with an IP55 rating to resist water and dirt. It can withstand tough conditions such as fog, humidity and UV rays while riding your bike. Each speaker has a polypropylene UV tolerant cone, non-corrosive plastic grill and stainless steel mounting.
Peak power, RMS & Peak frequency: Each speaker has a maximum power of 300 watts and RMS of 100 watts. The frequency response goes between 55-22000 Hz.
Polypropylene UV tolerant cone: The speaker delivers a decent yet powerful sound and is built to last, with a clean polished look that won't degrade with time
Waterproof inner and outer surround: completely blocks liquid, dust, grime from entering the speakers which increase their longevity while minimizing corrosion
Zero Tweeter Protrusion: DB+ series speakers have a shallow tweeter design so that the factory speaker grille reinstalls easily with having a seamless look.
Lexin LX-S3 3" Waterproof Bluetooth Motorcycle Speakers System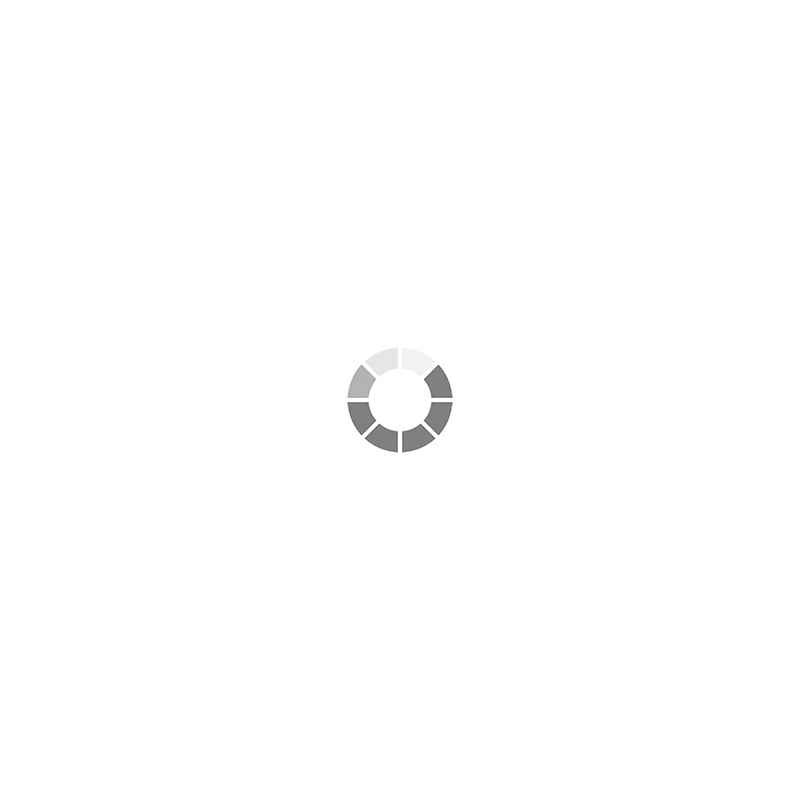 Lexin S3 Bluetooth motorcycle speakers deliver a decent audio quality at affordable pricing. The 3-inch body houses everything from radio, amplifiers to USB power charging. Lexin LX-S3 has a solid metal housing with silver or black chrome finishing.
FM Radio, Bluetooth v4.0 & Single knob: LX-S3 comes with FM function with a radiofrequency range of 87.5-107.9MHz. A single knob to control all the basic functionalities such as volume, ON/OFF and input mode.
USB Input & Charger, Aux-In cable: The speaker has a USB port to connect to your smartphone and for streaming MP3/WAV/WMA. The speaker comes with a 3.5mm Aux-In cable and external antenna to enjoy FM Radio while riding.
Lexin LX-S3 fits handlebars having diameter ⅞" and 1"
GoHawk TJ4-R 4" 100W Bluetooth Motorcycle Stereo Speakers and Amplifier System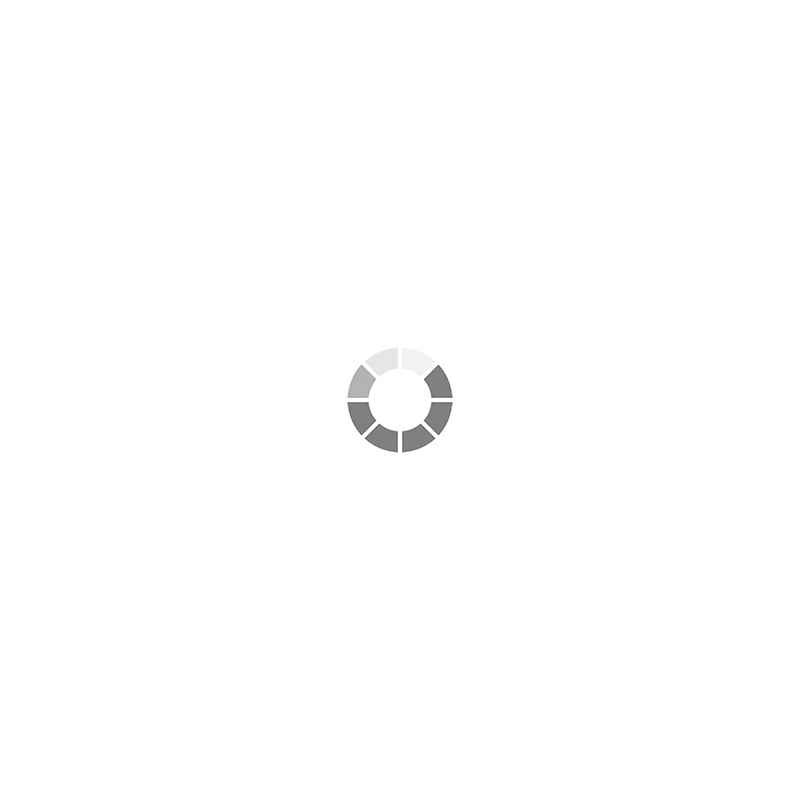 2 channel 100W amplifier with two 4" motorcycle stereo GoHawk speakers have Bluetooth connectivity with a universal fit for 1-1.5" handlebar.
Bluetooth 5.0: Wirelessly stream music and radio channels from your smartphone via Bluetooth connectivity. The Bluetooth connects within the range of 15 meters.
IP56 Water-resistant (only speakers): While the speakers are water-resistant, the amplifier is not waterproof. Hence, the amplifier needs to be installed in a shaded area to avoid water splashes and sunlight.
Pyle PLMCA30 400 Watts Motorcycle Mount Amplifier with Dual Speakers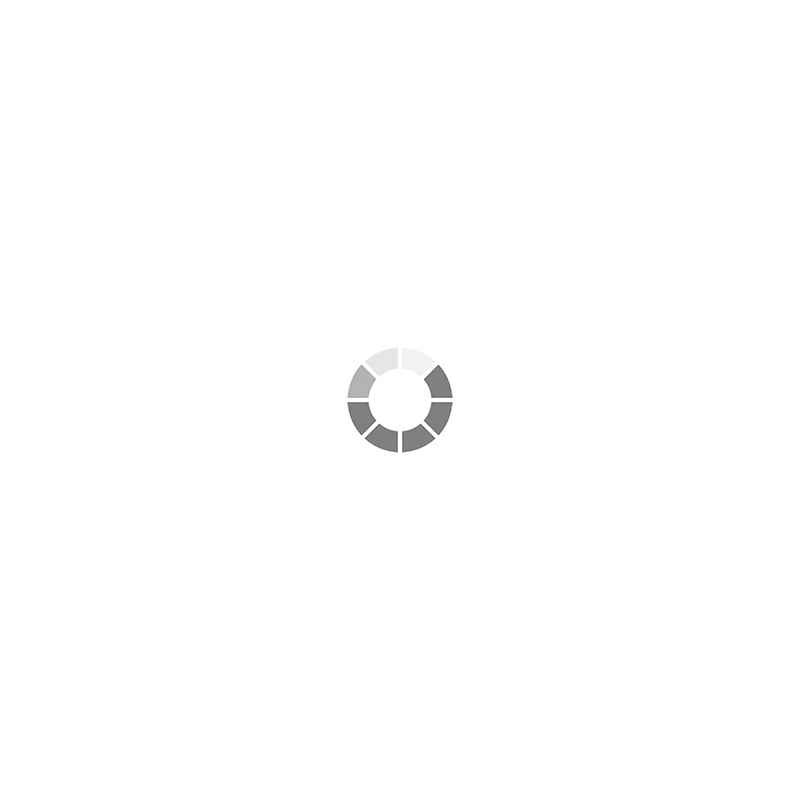 Pyle motorcycle and off-road speakers are waterproof audio system for your motorcycle /ATV/Snowmobile.
Amplifier & speakers: The unit houses 200 watts x 2 micro amplifiers with dual unique bullet designed 2.25-inch speakers. The speakers have a dimension of 2.5"x2.5"x3.75" while the amplifier dimensions are 3.25"x1.25"x2".
Compatible with Android, iPhone or MP3 Player: The base or amplifier unit comes with a 3.5mm jack to connect with a CD player or MP3, removing the need for USB drives or SD cards.
Wired Remote Control: Wired remote can be mounted near the handlebars to have easy access to the volume control while keeping an eye on the road.
How to install Bluetooth speakers on a motorcycle
Requirements: Bluetooth speakers with amp, screwdriver, wire cutter, multimeter, adhesives such as Loctite or Pidilite & soldering iron if needed.
Mounting speakers on the handlebar: The speaker kit for your motorcycle comes with mounting brackets to house the speakers. Securely fit them on each handlebar. If it falls a bit loosened, use Loctite or an adhesive to secure the screws.
Routing the speaker wires: Route the power wires coming out of the speakers to the battery terminal by safely grounding the negative wire. With the help of a multimeter, locate a 12v accessory wire on the motorcycle and connect the speaker wires to it. Once the connections are secure, you are done installing the Bluetooth speakers on your handlebars.
Connect your speakers and enjoy!