Motorcyclists, be it pro riders or beginners have the risk of motorcycle accidents which can cause an injury to the spine. A damaged spine is a real serious concern and can even involve disability, paralysis or even death. This is why wearing a certified spine/back protector while riding a motorcycle is a must for racers or street commuters.
In this blog, we have discussed various armour protection ratings, testing setups, European Standards for back/spine protectors, types of back protectors and the most widely used back protectors by motorcyclists globally.
Motorcycle Armour Protection Rating
Motorcycle armour is one of the motorcycle riding gear that needs to confront to safety standards. In the UK and many countries, motorcycle gears have to be "CE Approved" and you should always buy the spine protector that is CE Certified.
CE Ratings are further classified into CE-1 and CE-2. Compared to CE-2, CE-1 are cheaper and offers a lower level of protection. CE-2 have high protection and cost more than CE-1 motorcycle armours.
Levels of European Standards for Protective clothing against external impacts
EN1621-1
This safety rating covers all body parts like armours designed for protection motorcyclists knee, lower leg, elbows, forearm except spine/back. For spine protective gears, EN1621-2 is the European Standard for spine armours.
In the test setup, a 5 kg mass has a dimension of 40x30 mm is made to strike a test sample which is placed on top of a hemispherical dome standing at a height of 50 mm. Nine tests are performed with kinetic energy at impact not exceeding 50 KN and based on the average transmitted force, there are two levels with EN1621-1
EN1621-1 Level 1: average transmitted energy is less than 35 KN
EN1621-2 Level 2: less than 20 kN
EN1621-2
EN1621-2 covers European Safety Standards for spine/back armours. The test setup is similar to EN1621-1 but differs in the impact and configuration of the anvil. Here, the mass is a prism having dimensions 160x50x30.8 mm and a radius of 12.5 mm. The axis of the cylindrical anvil is directed in the direction of impact and has a radius of 50 mm and a height of 190mm.
EN1621-2 Level 1: average peak value must be less than 18 kN, with no single test value exceeding 24 kN
EN1621-2 Level 2: average peak value must be less than 9 kN, with no single test value exceeding 12 kN
Materials of Motorcycle Spine Protectors
Foam
Protectors made from foam are either open-celled or closed celled. Soft foamed offer very little protection while hard foamed absorb impact for once and needs replacement after the incident.
Memory Foam
These are dense foamed and offer more protection than foam type spine protectors by slowly rebounding after getting compressed.
Hard Plastic
These armours do not on their own protection from the impact but offer resistance to punctures or abrasion. They are used with some other material that lines inside, toward the spine.
Silicone
These back protectors are gel-based impact absorbers and having varying densities. This type of protector fit close to the body and offer comfort.
Viscoelastic
This material has a very high resistance to impact and at the same time comfortable fit. This material remains soft until it gets impacted. Upon impact, the material quickly forms a rigid and protective mass. A viscoelastic material is used in the manufacture of BMW apparels, jackets, hand gloves, armours like D3O, Knox Microlock, SAS-TEC and many more.
Best reviewed spine/back protectors and inserts:
Forcefield Back Protector Pro L2K EVO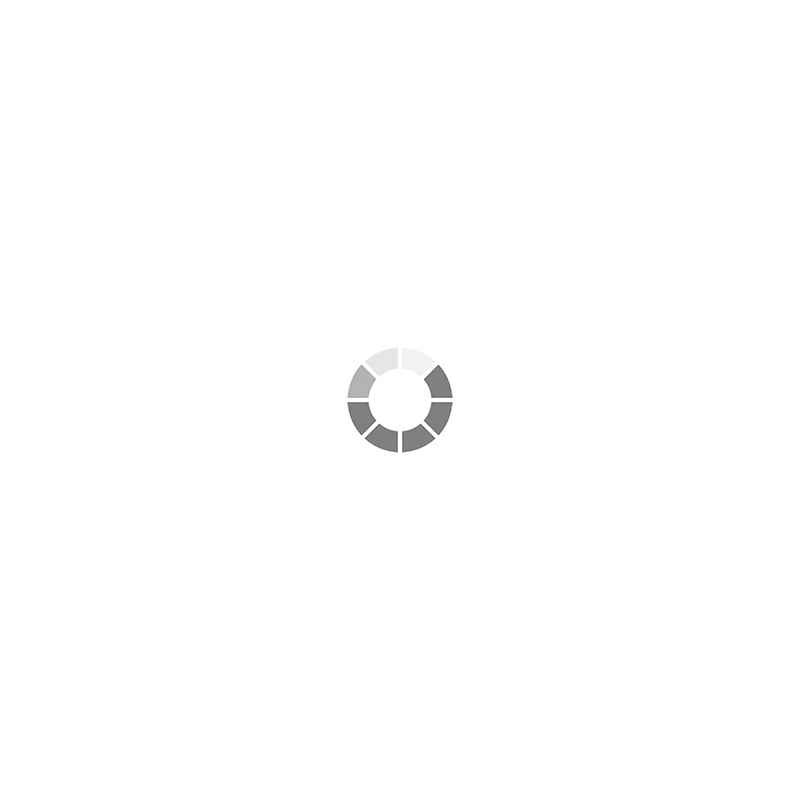 Forcefield's products are well-known among motorcyclists for years. Forcefield Back Protector Pro L2K EVO is made using Kevlar thread which is known to have 5 times the strength of steel with superior abrasion resistance. Forcefield Pro L2K EVO is compliant with the highest safety standards, EN1621-2 Level 2.
EVO Pro L2K combines the latest technology shock absorbent material, NitrexEvo, which is known to have Repeat Performance Technology (RPT). This technology ensures spine protectors protection even after multiple impacts and easily moulds to the contours of the bikers back. The multi-layered combination of Pro L2K Evo with NitrexEvo makes the back protector soft, flexible and comfortable.
The spine protector is lightweight, breathable and designed with 3d mould abilities. Pro L2K Evo has double waist adjustments with adjustable shoulder straps to fit all body sizes and shapes.
Alpinestars Nucleon KR-2 Back Protector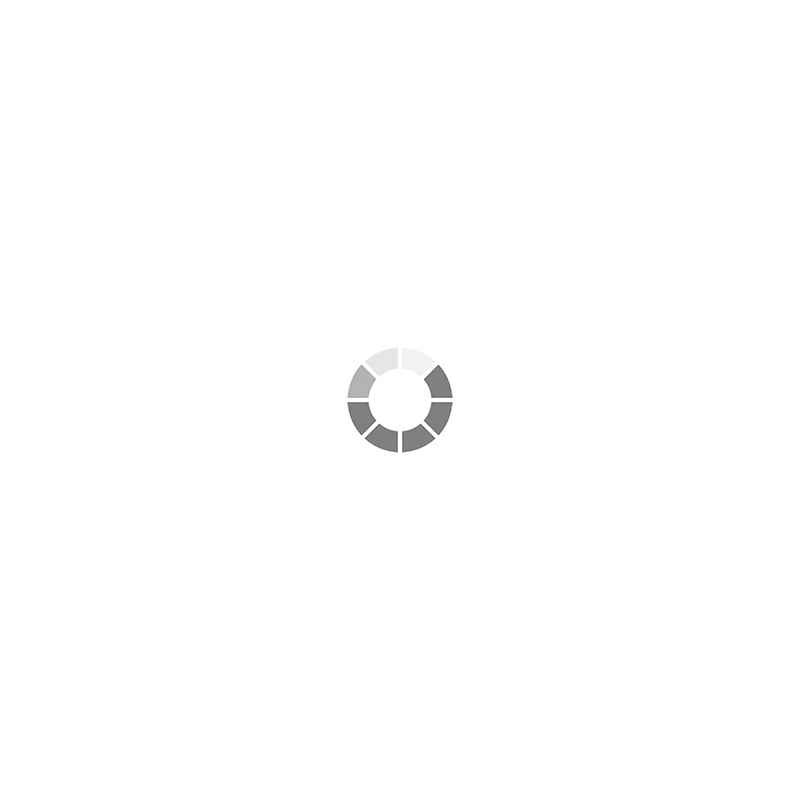 Alpinestars Nucleon KR-2 Back Protector is a premium adventure touring back protector and is EN1621-2 Level 2 certified. Nucleon KR-2 is infused with viscoelastic memory foam and articulated with vertebrae protection. The back protector is highly breathable and lightweight, making it an excellent choice for long-ride comfort Alpinestar Nucleon KR-2 Back Protector is available in black/white colour and sizes, XS, S, M, L and XL.
KNOX Aegis Back Protector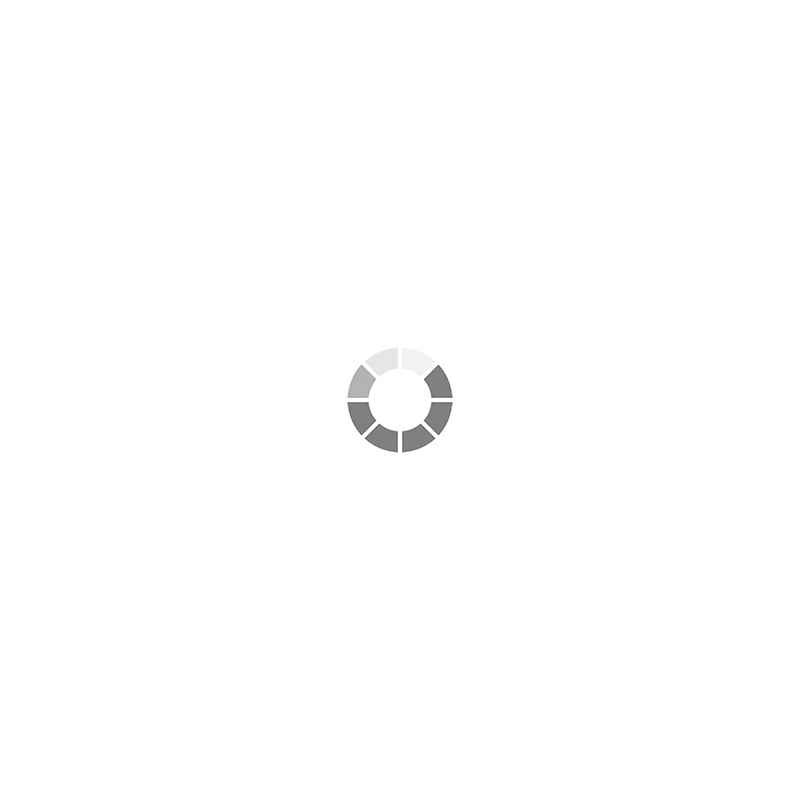 KNOX has been manufacturing back protectors since 1982 and is known to produce the first-ever back protector. KNOX Aegis back protector is EN1621-2 Level 2 safety compliant and is known to withstand extreme hot and cold weather. Aegis back protector has passed the test at -20C to +40C temperature. Made with open-cell technology and inner honeycomb foam, the design of Aegis back protector is suited for action sports such as moto racing, snowboard, ski where flexibility and back protection is needed.
The back protector has maximum coverage and extra EVA on the inside for maximum performance. KNOX Aegis is breathable, lightweight and has superior air ventilation which keeps the rider cool. To give a secure fit, the waist strap system is multi-positioned and has extra side adjustment straps. Aegis back protector has a machine-washable liner and is available in seven body sizes and six plate sizes, starting from 5 plates and up to 9 plates. The 8 plate race comes with additional coccyx protection.
REV'IT! Seesoft Back Protector Insert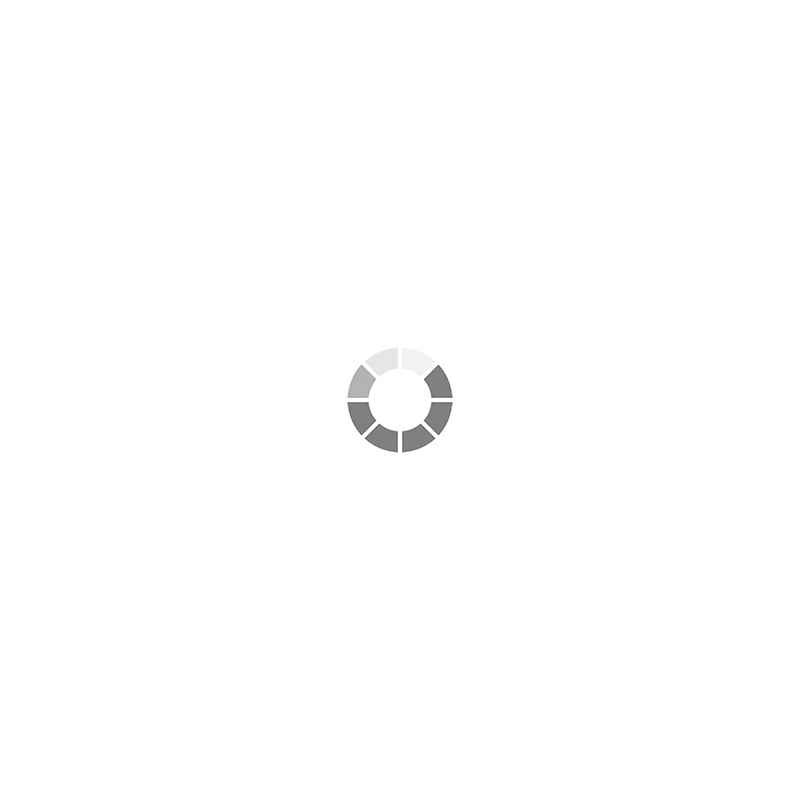 Revit Seesoft Back Protector Insert has multiple memory foam layers which disperse the transmitted impact energy by shifting relative to each other. EN1621-2 Level 2 compliant Seesoft insert is made from a blend of impact-resistant Polynorbornene and Nitrile material.
Designed to withstand extreme weather conditions, the Revit Seesoft back protector insert remains unaffected in the temperature range of -20C to +40C. These inserts are designed to fit most of the Revit jackets and the protector pocket has markings to indicate the size and matching type of the back protector. Seesoft insert is available in six sizes.