Using an action camera for motorcycling, moto vlogging or any adventure sports requires an attachment to hold the camera. These attachments are action camera motorcycle mounts. Mounts are attached to different parts based on how and at what angle you want to capture the shots.
There are action camera helmet & chin mounts, windshield & fairing mounts, chest mounts, helmet straps mounts, handlebar mounts for motorcycle and more. This article lists the best selling Action Camera Mounts for Motorcycles and their categorisation based on the motorcycle mounting position.
Windshield & Fairing Mounts for Motorcycle
---
GoPro Motorcycle Windshield Mount / Suction Cup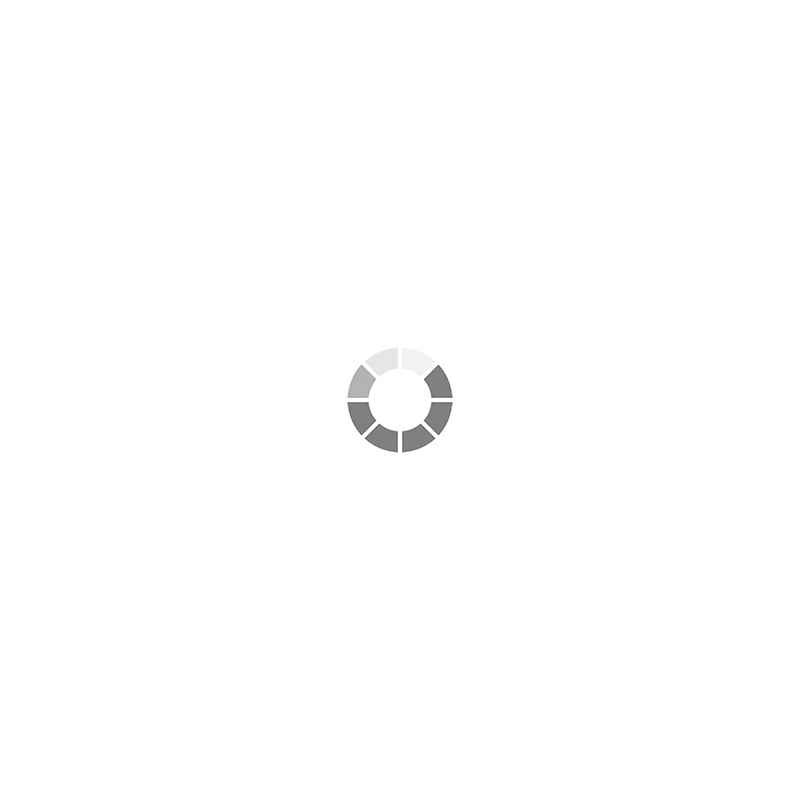 Designed for stability and proven at more than 150mph speeds, GoPro Suction Cup can be easily mounted on motorcycles, cars, and more. The suction cup has adjustable arms and includes a standard base and quick release base. The complete kit consists of a suction cup, adjustable arms, standard base and, quick release base.
User Review: "Works great on flat surfaces, tried on Bike tanks and stays planted even at high speeds.(like 130kmph+) Worth the price that you pay."
Tackform Enduro Series Windshield & Fairing Mount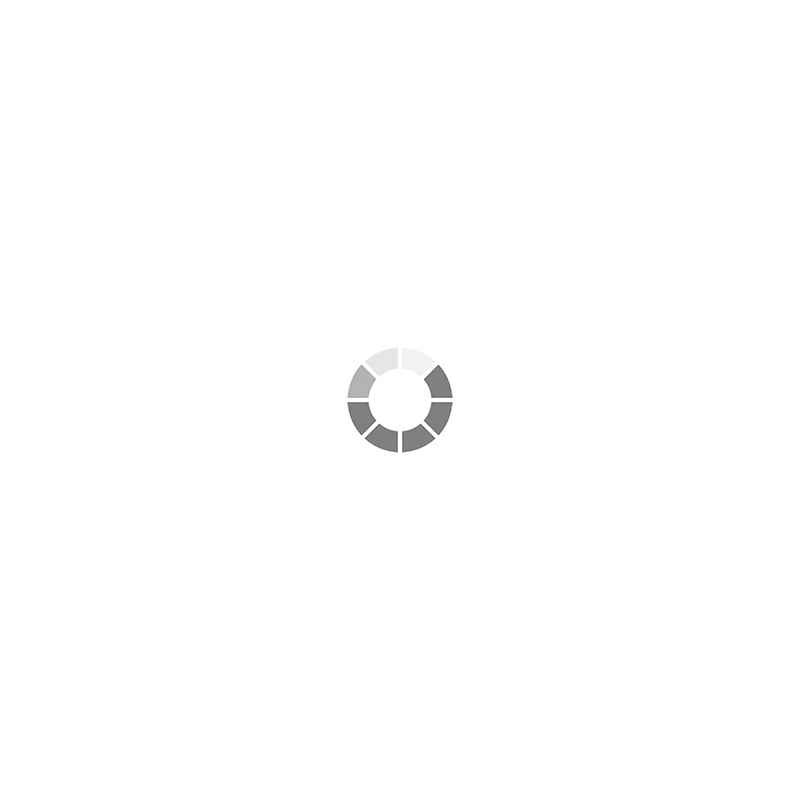 Tackform Windshield and Fairing Mount are compatible with GoPro and other action cameras for moto vlogging. Made with aluminium, it can be mounted on the windshield bolt. The mount fits with or without trim on 2014+ Harley Davidson Road Glide models and for Harley Davidson Street Glide, fits on centre screw only.
User Review: "Fitted straight to my 2016 HD Fatboy S windshield. Strong / tied fitting. Getting excellent pictures and videos. I can only highly recommend it for the use of any sport or adventure cameras."
Helmet & Chin Mounts for Motorcycle
---
GoPro Helmet Front + Side Mount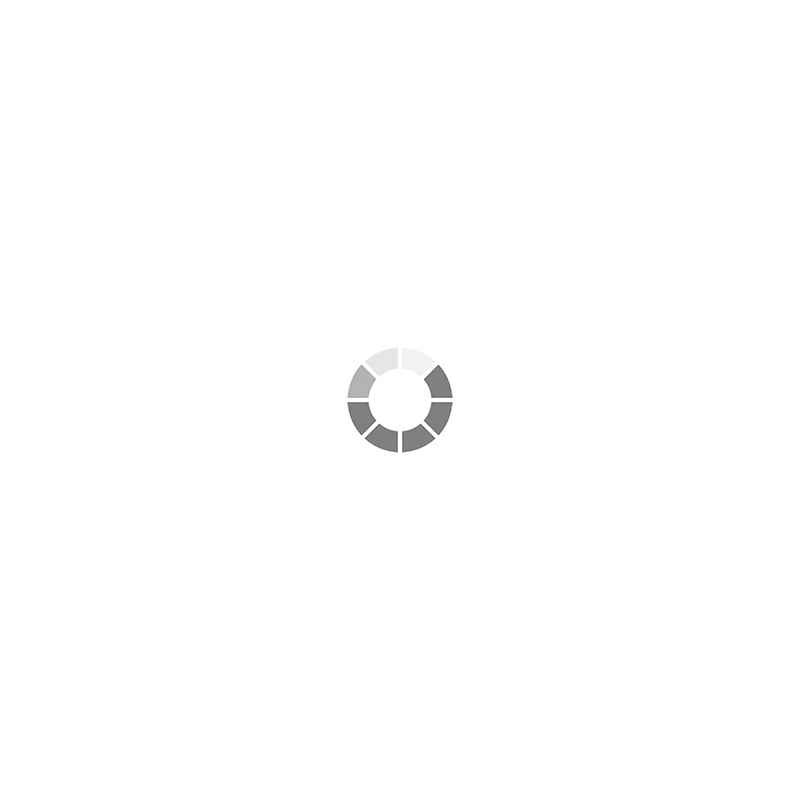 Compatible with all GoPro cameras, the GoPro Mount can be easily mounted on the helmet's side or front. The angle of your camera can be easily adjusted with the included Swivel Mount Assembly. With the integrated mounting buckle, the camera becomes more versatile to capture the variety of shots and adventures by easy angle adjustment. The GoPro mount box includes Swivel Mount Assembly, Vertical Mounting Buckle, 2 Curved Adhesive Mounts and Long Thumb Screw.
User Review: "Easy to fit onto helmet, attachments made setting the Go Pro up a doddle. For an official GoPro product, this is good value for money."
GoPro Vented Helmet Strap Mount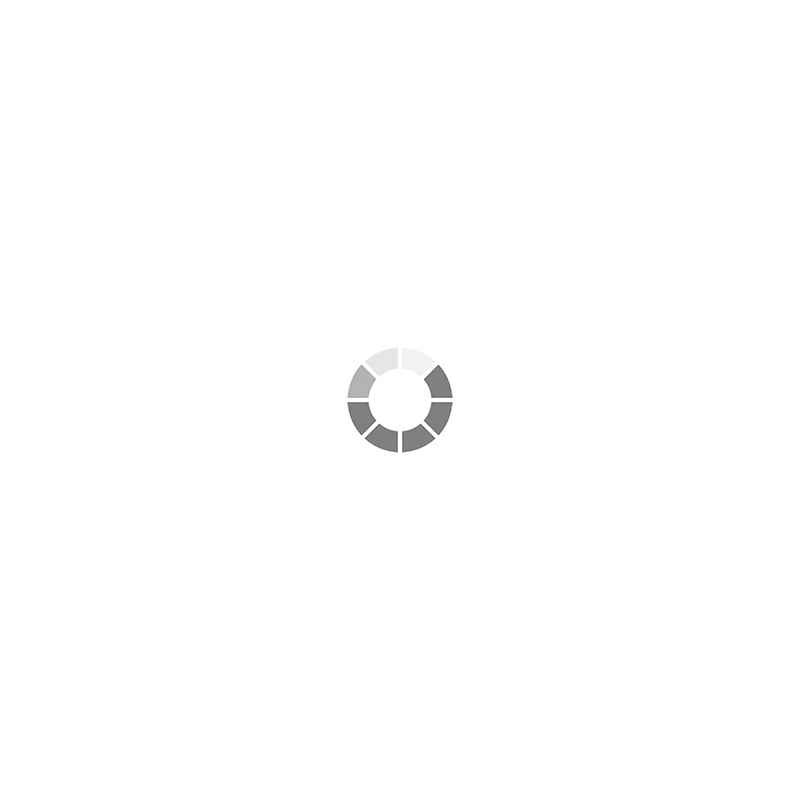 With the GoPro Vented Helmet Strap Mount, you can easily attach your GoPro action camera to the helmet for motorcycle riding, biking, skiing, kayaking and more. The adjustable strap makes camera mounting easy and quicker to capture the thrills of your adventure. The mounting strap is available in only one size that fits all helmets.
User Review: "The mount is easy to use and very sturdy with the GoPro attached. Used with the Hero 7 Black. I would definitely recommend this product."
Surewo Aluminum Motorcycle Helmet Chin Mount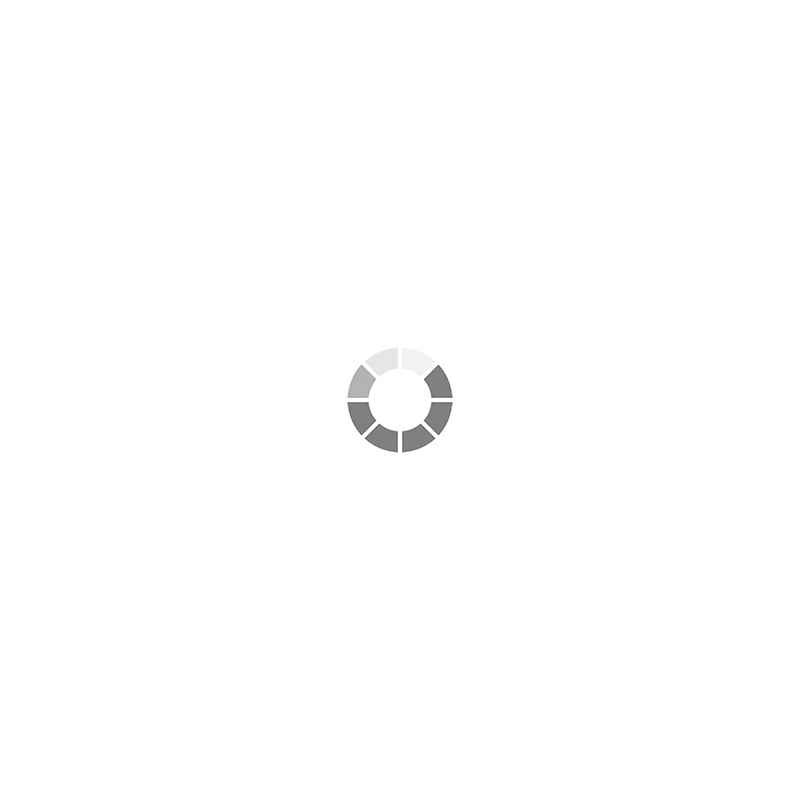 Surewo Motorcycle Helmet Chin Mount is made from lightweight aluminium, making it more durable and stronger than plastic mounts. Surewo Motorcycle Mount is compatible with GoPro action camera, Hero9, Hero8, Hero7, Hero6, DJI Osmo Action, Insta360, Akaso and more. The helmet mount has four joints, connected by screw, and each component can be used individually. The screws can be adjusted so that each joint can rotate to 180-degree. It can be installed on the chin, side or even the helmet top. The mount comes with an integrated aluminium curved base, 3M adhesive pads, aluminium wrench and Safety rope buckle and adapter.
User Review: "I specifically purchased this mount because it is not made of plastic. I have had issues with plastic parts in the past where they would deteriorate over time, or they would snap or break after some use. The mount seems very durable and has plenty of links to position your cam wherever you want it."
AxPower Motorcycle Helmet Chin Mount Kit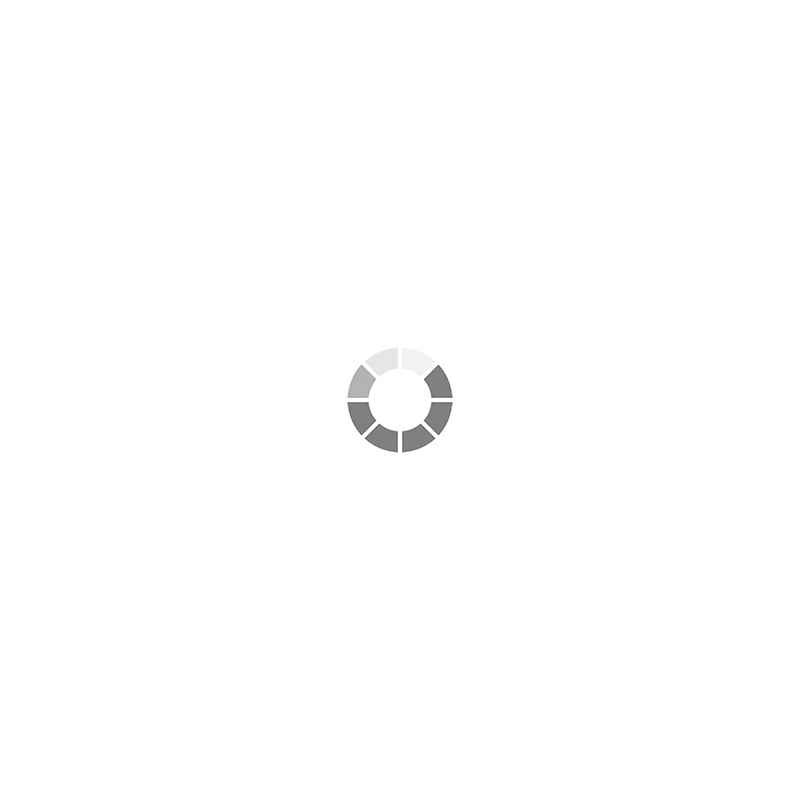 AxPower multi-functional helmet mount kit is compatible with all GoPro action cameras, Akaso, Campark and more. AxPower comes with J-Hook mount and chin mount to help in the placement of your action camera on helmet's chin, side or top. The helmet chin mount has an extension arm with 180-degree swivel, making it adjustable for the forward and backward visibility. The package kit includes helmet chin mount, J-Hook Mount, ten sticker pieces, flat mount pair, curved mount pair, wrench and safety rope buckle.
User Review: "This will be the last GoPro helmet mount you ever have to buy. It came with a handful of the 3M mounts, the baseplates and multiple arms. I rode 200 miles on the new WR250R this weekend and had zero issues with this mount."
Handlebar Mounts for Motorcycle
---
GoPro Handlebar /Seatpost/Pole Mount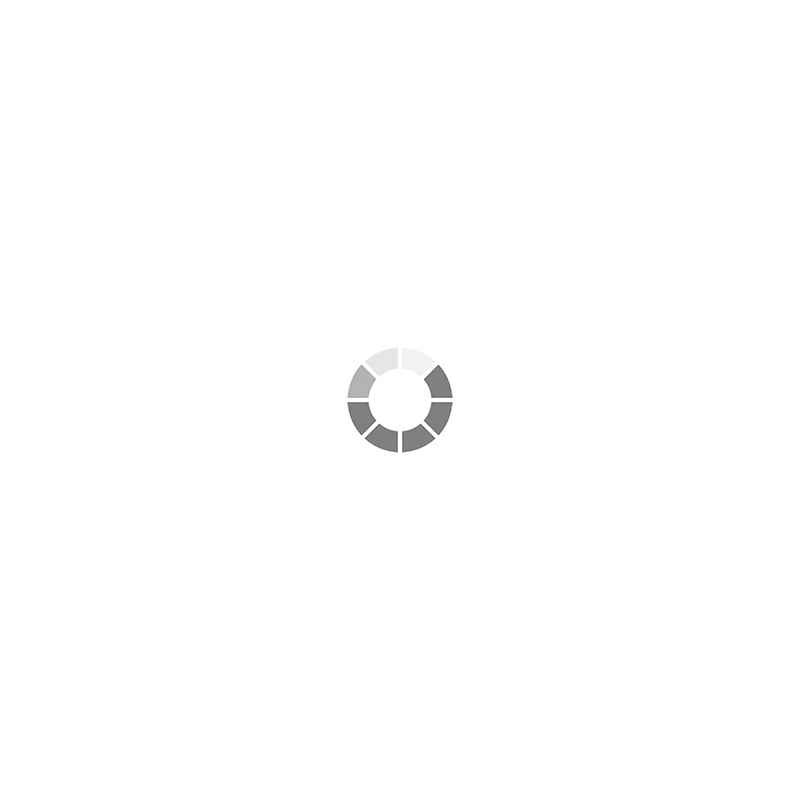 You can mount your GoPro on handlebars, Seatpost, ski and more with this GoPro mount. Made to fit 9 to 35 mm (0.35-1.4 in) diameter tubes, the rotating base has 16 secure positions for 360-degree rotation, achieving the perfect angle for every shot. The mounting buckle allows for easy movement of your GoPro between mounts. The complete mounting kit includes the handlebar mount, large & small rubber insert, vertical mounting buckle and long thumbscrew.
User Review: "This bracket is very well made. Solid, easy and quick to attach. Using the GoPro mounts means it can quickly be removed or attached."
Tackform Enduro Series Handlebar Mount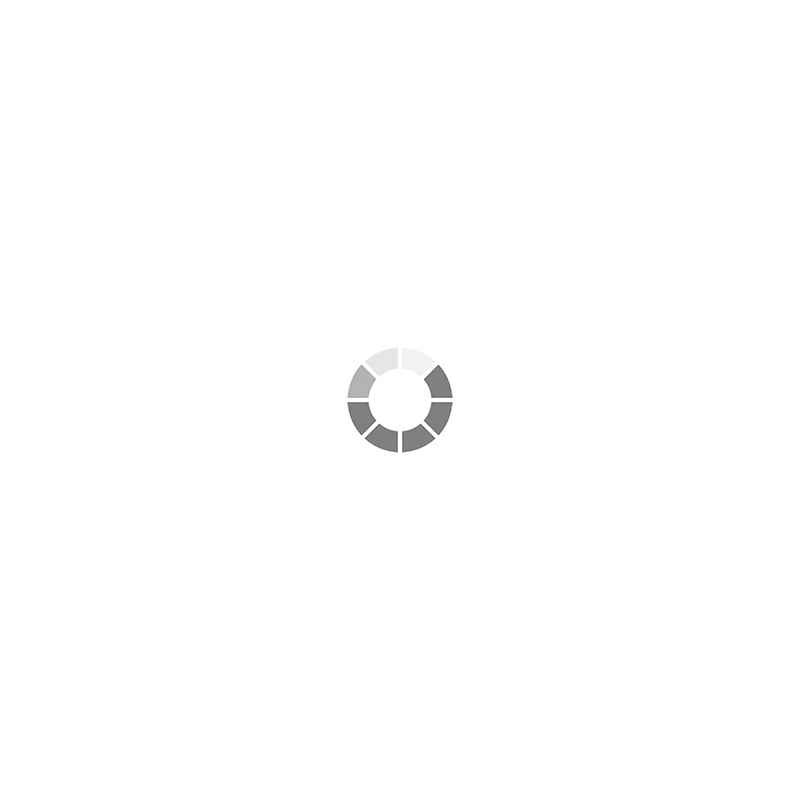 Compatible with GoPro and most action camera, the mount is designed to fit ⅞", 1" and 1.25" handlebars. Tackform Enduro Series Handlebar Mount Clamp measures ¾" wide and is made with 6061 anodised aluminium. The kit comes with Enduro 7 Medium Modular Arm with three articulation points, two ball joints and1 elbow for shooting at multiple angles. The setup also includes one wing thumbscrew, buckle adapter and two-prong aluminium camera adapter.
User Review: "Mounted a GoPro on Harley handlebars. Solid, easy to install and adjust."
Chest Mounts for Motorcycle
---
GoPro Chesty Performance Chest Mount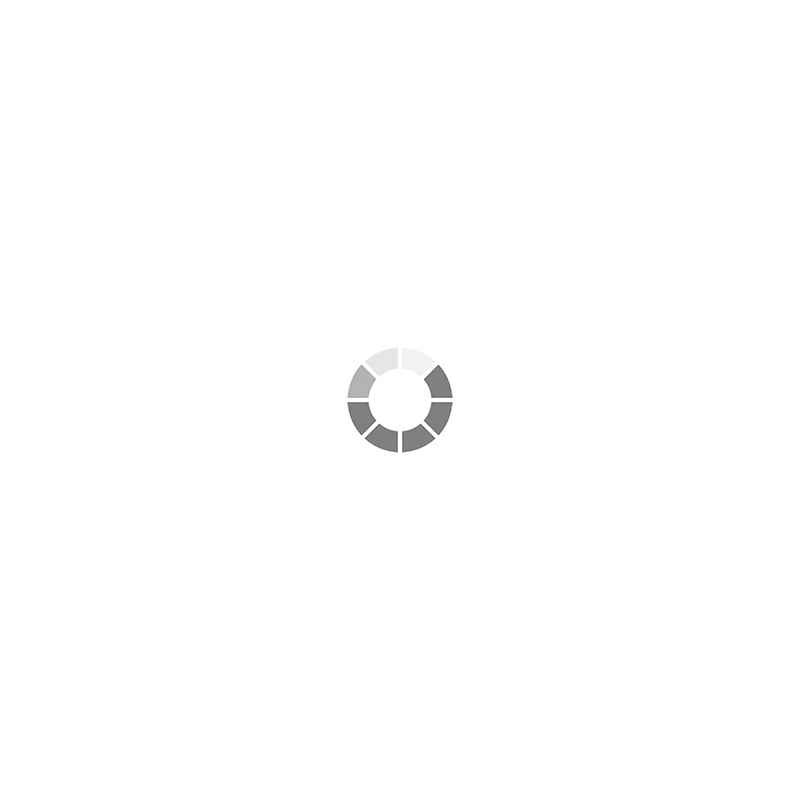 To capture completely hands-free shots, the padded chesty from GoPro is a must buy. The GoPro Performance Chest Mount is designed for most of the body types and made from lightweight, breathable material. It can be easily mounted on over heavy fabric like winter jackets and fits all GoPro action cameras. The mount gives excellent POV footage and is best for hiking, biking and more adventures.
User Review: "I bought this to use with my action camera, and it has been a great purchase. I do not have a Go Pro, but a much cheaper alternative and my action camera fit easily onto the official Go Pro chest mount."
Taisioner Backpack Strap Shoulder Chest Mount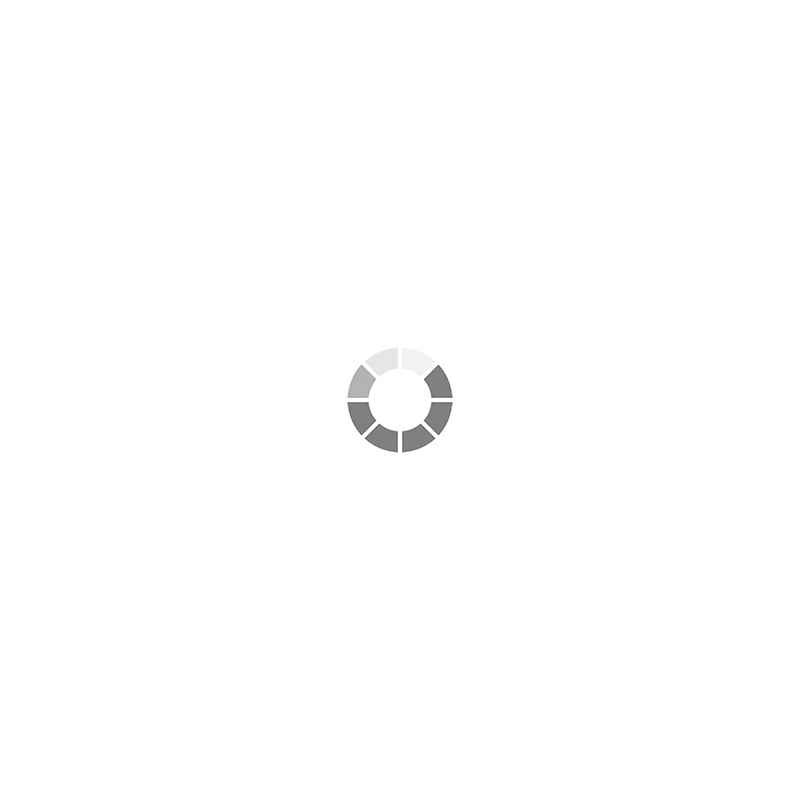 Taisioner Chest and Shoulder Mount can be used in two ways to capture the thrills while riding a motorcycle or bike. One way is to clip in on the front, and the other way is to place it above your shoulder. The backpack strap is compatible with GoPro's and other action cameras. It is tied directly to the belt of your backpack and made of non-slip material. The kit includes one backpack mount strap, one GoPro screw and one ¼ adapter screw.
User Review: "I bought it as a gift for my friends. He is quite satisfied with it even he was worried about the quality of this backpack's strap and if this strap will slip down the backpack since GoPro has a noticeable weight. It looks like this strap works very well. According to him, it is easy to adjust the vertical plane, and it may cause some defects when watching the video later. But it can be improved by an adapter used to adjust the angle. "