Choosing the best action camera for motorcycle riding before you start the moto vlogging adventures is in itself a challenging choice. 4K video footage, lenses quality, in-image stabilization, an ultra-wide-angle field of view, vlogging camera gears are some factors to consider while investing in an action camera for bikers. After all, an action camera is not something you replace soon.
This blog has listed some of the best selling action cameras for motorcycle riding or moto vlogging. Also listed are some of the best budget action cameras for the motorcycle that perform well compared to their pricing.
GoPro Hero9 Black Action Camera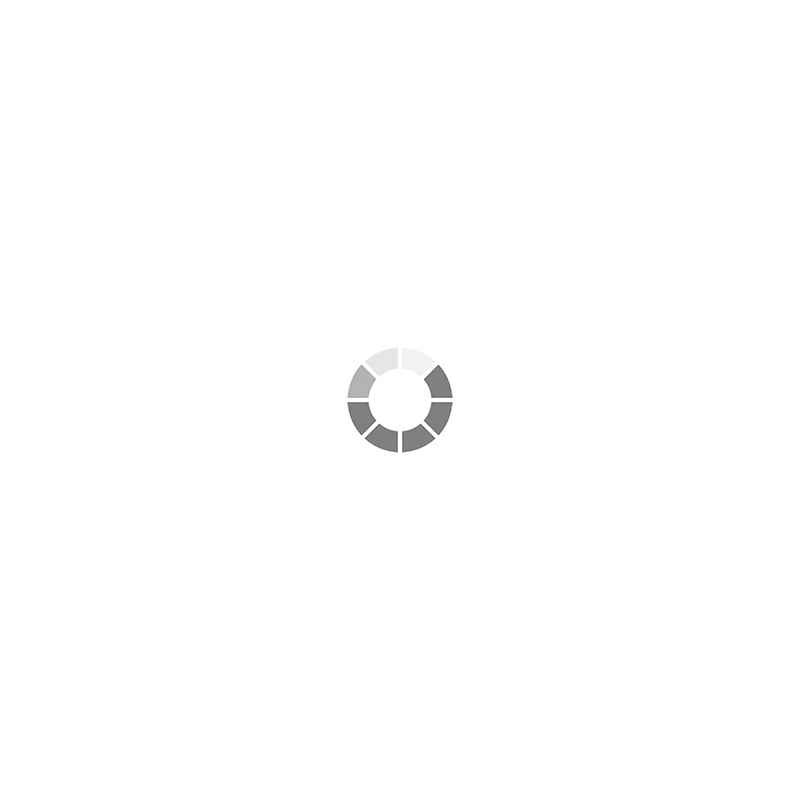 GoPro's latest action camera came with some massive upgrades in 2020 with 5K, full-colour front LED screen, software enhancements, new sensor and more which look quite impressive. Compared to GoPro Hero8, Hero9 has larger dimensions and is slightly heavier housing a 1720 mAh battery.
With GoPro9, the lens cover is now replaceable, which was a significant flaw with the GoPro8 design. The best part is now you can attach alternative lenses which are sold separately. $99.99 Max Lens Mod brings an ultra-wide-angle 155-degree field of view.
From the previous 12-megapixel sensor, GoPro9 has jumped to a 23.6-megapixel sensor, which is a remarkable upgrade. Now you can shoot 5k videos and click pro-quality 20 MP still images. The images are sharper with less smearing.
With the new sensor comes the functionality of capturing 14.7 MP still images. At 4K, you are limited to shoot 60 fps while at 5K, this gets reduced to 30 frames per second, which is a disadvantage.
Another striking feature is the full-colour screen display. The DJI Osmo Action Camera got this feature many years ago with manual switching between the front and rear screen.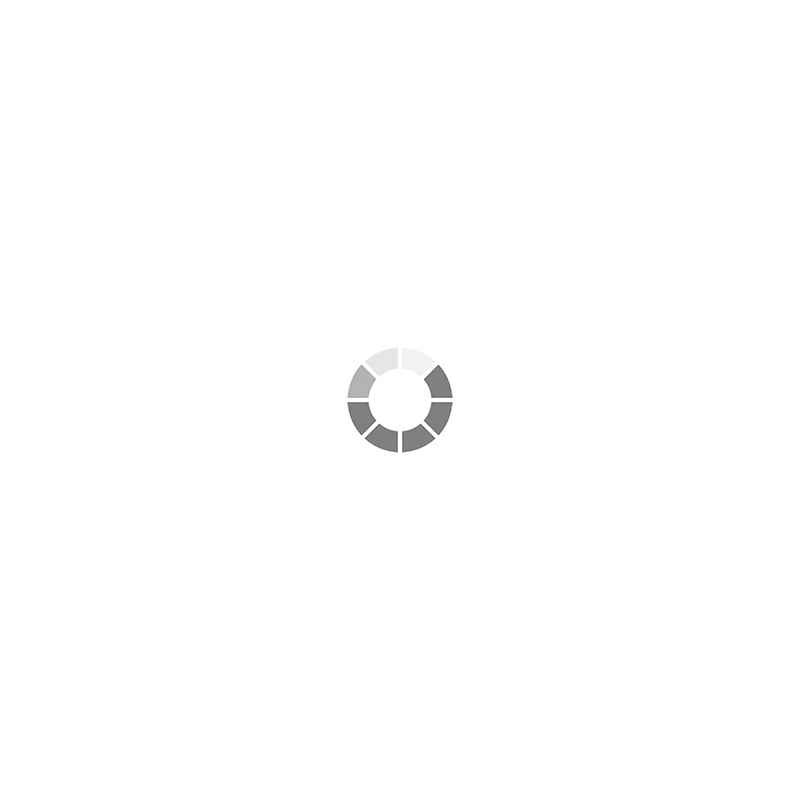 GoPro has revamped this feature with both screens ready to go each time. Coming to software upgrades, the first upgrade is "Scheduled Capture". You can set up your camera for a shot, leave it and it will do all the work for you. The other feature is "HyperSmooth" at version 3.0 with smooth, clear filming in bumping, jolty moments.
Pros of GoPro Hero 9 Black
Improved battery performance
20 MP photos and 5K video
Front-facing screen
Large rear display
Great bundle pricing
The battery can be easily swapped without removing the camera from the bike
Waterproof up to 33 feet
Cons of GoPro Hero 9 Black
Infuriating touchscreen which often becomes unresponsive
Backward incompatible battery
Buggy voice control with slight improvements
No dashcam mode
Weak low light
Slow HDR processing
Tech reviews of GoPro Hero 9 Black
CNET review: "With a bigger battery, more pixels and a seemingly endless list of shooting options, GoPro's new top camera is a life-capturing machine."
The Verge review: "There is just about every resolution and frame rate combo you could need on the Hero 9. The 20-megapixel sensor can record 5K 30fps, 4K 60fps, and up to 1080p 240fps."
Tech Ratings of GoPro Hero 9 Black
WIRED: 9/10
Engadget: 92/100
PCMag: ⅘
The Verge: 8.5/10
User Reviews of GoPro Hero 9 Black
"A must buy for all who love Vlogging & doing adventure. Very compact, easy to carry, build like a TANK. Worth investing 50k. The quality of the videos, time warp, time-lapse is mind-blowing. The battery is more significant; the screen is bigger, 5K, HYPER BOOST, SCHEDULE CAPTURE etc...."
"Best action camera for bikers."
"Amazing quality ... I used it in deep-sea diving and the experience was awesome. 5k recording is amazing. Photo quality is awesome. Please buy a 20k power bank, no issue of fast discharging then."
GoPro Hero8 Black Action Camera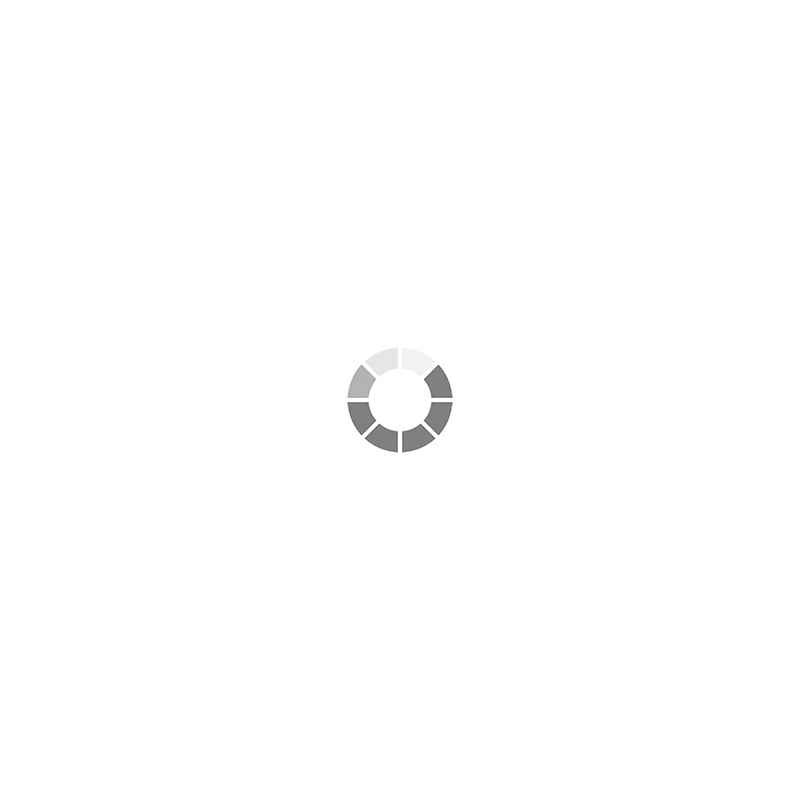 With a customisable interface, streamlined designing, shooting options, shake-free videos and impressive image stability, GoPro Hero 8 is a versatile action camera for motorcycle riding and vlogging. Available at $300, GoPro Hero8 comes with a redesigned camera that removes the dependency on the frame for mounting the camera.
The frame used to block the camera and microSD card slot which is now available with a USB-C port on the right side. This makes swapping batteries and charging easy even when it is mounted.
GoPro Hero8 has built-in mounting fingers and changes in the removable lens cover. The lens is made with impact-resistant gorilla glass and it's easier to keep the camera in your pocket. Coming to wind noise reduction, there are improvements in the built-in mic, which makes it an excellent vlogging-friendly camera.
Sold separately at a price of $56, Hero8 Black Media Mod has a built-in directional mic with a 3.5 mm mic port, two cold-shoe mounts for attaching light, LCD screens or mics.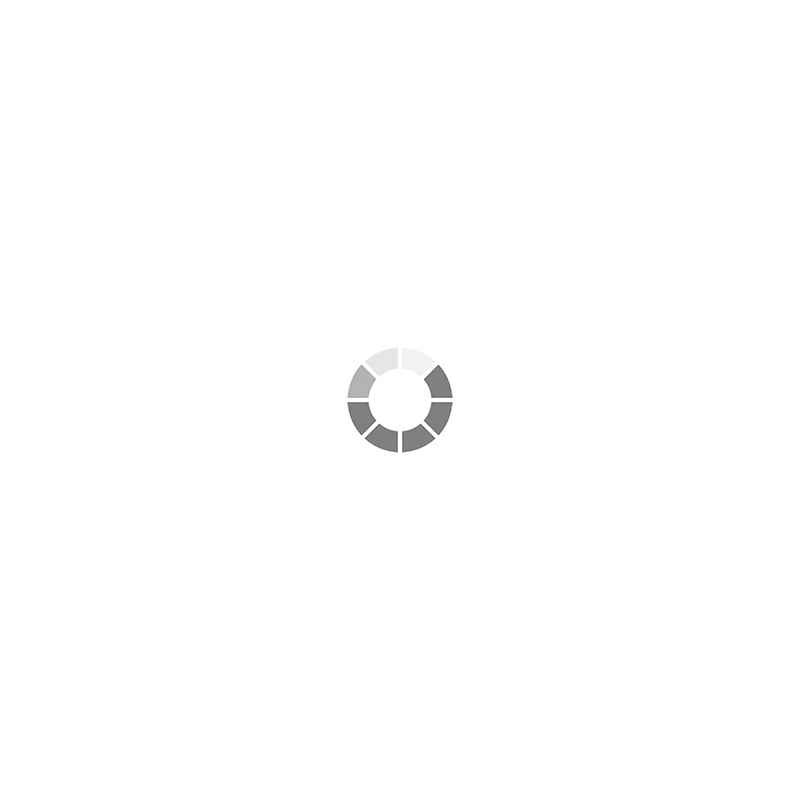 With HyperSmooth 2.0, you now have multiple stabilisation levels, and vibrations and bumps are hardly visible in your videos. In case you want to add some shakes in your videos, the HyperSmooth functionality is adjustable and can be turned off. GoPro Hero 8 gets a time-lapse motion mode with TimeWarp 2.0. It can automatically adjust speed based on the motion or scene.
There are individual feature settings for the specific activity with four programmable on-screen shortcut buttons. There are options such as slow-motion On and Off, digital zoom control and more. Similar to iPhone's Live Photo Option, Hero8 gets "LiveBurst" photo mode. One of the best available action camera for vlogging and motorcycle riding.
Pros of GoPro Hero 8 Black
Built-in mounting fingers
Improved image stabilization
Versatile Mods attachments
HyperSmooth 2.0 stabilization
USB-C charging
Cons of GoPro Hero 8 Black
Incompatible with Hero 7 batteries
Wi-Fi video transfer may take some time
Not so impressive Low Light performance
Overheating while recording
Tech reviews of GoPro Hero 8 Black
CNET review: "A clever redesign, great accessories and some smart new features and updates show why GoPro still owns the action-cam category."
The Verge review: Hero 8 Black is a worthy successor to the throne. It's quickly going to be my go-to action camera starting now (at least until I get my hands on the GoPro MAX in a month or so), and I'm more likely than ever to use it as a B-camera on upcoming productions.
Tech Ratings of GoPro Hero 8 Black
TechRadar: 4.5/5
CNET: 8.6/10
Engadget: 90/100
User Reviews of GoPro Hero 8 Black
"Extremely easy to use interface. Excellent quality and hyper smooth. However, it has to be used carefully because of its lightweight body. Screen guards are a must."
"Overall, the eight is excellent. I would still buy it, but until they improve the night mode to be as good as the day, it is 4.5/5 stars for me."
GoPro Max Action Camera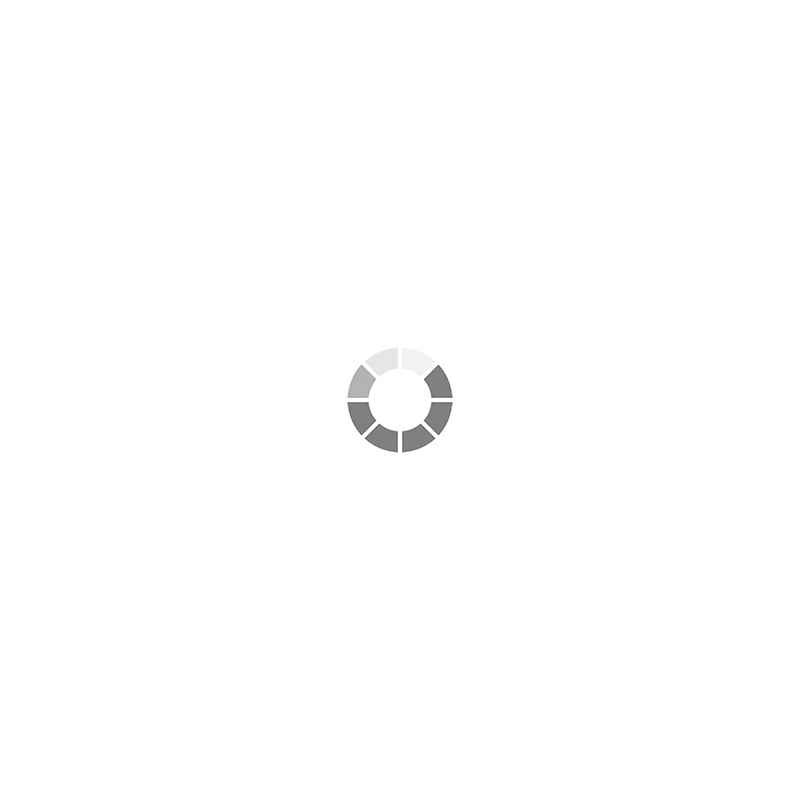 GoPro MAX is more than just an action camera and is a three-in-one camera with a traditional Hero camera, a 360 camera and vlogging camera. The Max has several features similar to the Hero 8 action camera, but with Hero Max, you get wider SuperView shooting formats, more excellent HyperSmooth Stability and larger 360-degree TimeWarp Lapse.
Like GoPro Fusion, the Max has two 180-degree fisheye lenses. Max auto attaches two hemispherical video files, which is a great time saver.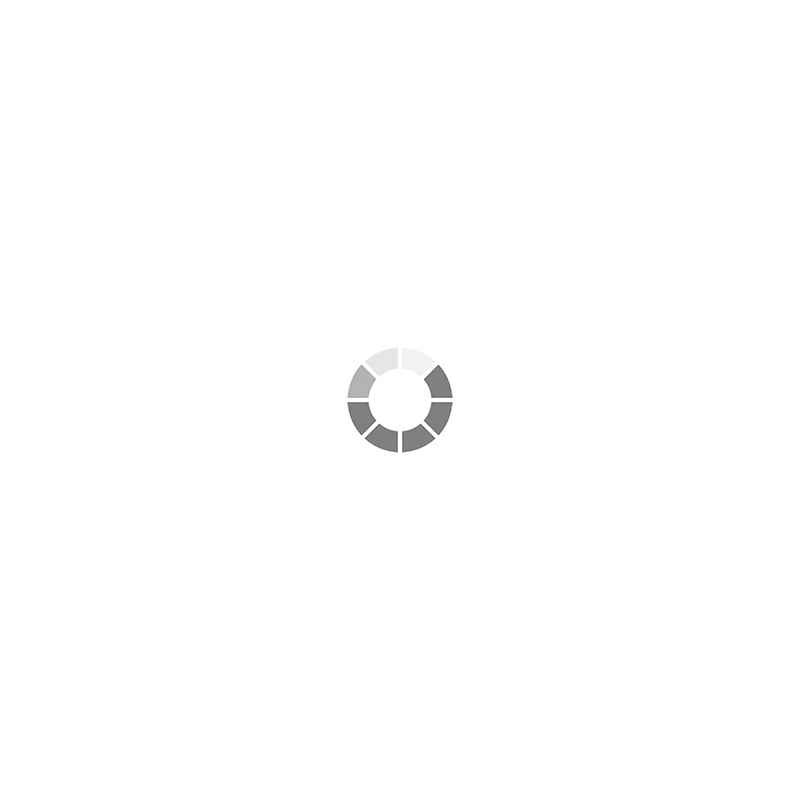 To capture a perfect three-dimensional soundscape, the GoPro Max comes with a six microphone audio array. With Max, the image stabilization has improved, and if you are shooting in 2D Hero format, you can use the "Auto" speed setting which is otherwise missing out unlike GoPro Hero 8. With Max, you get 360-degree TimeWarp shooting and 1080p 2D recording.
Pros of GoPro Max
On-camera stitching
360 video TimeWarp and PowerPano tool
Improved stability
Easily fits on existing mounts
Responsive touchscreen
Cons of GoPro Max
Not so perfect stitching but still good
Limited video modes
Unimpressive performance in underwaters and lowlights
Tech Reviews of GoPro Max
PCMag review: "The 360-degree GoPro Max camera promises an easier, better-streamlined workflow than last year's Fusion, but has more niche appeal than the affordable Hero8 Black".
CNET review: "GoPro Max is a 360-degree action camera like no other"
Tech Ratings of GoPro Max
Engadget: 84/100
The Verge: 8.5/10
User Reviews of GoPro Max
"The 360 mode is awesome! It's getting better with every firmware updates. Must have action camera."
"Perfect to capture 360 views. The stitching on edges is not so good…"
DJI Osmo Action Camera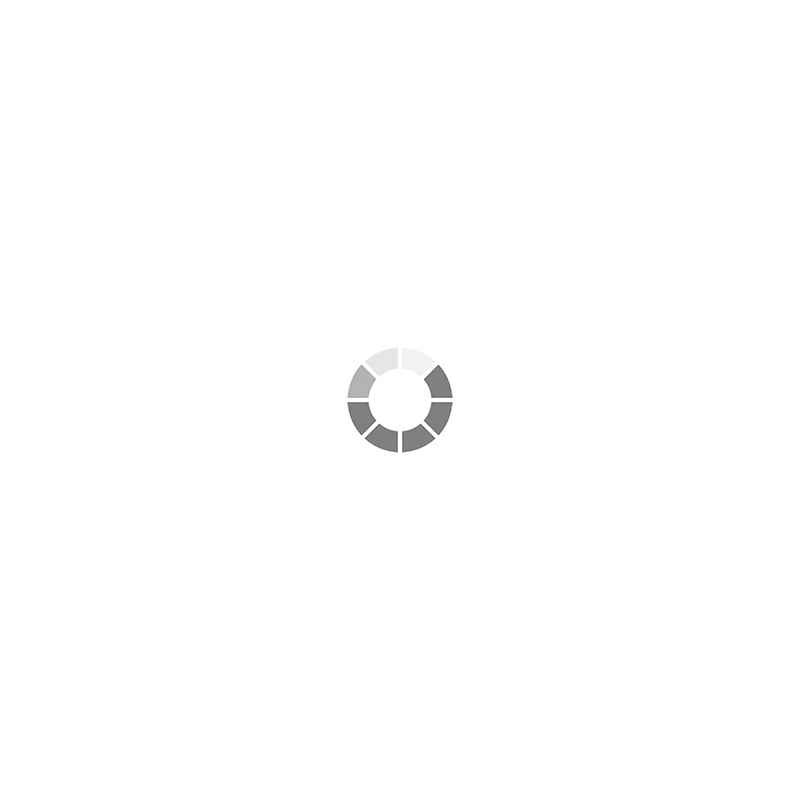 DJI Osmo action camera has a similar look to GoPro and is a worthy competitor for GoPro in the action camera market. DJI's New Osmo Action offers everything near GoPro with some added features like a front screen for selfies.
DJI Osmo Action is the best selling GoPro alternative in the vlogging industry.
Compared to GoPro Hero7, DJI Osmo has identical functionalities, capturing 12 MP still images in JPG and 4K video up to 60 fps. DJI Osmo has 8X slow-motion video effects with excellent stabilization. DJI Osmo Action claims waterproof safety until 36 feet while GoPro has 33 feet.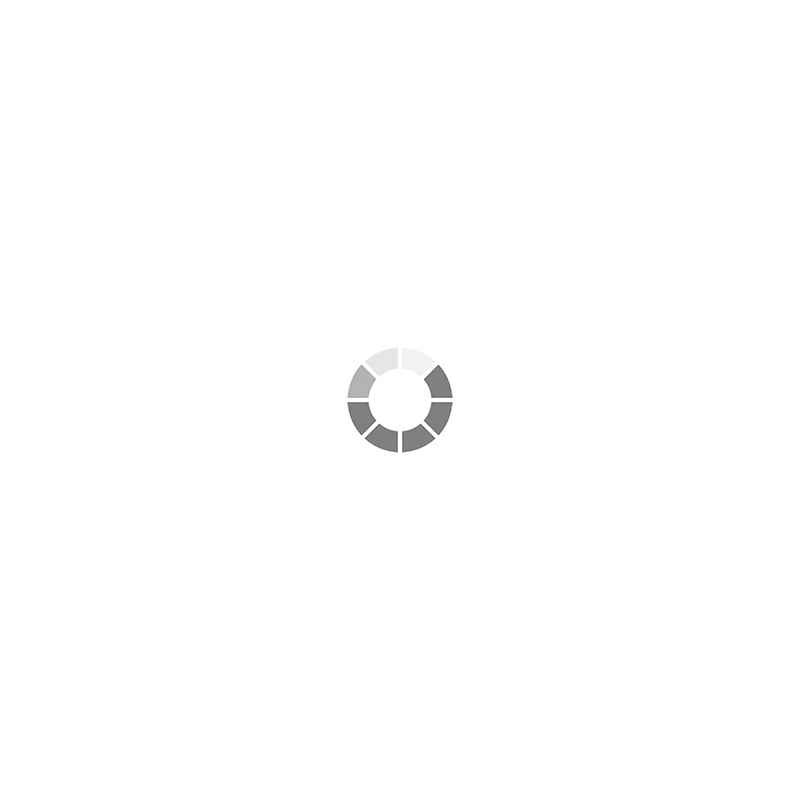 DJI Osmo Action has a screen on both sides and a 1.4-inch front screen. The front screen has a full-colour display and is designed for clicking selfies effortlessly with a 145-degree field of view. The Osmo Action is a bit wider than GoPro and has a 2.25 inch rear LCD with a 16:9 aspect ratio. DJI's mounting and cases are similar to GoPro which means it becomes easier to use the same Hero Mounts for DJI Osmo Action
Pros of DJI Osmo
Dual display
Superior image stabilization
Compatible with most mounts and accessories
Waterproof (up to 36 feet as claimed)
Easy menu layout
In-camera slow-motion mode
Cons of DJI Osmo
Image quality not as good as GoPro Hero
No GPS support
No HDMI port
Tech Reviews of DJI Osmo
The Verge review: "DJI's first action camera is almost as good as the best GoPro."
WIRED review: "DJI's new action camera takes on GoPro and succeeds, thanks to its dual screens and easy operation."
Tech Ratings of DJI Osmo
WIRED: 8/10
Verge: 7/10
User Reviews of DJI Osmo
"That's an awesome product loved it so much came on time and tested it for the YouTube channel that's very fantastic."
"This is the best action camera I really love, The build quality, camera body, user interface, I did compare this with gopro7 black, and surprisingly I found this far better and competitive."
Best Budget Action Camera for Motorcycle/GoPro Alternatives
GoPro is the leading action camera, and it's the least expensive action camera too cost nearly $200. Here enter some least expensive budget action cameras for motorcycle riding and moto vlogging. Some can still record in 4K but with less cost comes little compromise.
Akaso EK7000 Action Camera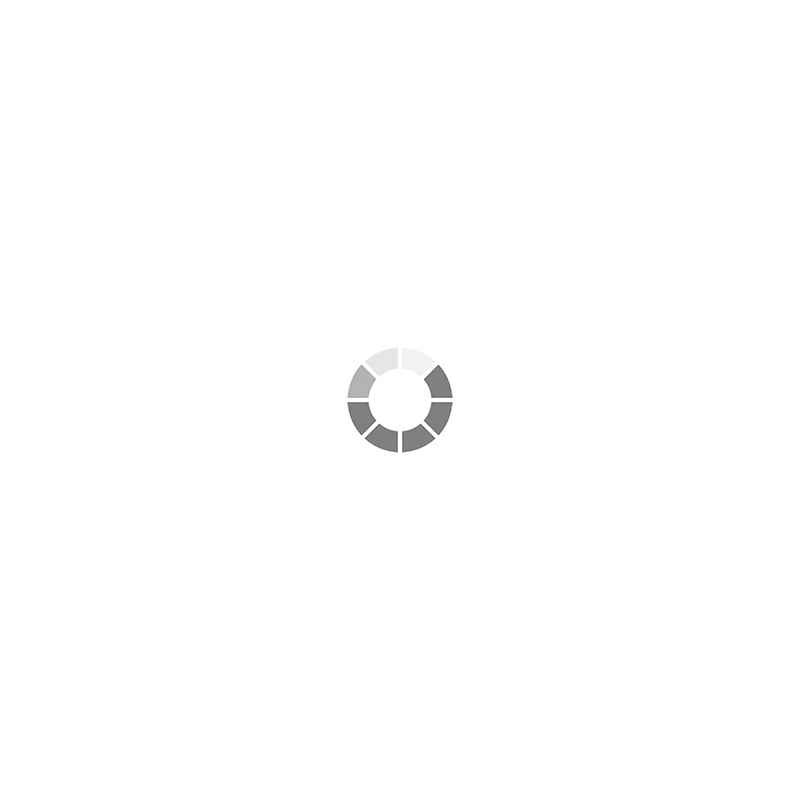 One of the best budget action cameras is Akaso EK7000, nearly half the GoPro Hero7 White model's cost. EK7000 does not come with voice control and a microSD card. It shoots up to 12MP still images and has three modes, 4K/25fps, 1080P/60fps and 2.7K/60fps.
There is only one field of view and cannot be altered. Akaso EK7000 does not come with in-camera stabilization which is a major disadvantage compared to premium action cameras. Timelapse functionality captures JPG images, and there is no time-lapse video option. The average battery life is around 1.5 hours.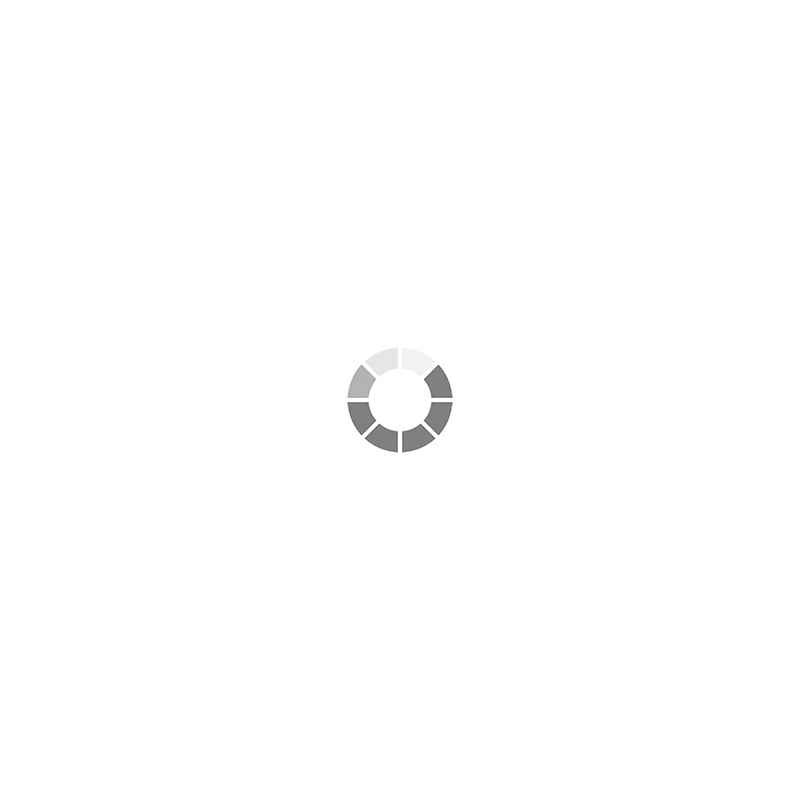 Pros of Akaso EK7000
Inexpensive
4K resolution
Burst photo and timelapse feature
Come with bundled accessories
Cons of Akaso EK7000
No image stabilization
Waterproof casing required
Only one field of view
4K motion not up to the mark
User Reviews of Akaso EK7000
"Started Loving it. Best of its range for the beginners."
"Image & Video Quality is very good. I Loved the product. It has become my "Go-To" camera. I race motorcycles, both road race track and dirt scrambles. The simple two-button remote is fantastic."
APEMAN Trawo A100 Action Camera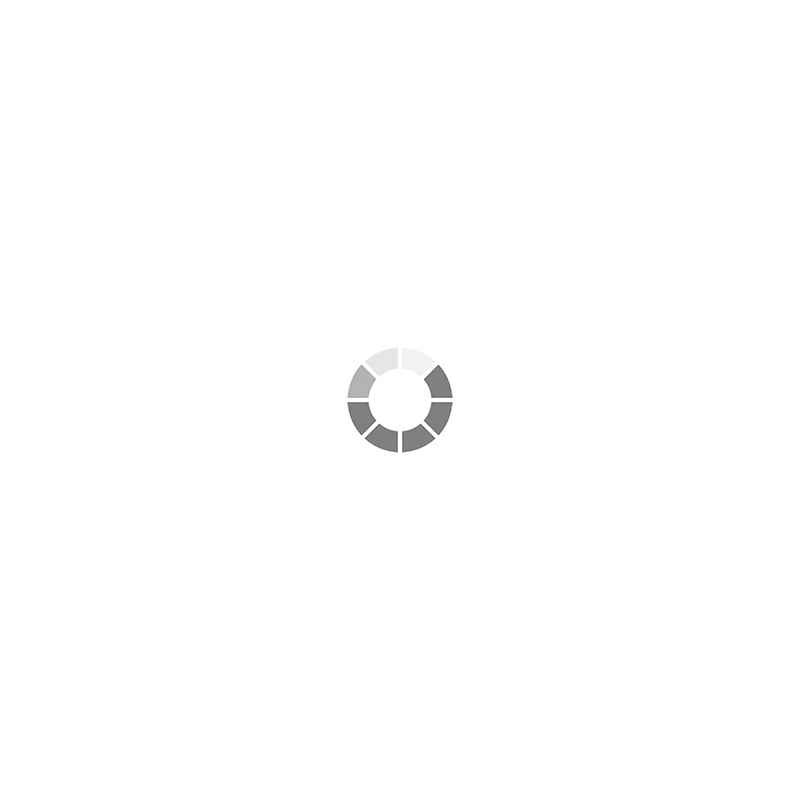 Apeman Trawo A100 is a cheap budget action camera for vlogging and motorcycle riding with a support of 4K at 50fps resolution. It has WiFi control, electronic image stabilization with few bundle accessories. It costs about one-third of the GoPro action camera and is priced under $100. A100 has two 1350 mAh batteries and has a waterproof housing which means the camera in itself is not waterproof.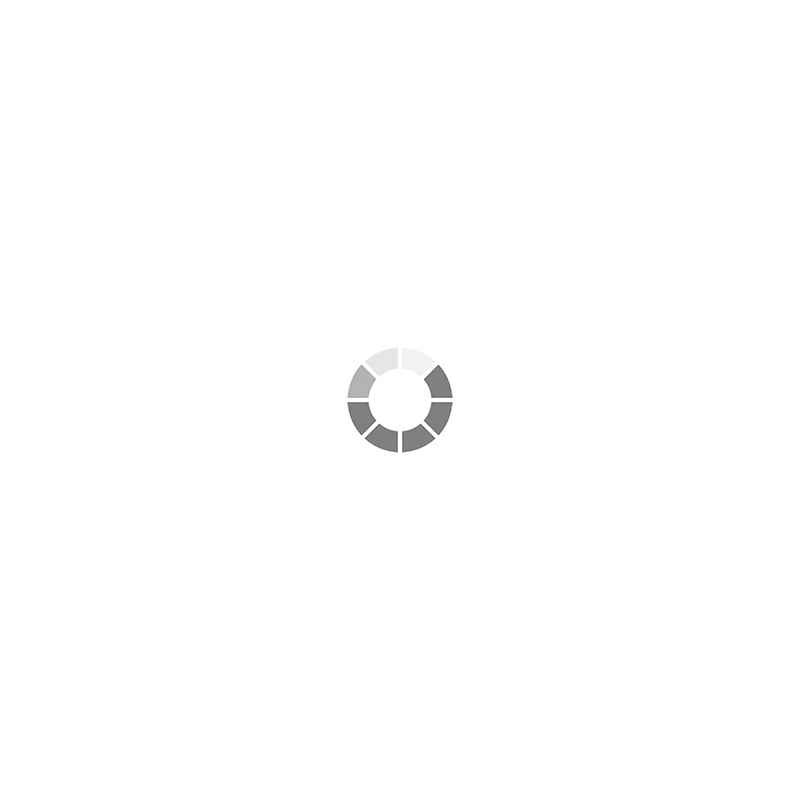 There is a 5 cm non-touch IPS screen at the back with no front LCD screen. Trawo A100 has a 170-degree ultra-wide-angle and F/1.8 wide aperture. You can capture slow-motion videos at [email protected] and with the waterproof casing, the camera can shoot til 130ft underwater. Apeman Trawo A100 comes with other features like Timer Shooting, Boot Recording, Time-Lapse and Burst Shooting.
Pros of APEMAN Trawo A100
Worth the value
Lightweight
Electronic image stabilization
Up to 20 MP resolution
Cons of APEMAN Trawo A100
Not waterproof. Waterproof housing included
No remote control
No automatic orientation sensor like GoPro's
Poor audio quality
User Reviews of APEMAN Trawo A100
"I tested several camera resolution: 4k / 30fps, 1080p / 60fps and 1080p / 30fps. The result is surprised me every time."
"The EIS technology works rather well, even if in 4k, In my case, the camera usually mount on my selfie stick, I do not need to stabilise the image."
"For 100 dollars your not going to get the best of the best 4K quality here. Sure it's 4K 30fps, but at times feels more like 1440p."