You can be looking to get a better bike in the $5000 range and maybe, have options open to have adventure touring, standards and naked bikes. Also, the opinions range from 'best in the world' to 'it'll bankrupt you bike', and everywhere in between.
Advertisement
Usually, we let the dealership do the scheduled maintenances and everything that needs to be done with your motorcycle, and it is not a good argument that don't buy a BMW if you can't afford it. People have owned a Kawasaki (250R from 2010) and never had a problem in almost six years, and that is why they hope to get the same reliability from a BMW bike. Thus, the question about "BMW bike reliability" needs proper user reviews and not only publishers reviews and magazine articles.
For the same, we will be looking at a survey report, and then we will directly move on to authentic user reviews categorized under Pros and Cons.
Motorcycle Reliability by brand
| | |
| --- | --- |
| Brand | Percent failed |
| Yamaha/Star | 11% |
| Suzuki | 12% |
| Honda | 12% |
| Kawasaki | 15% |
| Victory | 17% |
| Harley-Davidson | 26% |
| Triumph | 29% |
| Ducati | 33% |
| BMW | 40% |
| Can-Am | 42% |
Note: We cannot guarantee this survey's methodology as we don't have the raw data and a copy of the questionnaires.
The above chart by consumer reports is a survey of more than 11,000 Consumer Reports subscribers says that 40% of BMW encounter at least one major failure until the 4th year of ownership. This can really bother anyone because if you were determined to buy a BMW S1000R, this chart would be an obvious disappointment. I know that such a statistic should be taken with a grain of salt but really, why is BMW at the end of this list?
Yamaha, Suzuki, Honda, and Kawasaki are among the more reliable brands and the remaining brands—Triumph, Ducati, BMW, and Can-Am—were among the more trouble-prone. BMW and Canada-based Can-Am are estimated to have failure rates of around 40 per cent by the fourth year of ownership.
If you are a fan of BMW Merchandise, do check out its Wallet and Jacket
But is the consumer reports survey accurate enough?
Consider some facts like this: the same company (Consumer Reports) that rated the iPhone as its best pick for cellphone then said "don't buy one" as soon as the antenna gate started. Well, if there was a problem with the phone, why didn't they find it in their supposedly scientific testing?
They then rated the Tesla so high that it broke their rating scale, which goes to show they don't have a reliable scientific method for testing if they made way for something to get greater than 100%, they then decided a few months later that you should not buy a Tesla due to reliability concerns from their reader survey.
So looking over this motorcycle article, I see many significant problems. Mostly that they don't show any actual data. They ranked reliability over four years but included bikes from 2014? They sold their estimated repairs based on the data but gave no indication of how. Did they consider that BMW may see more repairs because their owners keep their bikes longer?
They rate comfort by Make, not by model/style, so the Japanese bikes will rank lower because they sell way more sport bikes than cruisers.
Did they factor in the amount of time people spend riding? A rider like my buddy, who has a brand new 2013 ninja 300 that has probably less than 10 miles on it cause it's only seen pavement a handful of times in 2 years, will not have any problems to report as he is never on the bike. Someone with a BMW GS may have a lot of issues because it may see off-road use when they miss the turn for Starbucks ;-)
They also said 43% or so of repairs were no cost, indicating that the bike is either under warranty or an extended warranty. If you have an expensive bike (BMW, CanAm), you will be more likely to keep it longer only due to the investment & this may also be more likely to get a service contract. In either case, you will take the bike in for service for every little thing if you know you are A) keeping the bike for a long time and B) not paying for the repair.
Even after pointing out these things against the consumer report survey, the data is worrisome and requires a sorted set of authentic customer reviews from across the globe categorized under Pros and Cons as follows.
Pros of BMW motorcycle (User Reviews)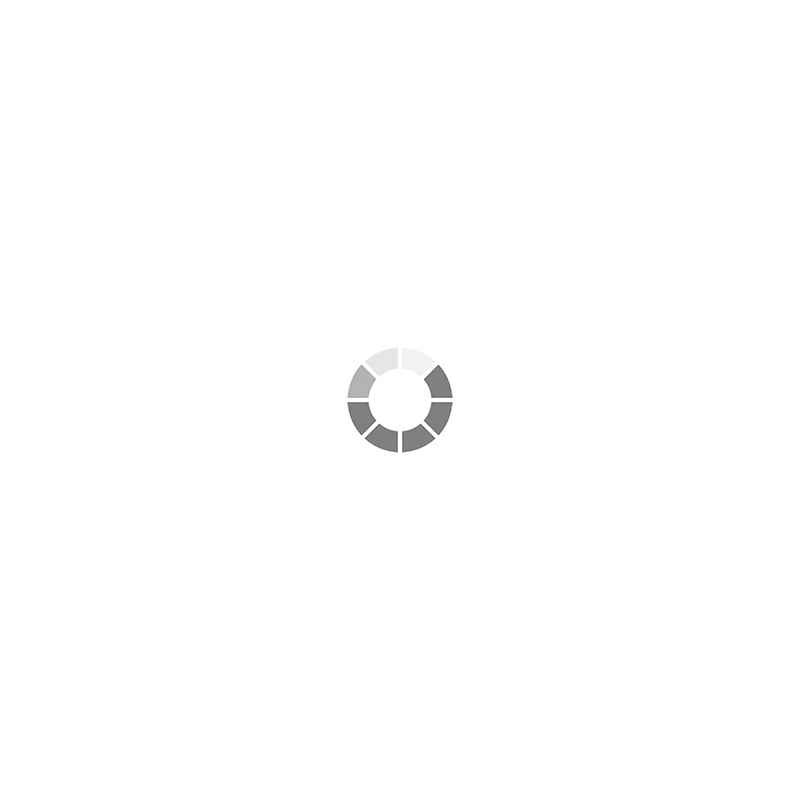 "As a certified BMW tech (and Honda and Suzuki), have worked at two different BMW dealerships and was a salesman at the US's biggest BMW dealership. BMW's are great but not perfect by any means."
"They are comfortable and sporty, which is a great combination. Plus, you can get hard cases that are keyed to your primary key, which is fantastic. Combine those side cases with a right windshield, and you have a tremendous tourer than is a lot of fun in the curves."
"The BMW R1150R is one of my favourite BMWs. If I were to get another one, I would get its successor, the R1200R. I've put tens of thousands of miles on BMWs, and the R1150Rs are among my favourites."
"The myth of BMW reliability is just a myth. They are reliable bikes but not the best on the market."
"The R1150R is a great bike and well worth the money."
"Change the rear end oil regularly, and they rarely have issues."
"I ride a BMW R1200GS, and it has been no more expensive to maintain than any other bike I've had, in some respects, cheaper. Oil filters, oil, tires, etc., are either the same as other brands or priced similarly."
"Valve adjustments are more frequent on the boxer motor than many competitors. Still, they are also very easy/quick to do, so the shop charges are reasonable, or the owner can do all the routine maintenance at home, saving money and using the dealer for warranty work only."
"2000 K1200LT owner here who is going on at 65k miles. Parts may be more expensive, but I've yet to buy anything for the bike-short of oil, air filter, a battery, brakes or tires. No problems at all. The ultimate test for me was that the bike sat in a shed for the past year and a half, with a .5 gallon of partially treated fuel in the tank. A new battery and the big lug started right up and ran strong for a quick 300-mile romp."
"Love BMW, ride a 2009 R1200GS Adventure. I've ever owned the best bike in terms of comfort, on-and-off-road ability, carrying capacity, electrical power, suspension, and range on a tank of gas."
"Maintenance is low. Valve adjustments can be done at home. Valve covers slide off with four bolts. To ride, it's a dream. Nimble for a 550-lb bike, zero fork dive, sealed driveshaft, excellent brakes, good electrics, good torque, comfy seating, and you can throw on some cheap cylinder head guards and scrape them around corners if you want to ride it like a sportbike."
"So how long do BMW motorcycles last? Well, BMWs can go many, many miles without problems. I remember someone selling an LT with 170K miles on it (I can't make this up), still running, although the author mentioned that the engine is a little tired."
"Rode lots of BMWs when working as a courier. Very dependable and comfortable bikes. The favourite was the R850 - could ride 12 hrs a day with no problem. With a screen on, weather protection is adequate, and the cylinders keep your feet dry and warm."
"The engines on BMWs are legendary, and with proper care, a BMW will last a long, long time. That's the thing too. People will go and buy a BMW thinking that they can treat it like a honda shadow and expect it to last; it won't, so keep in mind that the comfort, performance and features you get on a BMW don't come without a cost in maintenance; so I happily work on my bike every so often because hell on my BMW I can set the f'n cruise control to 110mph, and it feels like you're going 40."
"I've done the bulk of my mileage hammering the bike over African terrain or rough riding here in Europe. Not motocross, obviously, but make no mistake, this bike can take a lot."
"The engine keeps going. It's comfortable as hell, turns a few heads and has the same quality / solid feel that the cars have."
Cons of BMW motorcycle (User Reviews)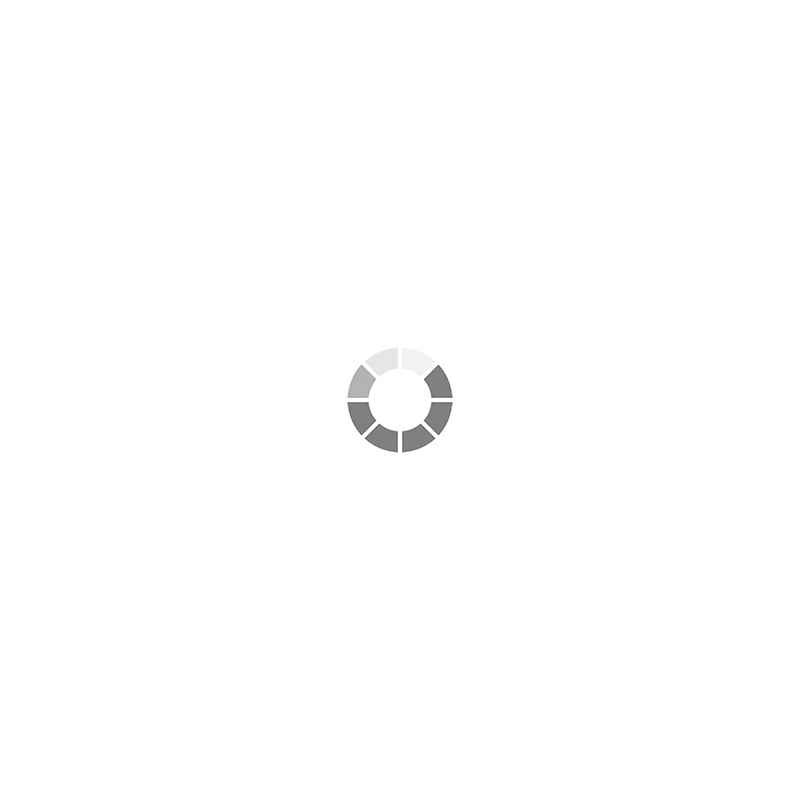 "Honda's and Yamaha's are more reliable. I would put them on par with Suzuki or Kawasaki."
"The current-gen are less reliable. From what I have gathered, most of the issues come from extended rides, like on Iron Butt rides. My theory is that if BMW made the final drive oil replaceable, most of the problems would go away. The oil ends up breaking down because of the heat and perhaps because the gears mesh too tightly. Those who don't do massively extended rides see the issue much more rarely, accounting for the difference in miles travelled. If I had one of the new-gen bikes, I'd do a pita rear end oil change every 15-20k miles. Unless I were doing 8 hour days, I'd do it more often to be safe."
"Parts are pricy, especially accessories, no lie there. But so too are parts for many other brands. Side panels for a Hayabusa or FJR are not cheap, for example. And it is worth considering how many parts you'll ever have to buy from the dealer. I've had mine for 2.5 years and have needed not a single replacement part from the dealer."
"The biggest issue with a generation of BMW is the input shaft on the transmission. Not all (or even most) have that problem, but there is no way to know if you have that issue until it happens. It happens to significantly less than 1 in 20 bikes (my guesstimate) but is a huge deal when it happens. If the bike makes it 50k miles without lubing the input shaft/clutch splines, it probably will never have that problem. BMW never officially acknowledged this issue, and if you lube the clutch every 20k or so, you will never have a problem."
"I have electrical problems. About 1 - 2 per year, I have to replace the battery."
"People have complained about quality control issues at BMW, and on the GS's in particular, in the mid-2000's when the company rushed to meet demand after Long Way Round came out. But the 2009 and later models seem to have gotten back on track. I'd be a little careful about buying a used bike from 2004-2008."
Are BMW motorcycles expensive to maintain?
Yes, BMW dealers will squeeze you for every last dime. (for some owners, BMW stands for Brought My Wallet). So the answer is to do as much of your maintenance as you can! A useful skill set to have anyway, no matter what bike you ride.
"I've done about 30,000Km on my 650GS (single-cylinder Dakar version and yes, maintenance is expensive. Whenever I take it to the garage, it ends up costing me 100's of euros. If I do things like take better care of my chain & cogs, the guys tell me they wouldn't have to replace them. Perhaps they are right. Either way, it's expensive."
"When something goes wrong, it goes wrong and costs a shit ton of money. For example, my friend's K1300S had something fail and needed an entirely new engine. His R1200R had an ABS problem, and it's going to cost about $1000 to fix. And he does all his work usually, but BMW has lots of proprietary parts that you can't get aftermarket or are built in a way that they can't be fixed; they need to be replaced outright. Also, I've never seen any other manufacturer have so many recalls."
BMW bike service cost
You will not regret a BMW if you can get your hands dirty. Recently I was talking with someone about owning a Ducati and how most of them require a $1,000 service every 6,000 miles to adjust the valves and replace the cam belts. I realized then that in the 18,000 miles that I owned my Rockster, I don't think I spent $1,000 in total. I replaced the tires when they got thin and had the driveshaft oil changed once. But yes, I did the engine oil myself.
Another user says, I do most of the service myself (did the 12k not too long ago, about two days of labour and clymers) and save a lot of money (12k kit + my time = $120; taking to shop = $500). Some service is best left to the shop (ABS full flushes for ABS III). Otherwise, I buy the parts and get a chance to learn about my bike some more.
Are BMW motorcycles reliable?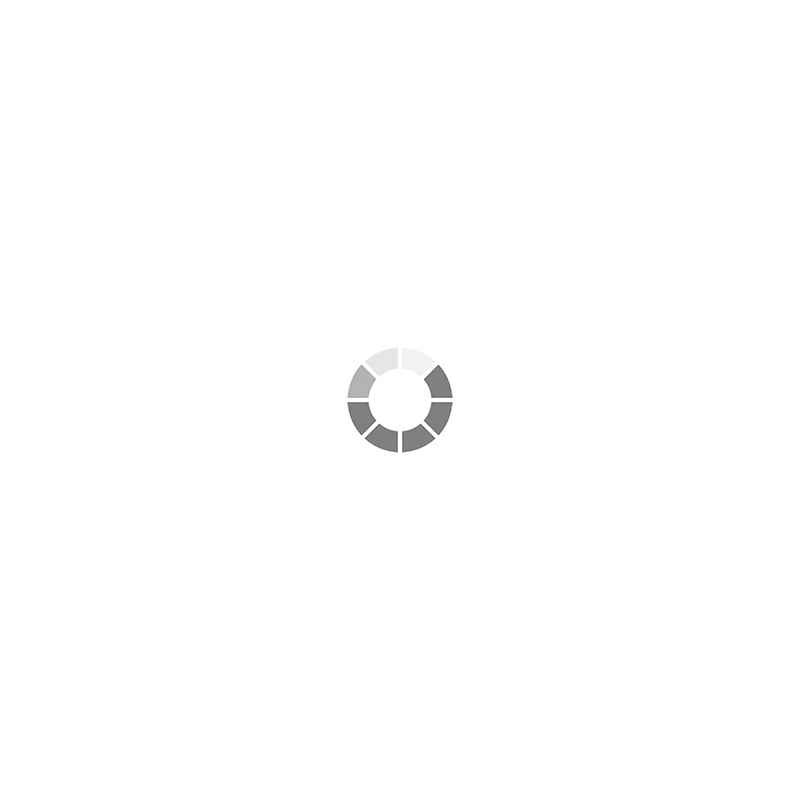 BMW changed how it designed and tested bikes in the early 2000s. They relied heavily on FEA and CAD, made significant cost reductions. They have had significant issues with the shaft bearing failure, valve tensioners that were poorly responded to and even had a DNR order to new flagship bike owners.
Parts costs are very high. The reality is not what BMW fans like to hear. BMW is like the Apple of motorcycles with culture. Their cars are just as bad, but these are badge vehicles sold to people who value brand name recognition. Look at BMW forums, many annoyed owners. Get the info from the horse's mouth.
Let's add some specific examples because if you demand the highest prices on the market, you better deliver a better product: F800 series in 2007 on -chain tensioner failure, rear belt drive bearing failure (this affected many mid-2000s models, finally recalled by BMW after several years after rear wheel seizures at speed). 2014 R1200RT -the bike was sold with a major design flaw in the rear suspension, resulting in a do not ride order immediately and owners stuck for an entire season with no bike. This is proof that BMW does not road test their bikes properly, even the flagships. R1200s has serious ABS failures.
Lastly, you should also have a look at a YouTube channel of Chris Harris, BMW mechanic, independent, who frequently describes BMW design problems on the 2000s bikes, low quality and overpriced consumable parts, and many design problems he defines as "dangerous", including plastic fuel line fittings that fail. At one point, he refused to work on post-2000 bikes. Anecdotally, I've heard a range of stories from zero problems to nightmares. It's very model-dependent. My opinion is that the German motor vehicle industry has relied far too long on the mythology of comparable quality they earned in the 70s, which was real relative to the shitty bikes and cars made in England and America.