Every motorcycle rider wants the best of both worlds irrespective of the terrain or the bike you are on, be it on-road or off-road riding. A dual-sport tire is designed to perform both off-road and on-road riding, delivering reliable tractions and comfortable handling on different surfaces and terrains. While some dual-purpose sport tires offer marginal off-road abilities, some others are good for on-road riding or dirt biking.
Advertisement
Choosing the best dual sport tire largely depends on where you are going to ride, expectations from your tires and the money you are planning to spend. As per automobile market research, user reviews and type of terrain, we have compiled the list of available best motorcycle dual sport tires in 2021.
Continental Twinduro TKC80 Dual Sport Tires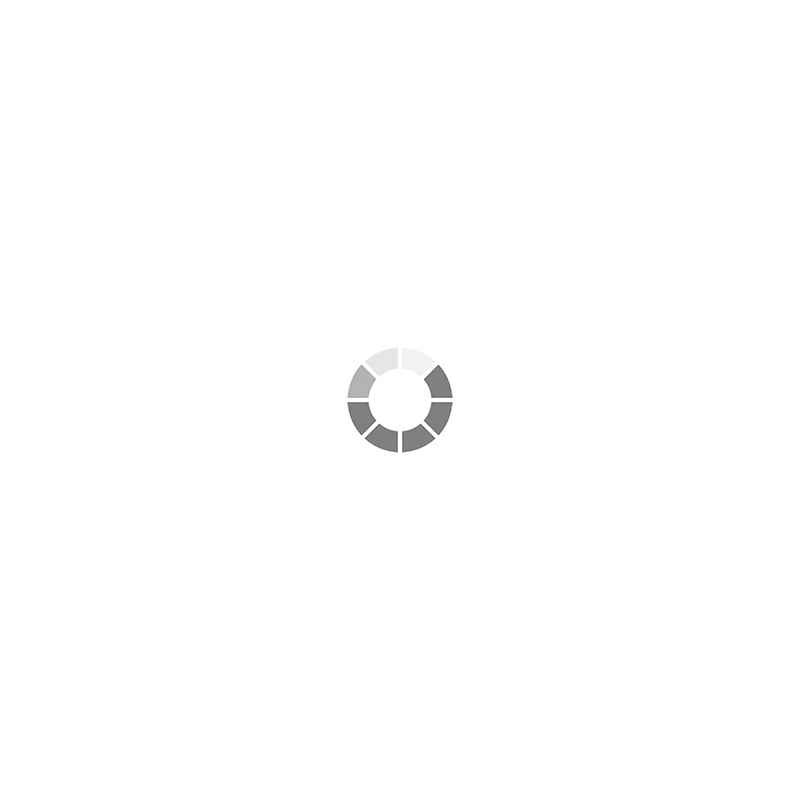 The Continental TKC80 Dual Sport Tires are designed for both dirt and street, with 40% on-road and 60% off-road features. These tires are well-known for their on-road handling, mileage and stability on both types of terrains. Wide and compound block tread pattern make them an excellent choice for both on and off-road grip and performance.
These tubeless tires have remarkable braking, cornering stability on soft terrains and traction on a varied range of surfaces. TKC80 have been original equipment tire (OEM) of KTM 1090 Adventure R, KTM 1290 Adventure R, BMW R 1200 GS Adventure, BMW F 800 GS Adventure and Husqvarna 701 Enduro models.
User Review: "Amazing tires on pavement considering the tread pattern. I've run 606's, 908's and a few knobby tires, but this tire makes me feel much more confident than the more aggressive dual-sport tires. While there are certainly more road-worthy tires, this one is probably the very best all-around 50/50's, it might even be the most 50/50"
Dunlop DOT Legal D605 Dual Sport Tires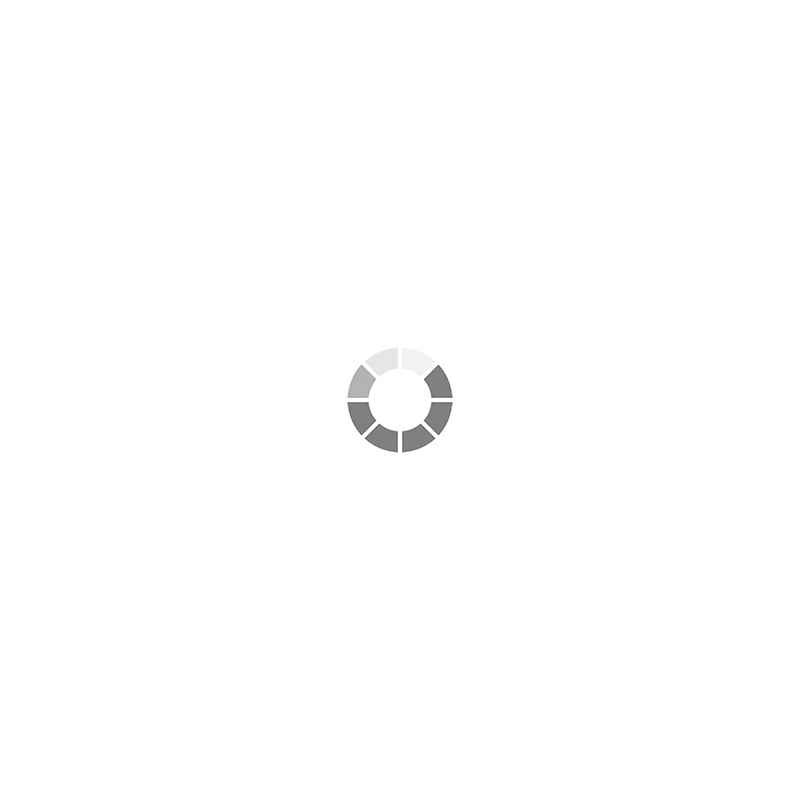 With a new tread pattern and smoother rolling than D606 DOT legal of-road tire, Dunlop D605 is more pocket friendly.
The D605 offers a dual-sport performance with full tread depth pattern, yielding excellent traction on single trail tracks, hard-packed fire roads to anywhere the road takes.
Dunlop D605 is a good choice for light to mid-weight dual sports and for all-round riders who travel on streets and tackle serious off-road terrains.
User Review: "I have about 100 miles on these and am pretty happy so far. They're aren't overly loud and seem to dig OK. The rubber seems a little soft so they may not get a lot of street miles but time will tell."
Shinko 705 Dual Sport Tires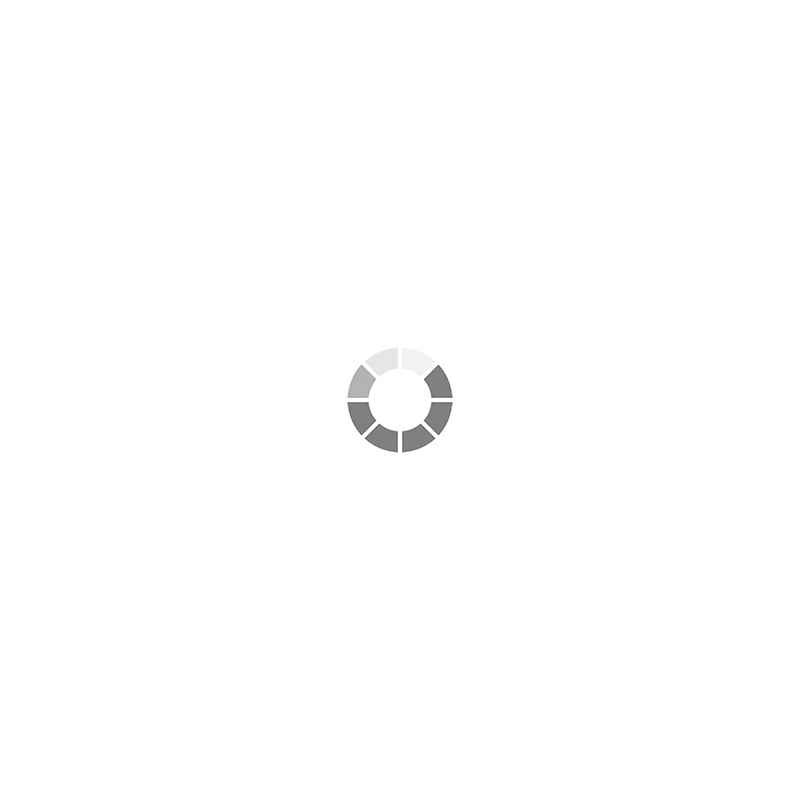 Designed for 70% on-road and 30% off-road trail riding, the Shinko 705 tires offer versatile tread pattern for great traction and wet and dry weather adhesion. These all-round rubber compound dual-purpose tires with 4-ply construction are ideal for a wide spectrum of terrain and street conditions. For enhanced stability and strength, 150/70R18 rear tires have Zero Degree Joint-Less Steel Belting. The Shinko 705 dual sport tires are DOT approved and Mud and Snow rated.
User Review: "They look nice. on the highways, they feel good in the dirt not much better than stock Bridgestone tires."
MICHELIN PILOT ROAD 4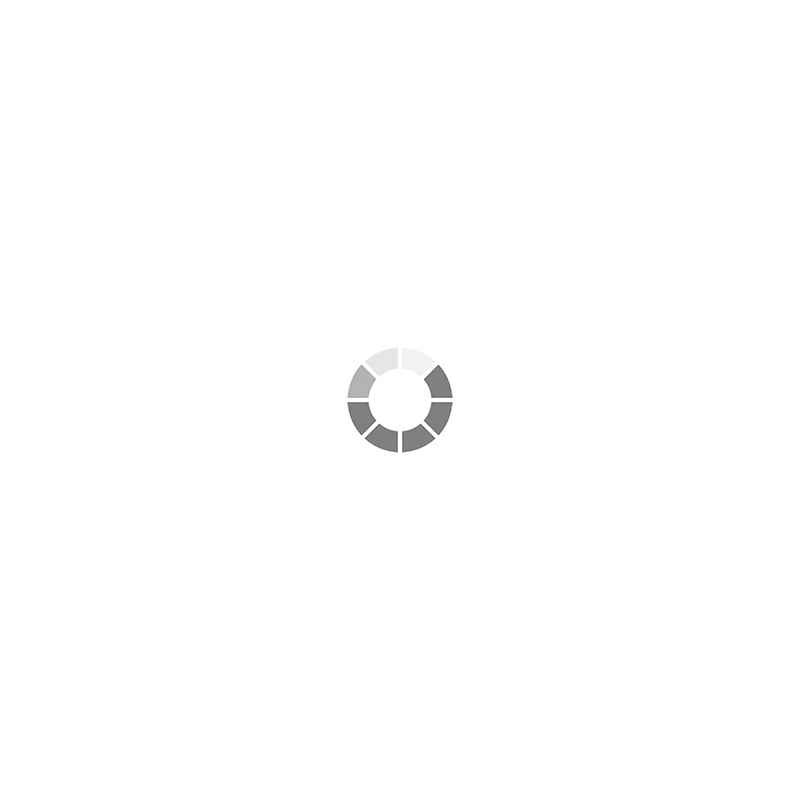 Michelin Pilot Road 4 uses XST+ sipe technology and offers a 24% shorter braking time on extremely slippery surfaces such as pedestrian crossings and 17% shorter on wet surfaces as compared to other competitors. These dual sport tires have rubber derived from 2CT technology that lasts 20% longer than MICHELIN Pilot Road 3. The tires have a solid grip irrespective of the motorcycle's lean angle and offer great stability.
User Review: "I already had the front to match this rear but the combination has been excellent. Although I'm always cautious riding in the rain, the Pilot Road 4 has never given me cause for concern and hasn't slipped, even during the first 30 minutes of rainfall when the roads are most slippery."
Shinko 244 Series Dual Sport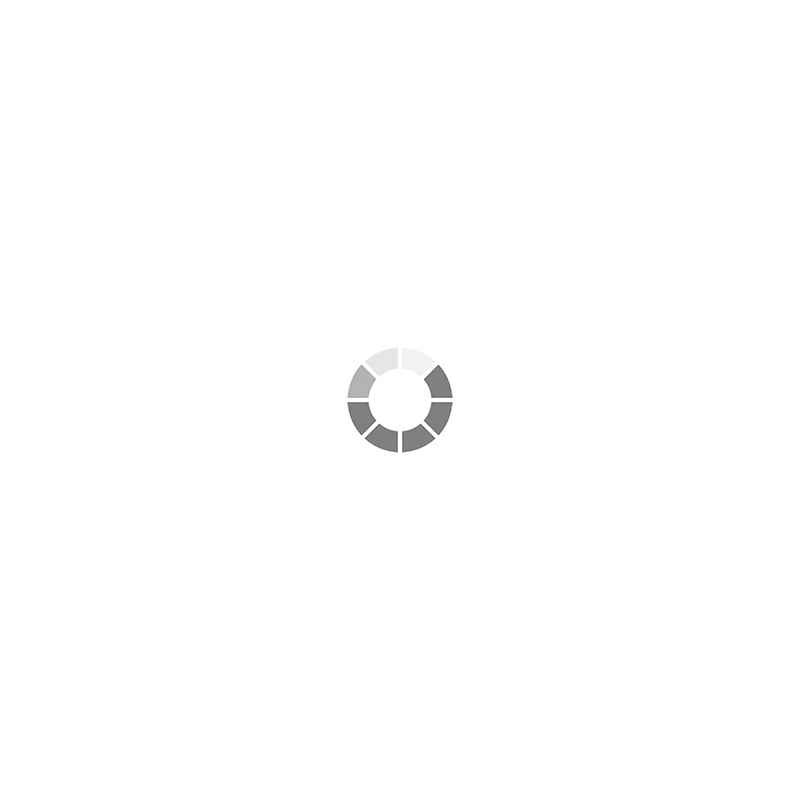 Another entry from Shinko in the series of dual-sport tires is Shinko 244 Series Dual Sport Tire. The dual-purpose tire is designed for both street and trail riding and offers 70% on-road and 30% off-road performance. Shinko 244 dual-sport tires and tube-type and have a 4 ply rating. The tires are suitable for both front or rear fitment.
User Review: "The Shinko 244 TIRE was the exact tread pattern I was looking for to replace the 80/20 Kenda's I was using on my 06 KLR650. Look forward to putting in some miles on the new tires and evaluate."
Kenda K270 Dual Sport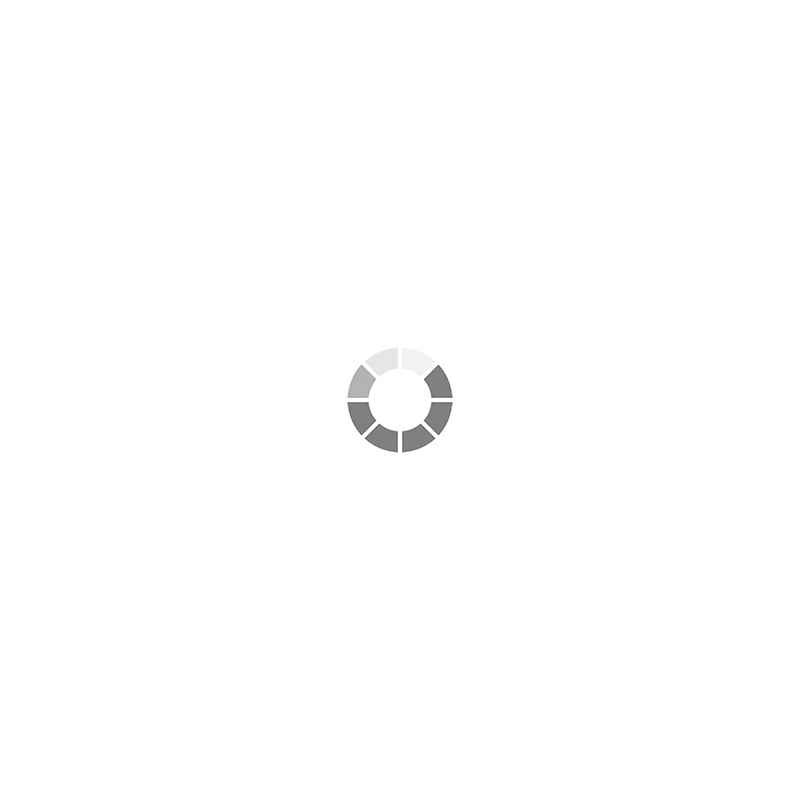 Kenda K270 dual sport tire is a great choice for replacing original equipment motorcycle dual-sport tires. These dual sport tires are DOT approved and designed for 40% dirt and 60% street riding. Available in 15 sizes, K270 are tube type with 40 and 6-ply rated casings.
User Review: "Great 50/50 tire and you can't beat the price. I've put about 800 miles (70% highway 30% off-road) on this one so far and it's hold up very well."
Pirelli MT 21 RALLYCROSS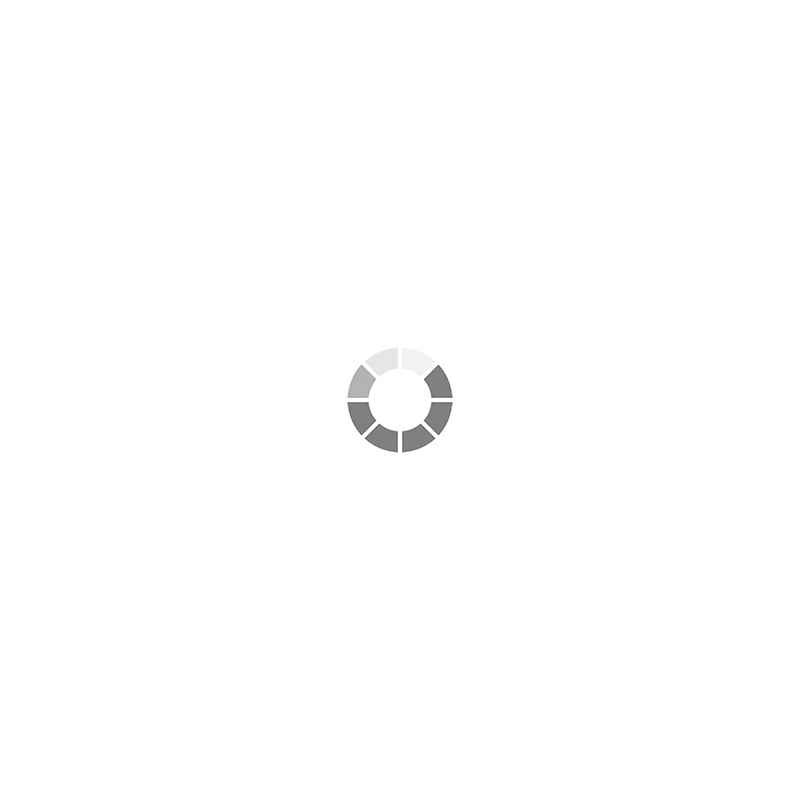 With a 90% off-road and 10% street performance, Pirelli MT 21 is designed for dirt tracks and gravels, deserts, cross country racing and riding on asphalt roads. The DOT approved tire has aggressive tread design for enhanced stability and remarkable grip on sand and dirt. These dual sport tires are not ideal for rocky or wet terrains as the treads are not large enough to maintain a better grip on these surfaces.
Bridgestone Trail Wing TW34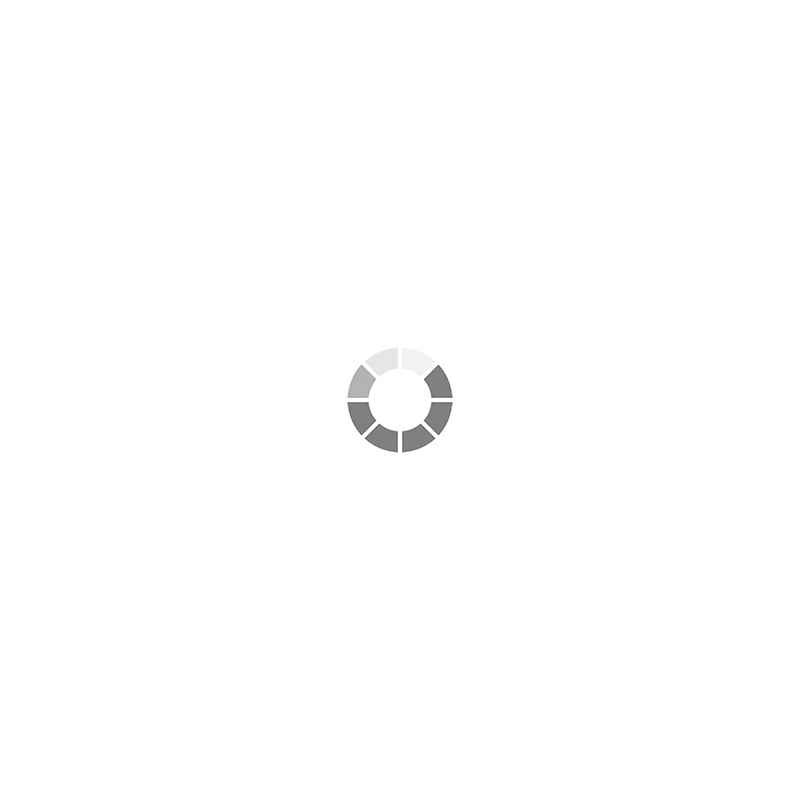 Bridgestone trail wing TW34 dual sport tire has a uni-directional tread pattern for better performance on both dry and wet terrains. The tire's large knob treads offer great cornering stability and grip. TW34 tires have self-cleaning tread blocks which give a traction edge for muddy or loose terrains. The tires perform well on wet surfaces as this tire has large tread blocks to effortlessly move water.
User Review: "First thing I noticed is how much quieter and smoother it rides on the street. It also feels more stable while Corning but that's probably more related to the softer rubber of a tire that is 14 years newer! Off-road traction is excellent. Better than the TW 32 in the sand and about the same on hard and rocky trails."
Considerations before buying a dual sport tire:
Tread Pattern: When it comes to performance, it's all about the tread pattern. Tire manufacturers offer a range of tread patterns having varying precision, handling and grip. Some dual-sport tires are suitable for riding on sand or mud while some are for wet and slippery terrains.
Knob size: Small size knobs are more uneven and have a greater surface area, suitable for off-road surfaces. Wider large knobs are idea for street riding as smooth road surface will be in contact with more of the tire. Taller knobs give a better grip while braking and won't roll that fast.
Tread Depth: The deeper your tire's tread, the higher the traction, which means the tire will have a good grip on soft surfaces like mud or sand. It becomes a lot easier to drop rocks that stick in the gaps and compromise the overall performance of your motorcycle tire.
Street to the off-road ratio: Your buying preference depends on how much of each riding you will be doing. For instance, 80/20 or 70/30 dual sport tire offers better off-road abilities and at the same time, suitable for on-road driving like on a highway. If you are not sure about your preferences, you can buy a 50/50 dual sport tire for both on and off-road riding.