The bike battery keeps all the electrical components of a bike working and is one of the crucial investment for the running of your bike. The bike battery provides initial electricity to start your bike. It also acts as a power source for bike lightening and sound system such as horns, headlights and more. There are many bike battery brands in India and when it comes to your bike's performance, investing in the best available bike battery is a must.
Best 12V battery for bike in India
---
EXIDE XPLORE 5 Ah Motorcycle Batteries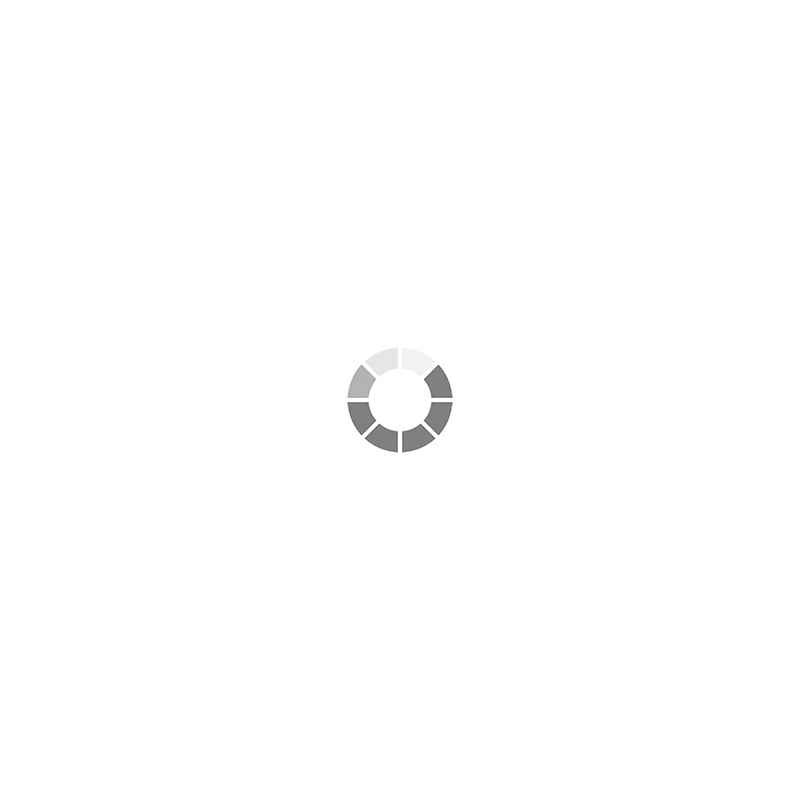 Exide Xplore is a Valve Regulated Lead Acid (VRLA) motorcycle battery built with Calcium Effects Technology to reduce self-discharge and requires zero maintenance. The battery is known for its power-packed performed and designed for India's tough road terrains. The VRLA battery is completely sealed and requires no refilling, water or electrolyte. It comes factory charged. The battery is designed to be mounted in an even tilted or inclined position and is completely spill-proof.
Exide Xplore's Gas combination system makes the battery maintenance-free, eliminating water loss. Exide Xplore is a well-known reliable name in the market for its unique Flame Arrestor safety and AGM construction to ensure vibration resistance and excellent cranking power. The Xplore battery comes with 24 months pro-rata warranty (includes 24-months free replacement). Based on the battery type, there are different technical specifications for Exide Xplore Motorcycle Batteries.
User reviews: Good battery bought it for passion pro; Excellent battery, bought it on the nearby shop. MRP is 1500, got it for 1250. On Amazon, it is priced high. The battery performance is really good. Has a 48-month warranty. For the first 2 yrs, they will replace for free, after 2 years they will replace at a discount price; Yes, it can be fitted in Aviator."
EXIDE BIKERZ-VRLA 9Ah Motorcycle Batteries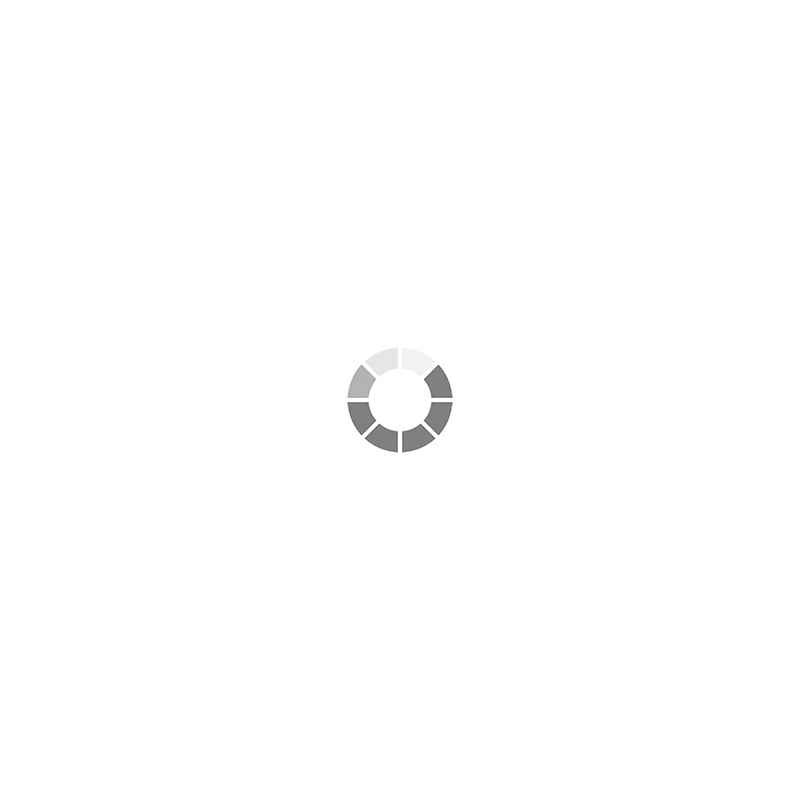 The latest range of batteries from Exide for the new generation two-wheeler riding is the Exide Bikerz-VRLA range. Compiling with Japanese Standard JIS D5302, this batteries range has improved recharging efficiency and charge recovery capabilities from conditions of deep discharge. Using advanced Lead-Calcium Technology, acid starved condition reduces deep discharges and ensure long battery life.
The batteries require no water addition with a thick AGM separator delivering uniform compression and excellent absorption. The battery has superior cranking performance, low self-discharge and extreme vibration resistance. Exide Bikerz-VRLA is spill-proof, super-sealed and comes factory charged for immediate use. The Exide Bikerz-VRLA battery comes with 18 months pro-rata and an 18-month free replacement warranty.
User reviews: Works for classic 350 2015 model, Apache RTR 160, Bajaj Pulsar RS200 but do watch model for Royal Enfield Thunderbird 350 as it is compatible with Exide model Z9Ah"
Amaron Pro Rider 4Ah Sealed Two-Wheeler Battery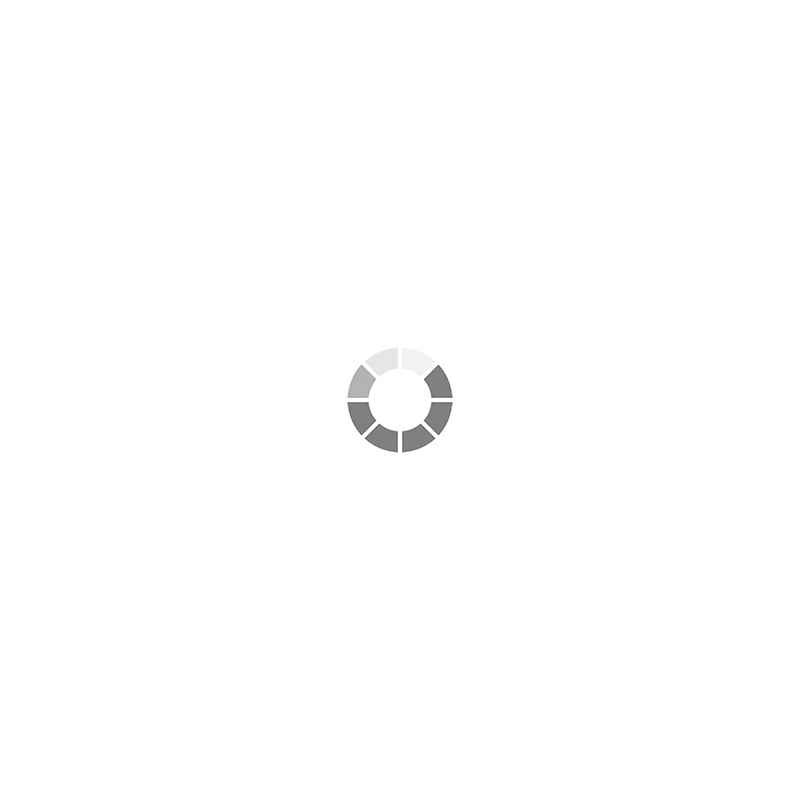 Amaron 12V 4Ah rechargeable sealed bike battery comprises of Tin-Calcium alloy with Absorbent Glass Mat (AGM) Technology. This AGM based bike battery works on the principle of Oxygen Recombination. The microporous AGM separator transports the oxygen from the positive plate to the ground of negative plate, reacting with the hydrogen and forming water. As there is no free liquid, the electrolytes are stored in a dry suspended state.
The battery is corrosion resistant and has a safety valve to avoid excess pressure buildup. The battery takes 12-20 hrs of recharging time. The battery is suitable for Hero Splendor, Honda CB Dazzler and Hero Dream Yuga. The battery comes with a 48-month warranty.
User reviews: I would recommend this product for 150cc Honda bikes.... Recenty purchased it from local bike mechanic for 800bucks... Performance wise it's is doing really well...; Battery suitable for tvs scooty pep plus; Nice product for 100cc bike"
AMCO SUPERSTART VRLA 3Ah Two-Wheeler Battery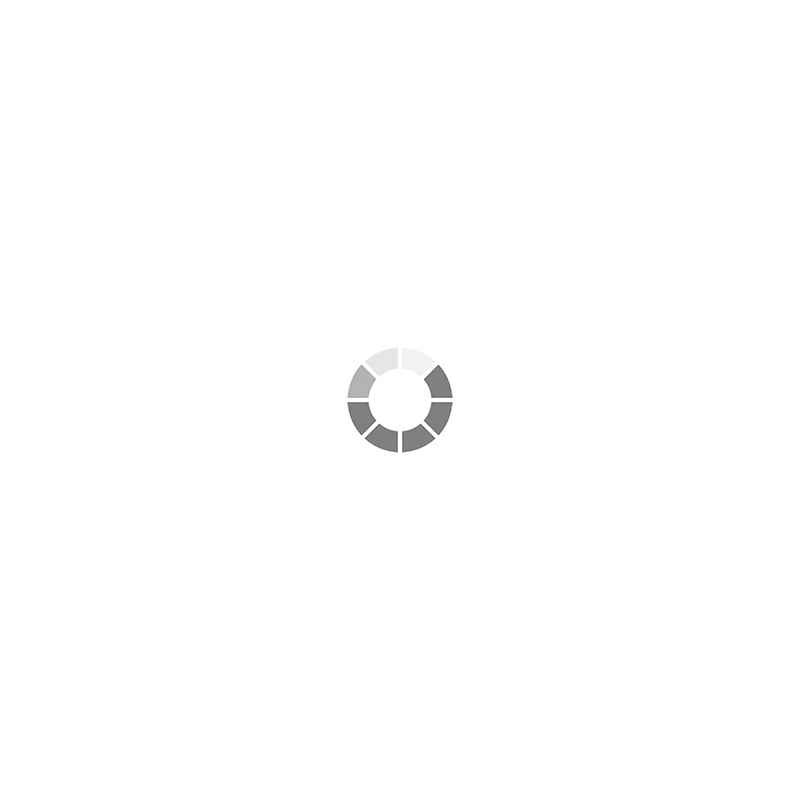 Amco super start battery comes with VRLA technology and uses Absorbed Glass Mat (AGM) to eliminate oil spillage. The Heavy Load Endurance (HLE) ensures higher energy, cycle time and fast start/stop at traffic signals.
With robust container and zero maintenance, the battery uses Ca-Ca alloy. The battery comes with 30 months guarantee, fast recharge and zero top-up. Amco batteries in this range come with capacities between 2.5Ah to 9Ah. Amco ATZ4L is suitable for traditional and new generation bikes.
Suitable for Bajaj Platina 100S, Hero Splendor Pro New(Ks), CD Dlx New(Es), Passion Pro(Ks), Passion Oro(Es), Passion X Pro, Ignitor(Ks), HF DLX(Es), Super Splendor New(ES, Splendor Pro New(Es), Glamour(Es), Hero Impulse, Xtreme, Splendor Pro (Es), Splendor I Smart, CD Dawn, CD Deluxe, Honda Activa, Activa I, Activa 125, Dio, Aviator, Dream Yuga(Es), Dream Neo(Es), Shine(Es), Twister(Es), Stunner, Livo-110CC(Es), CD110(Es), CB Unicorn Dazzler, Mahindra Gusto DX, Gusto VX, Suzuki LetS, Gixxer150, Access, Yamaha R15, Fz-S
User reviews: The product is very nice. Good performance. I will recommend everyone who are all buying it product. It have been a year lost and I have no problem with it....😊😊😊"
Other popular bike batteries in India are Acdelco Seals Vrla Iacdv5l -B 5Ah Bike Battery and Sealed Poweron Kb4l-B 4Ah battery.
How to choose best Motorcycle Battery online?
While buying a motorcycle battery, it is important to consider some factors like low maintenance, no leakage and vibration resistance. Other factors to consider while buying a bike battery is minimal pollution and sustainability.
​Maintenance: The topmost quality to look for in a motorcycle battery is low maintenance. Always look for a battery that is spillproof and requires zero to no maintenance.
Warranty: You should look for brands and manufacturers that offer longer warranty periods. Many brands offer 24 months of free replacement warranty these days and then on a Pro-Rata basis. Look for such options, so that you have the option to leverage the offer in the future.
Size of the Battery: Well this must be carefully checked as batteries size changes on the basis of their model. You can check the size and dimensions of your current bike's battery before you go ahead and buy a new one. Select a battery that will fit into your bike.
Longevity: An ideal battery should last for 3 to 5 years. This means that you should aim at changing your battery every 3 years. Maintain your bike and battery well and consult a professional garage if your battery is older than 3 years as it may be time to buy a new one.