Many riders have the belief that biking can be learnt on their own and does not require any sort of assistance or learning. It's indeed true for many bikers who have aced the riding game on their own. But not everyone can rely on themselves to gain full control and confidence over their riding skills. Also, have a correct mixture of multiple riding skills is crucial when you wish to reach a pro biker level. Those cornering skills, body postures, throttle blipping and other riding techniques need time, practice and correct guidance.
There are motorcycle racing schools where professional experts train you with the finest skills and techniques of motorcycle riding and prepare you for the National and International racing championship. In India, there are many motorcycle racing schools and professional riding schools, most of them located in Bangalore, Chennai and Coimbatore. In the blog, you will find some of the best racing schools in India where you can enrol and master the riding skills under the direct supervision of trained experts and professionals.
Apex Racing Academy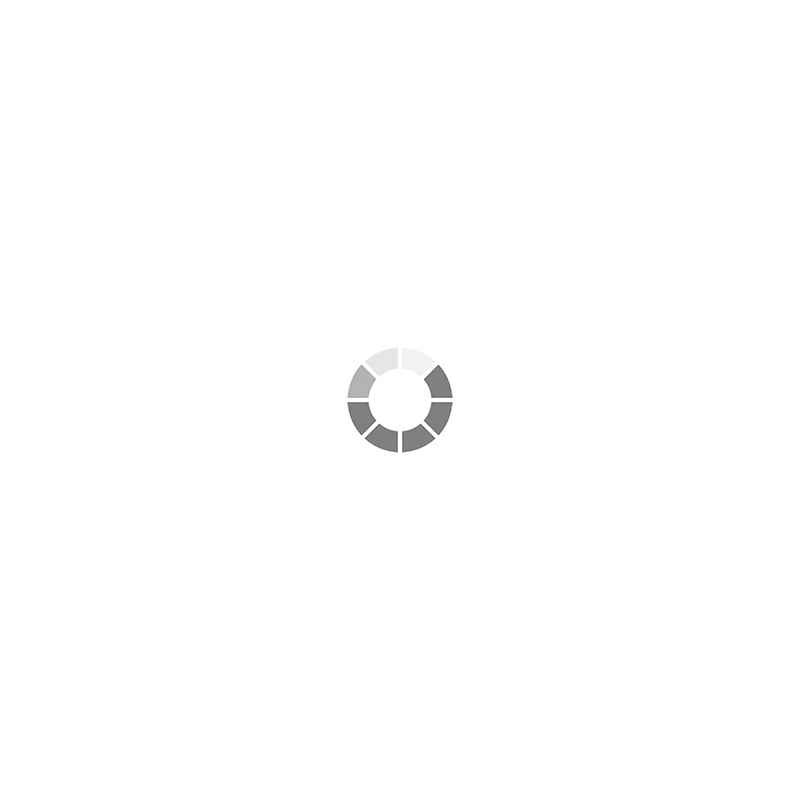 Since 2011, Apex Racing Academy is training motorcycle enthusiasts and budding younger generations. Apart from individual training, the academy has been involved in National Two-Wheeler Racing Championship in India and offers assistance to various racing event organisers. Apex Racing Academy even offers Yamaha R15's to trainees for rent and bikers can also bring any brand of bike. The racing academy throughout the year covers all riding and racing aspects strictly following the rules & regulations set by the Federation of Motor Sports Clubs of India.
Apex Racing India has Apex Riding Academy and Track Racing where they provide professional learning experience from beginners to accomplished racers. There are classrooms limited to 15-17 students that get trained under professional instructors, covering from visual skills to throttle control. There are board cameras which record each students training sessions and uses videos to train them more better by working on the mistakes. There are levels of training, starting from beginners, L1 to L2 & L3. The students also get plenty of time to get trained on the tracks under the supervision of the instructor where they learn the skills plus confidence and safer riding techniques.
Under the supervision of Chief Instructor, Sameer Venugopal, motorcycle advanced techniques are learned by students in the academy. Open Track Sessions and Group Events contribute to the riding skills and better knowledge over your bike and racing circuit. The Apex Racing Team has trained riders to win national championships and has a thorough motorcycle education. Apex Racing train riders at Kari Motor Speedway and Madras Motor Sports Club. The costing of an academy session depends on the track you choose to participate in, either Kari Motor Speedway Coimbatore or Madras Motor Race Track.
Location: Bengaluru, Karnataka, India
Website: http://www.apexracing.in
Ten10 Racing Academy (previously Honda Ten10 Racing Academy)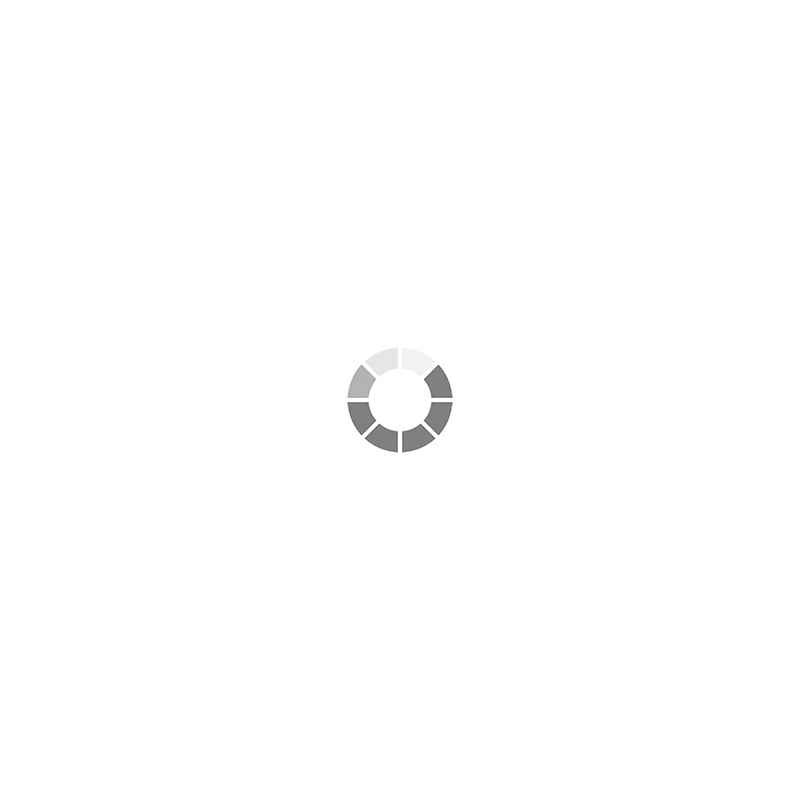 Honda Ten10 Racing Academy was controlled by Honda in partnership with Ten10 racing team. After training over 500 biker enthusiasts in India and winning 5 national championships, in 2020, Honda Ten10 Racing Acadamy is now Ten10 Racing Academy. Training young Indian talent at Aruani Grid, Bengaluru, the academy not only trains beginners to professionals but also organizes events across the nation to select hidden talent and nurture them for global racing. Ten10 Academy has three bike training levels namely, Basic/Introductory Race Training, Intermediate Race Training and Expert/Professional Race Training, with each having different teaching methodology. In the Introductory Training, the trainers instruct the young aspirers to learn the basic elements of racing, safe riding techniques and all in a fun way.
In the Intermediate Race Training, the instructors train the riders for more intense racing and riding techniques for facing real competition. Becoming a pro-rider requires patience, practice and intensive training. In the Expert/Professional Training level, the academy trains the riders for professional racing and helps them to know the mantra of training into a pro racer. The instructors timely mentor and counsel the riders and best sports fitness experts work on the overall strength and fitness of the bikers.
In this time of the pandemic, the academy director, Ramji Govindarajan who has over 15 years of experience in motorcycle racing and around 24 years in the digital world started cost-effective online training sessions. The training sessions cover one-to-one sessions, National & Internation riding sessions, interactive contents, assignments, training certifications at various levels and much more. The training curriculum across all the training levels includes Braking, Gear Shift, Body Position, Tyre Technology, Online Group Discussion, Lean Angle and more biking techniques.
Location: Bangalore, Karnataka, India
Website: https://www.ten10racing.com/
California Superbike School - India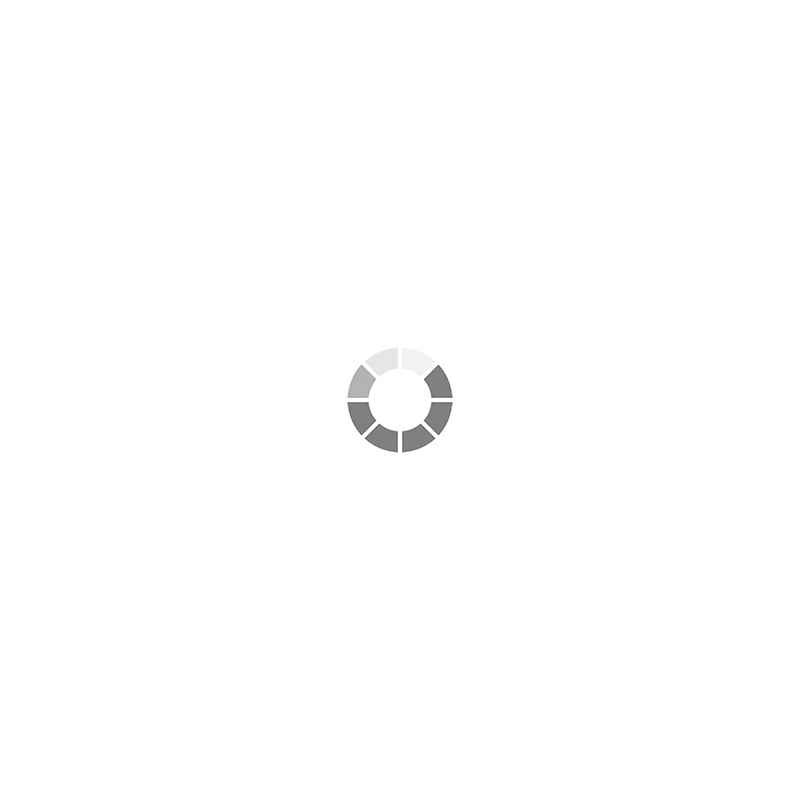 Former American motorcycle racer, Keith Code who authors one book in one to two years teaching exercises and techniques of motorcycle racing guides at the Superbike School. Keith has a riding experience of 45 years and has trained 43 World and National level moto champions. After contributing a lot for the biking community, Keith expertise and techniques is helping Superbike School riders in achieving the best riding experience. The renowned California Superbike School (CSS) came to India in 2010 when it already had motorcycle training schools operating in 27 countries.
The California Superbike School organises camps in India at The MMSC track, Chennai and currently operated in 13 countries. The school has a Global team of racers and experts located in the US and UK. The teaching and training of the school are determined to make riders more and more confident in mastering their riding skills like Cornering, Knee Dragging and more. The On Track Training offers a safe, distraction-free track for riders to reach their limits. Each rider is assigned an on-track coach who continuously monitors the performance and guides them to overcome their limit barrier.
The coach gives immediate feedback and correction techniques. Gaining a certification at the California Superbike School requires tough training courses and finally gives a feeling of accomplishment to not only the rider but also the training professional. There are four levels of training starting from Level 1 to Level 4 based on the difficulty levels.
Location: Chennai, TamilNadu, India
Website: http://www.superbikeschoolindia.com/
Rajini Academy of Competitive Racing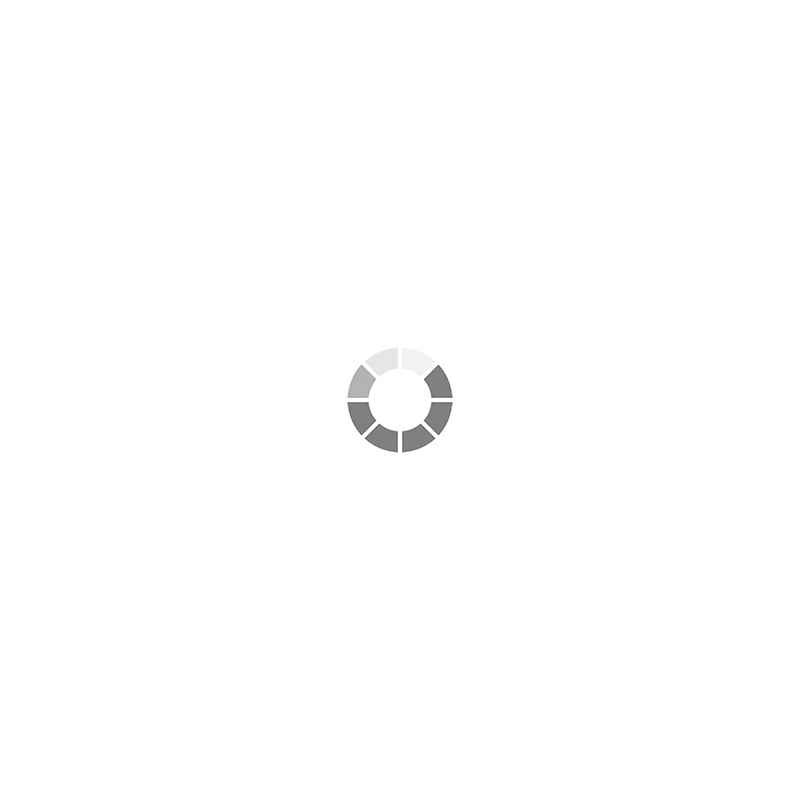 Rajini Academy of Competitive Racing (RACR) is started by motorcycle racer, Rajini Krishnan who is the Fastest Indian in Two Wheels. Rajini has won numerous Indian and International Champions, including Qatar 600 cc Championship, Lossail Asian Championship, Nine-time India National Championship and Malaysian Superbike 1000 cc Championship. The moto of the academy is to nurture young riding talent and give back to the biker community.
FMSCI affiliated racing school, Rajini Academy of Competitive Racing was started in 2015 and the academy riders have won both National and International championships. The academy successfully conducts training sessions in all the three FMSCI approved race tracks in Buddh International Circuit, Delhi, Madras Motor Race Track, Chennai and Kari Motor Speedway, Coimbatore.
The academy is also planning to launch the training sessions in more India cities like Bangalore and Kanpur. The motor school have a panel of experienced professional instructors for both classroom and on-track training. The academy's technical and official partners are Castrol Power, Biking Brotherhood Gears, TVS Racing and Autocar.
Location: Chennai, TamilNadu, India
Website: http://racr.in/