A helmet is one of the most basic and essential safety gear of a motorcycle rider. While riding you have to constantly keep an eye on the GPS navigation, speedometer and other necessary riding information. There are times when environmental noises, a phone notification distract you and it is not at all safe. Now, in the motorcycle accessories market, there are a number of motorcycle helmet manufacturers that have come up with futuristic smart helmets.
These smart AR-enabled motorcycle helmets with Bluetooth come with Head-up display to project riding information in the rider's view field, a rearview camera, touch panel and more smart features, keeping the safety of rider at the top priority. In this blog, we have listed some of the popular motorcycle smart helmets and AR helmet attachments.
CrossHelmet X1 Smart Motorcycle Helmet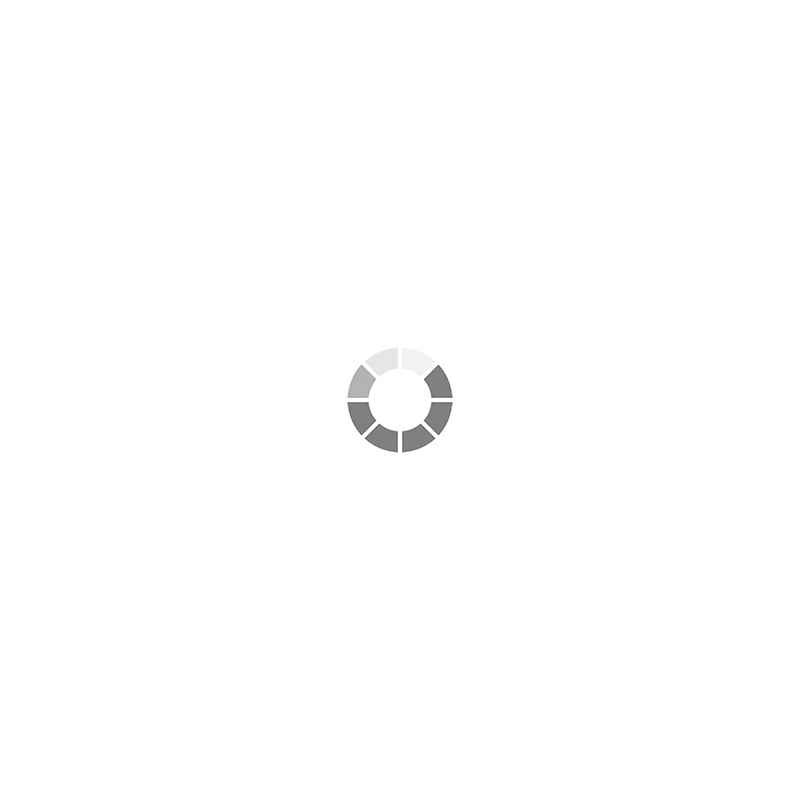 Head-up Display: CrossHelmet X1 gives the ultimate riding experience with a bifocal crisp head-up display that ensures a clear image even in the worst lightning conditions. The display gives all the vital information you need to ride such as the route direction and weather condition. With the phone in your pocket, you get all the information while riding the bike on the head-up display with even time customization.
Rear View Camera: With a 360 degree visioned rear-view camera, CrossHelmet's camera is projected on the Head-up display to completely eliminate blind spots.
Sound Control: CrossHelmet's sound control system gives the rider control on environmental sounds. The revolutionary feature allows both enhancing and damping of environmental sounds as per rider's preference. The CrossHelmet app has a CrossSound equalizer which the rider can use to safely reduce road, engine and other noises.
Touch Panel: A discrete touch panel with smart and safe control is integrated into the helmet's left earpiece. All you need to do is tap and swipe for picking up calls, controlling the volume and music or activating smart assistances, Google and Siri.
Connectivity: CrossHelmet connects to your smartphone wirelessly and even uses voice commands for OK Google and Siri. Without even touching your phone, the rider can make calls, play music, set navigation and even communicate with fellow riders or set group talk at once through VOIP.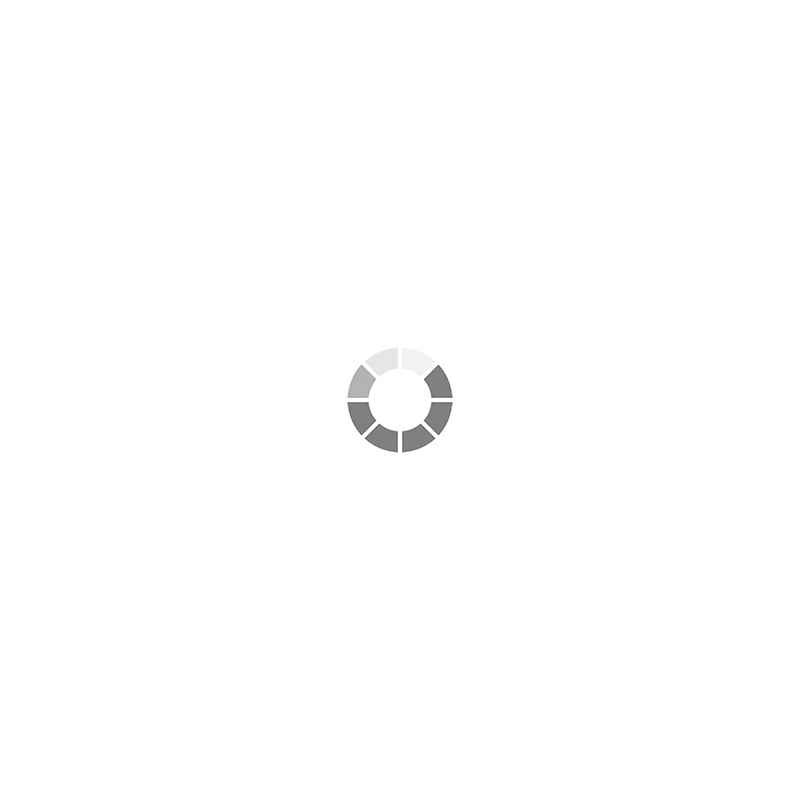 Safety: CrossHelmet deploys the latest battery technology and Lithium-Ceramic batteries (LCB) to ensure risk-free prevention from leakage, smoke, physical damage or any physical damage. There is increased visibility at night with two LED's mounted on both sides of the helmet.
Helmet Safety Certifications: DOT, ECE, JIS
Shell Composition: ABS + LEXAN Polycarbonate
Processor: Quad ARM Cortex A53, 1.2 GHz
Weight: 1920 gm
HUD Resolution: 3281 ppi
JARVISH X AR Smart Helmet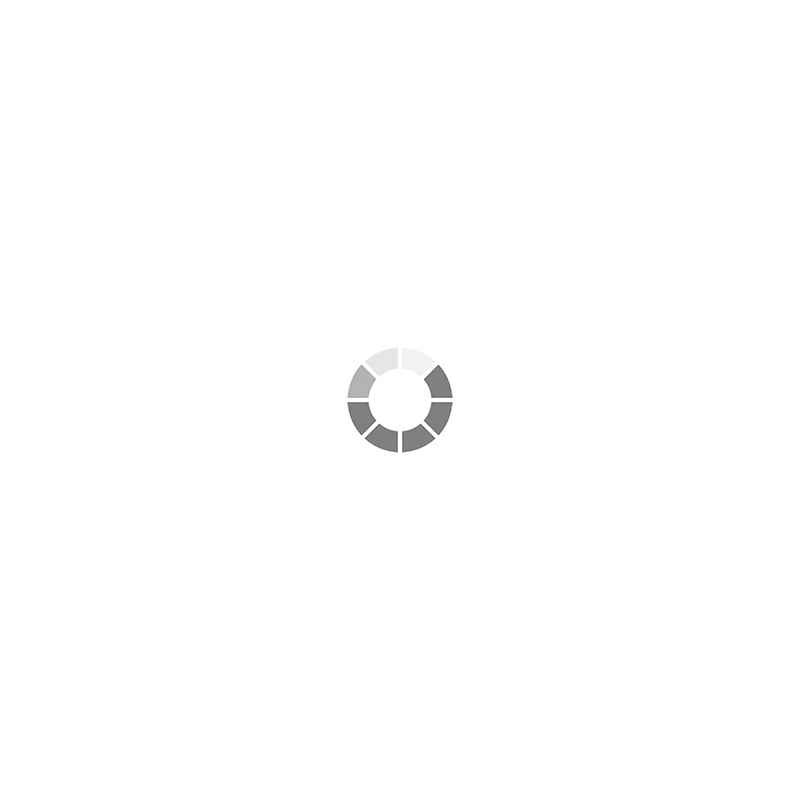 Hidden Microphone: Jarvish X has a built-in hidden microphone, unlike other plug-in microphones. The microphone also limits environmental noise and echo.
2K Full HD Camera: Now, you can capture videos while riding with Jarvish X's 2K full HD camera with built-in memory storage of 16GB (with up to 256GB). The quality of the videos is appreciable with clear image quality.
Bluetooth/Wi-Fi Connectivity: You can easily talk with your fellow pillion by connecting Jarvish X or Angelo X to another Angelo X or Javish X and phone.
Battery: Jarvish X's military-grade battery is 100% explosion and fireproof. The music playback and video recording time are continuous around for 5 hours and the battery takes 120 minutes charging.
Voice Control: Multiple features are fully controlled by voice such as Bluetooth, video, voice navigation and volume status. Equipped with OGS technology and passive noise control, the helmet has a pure 3D sound effect.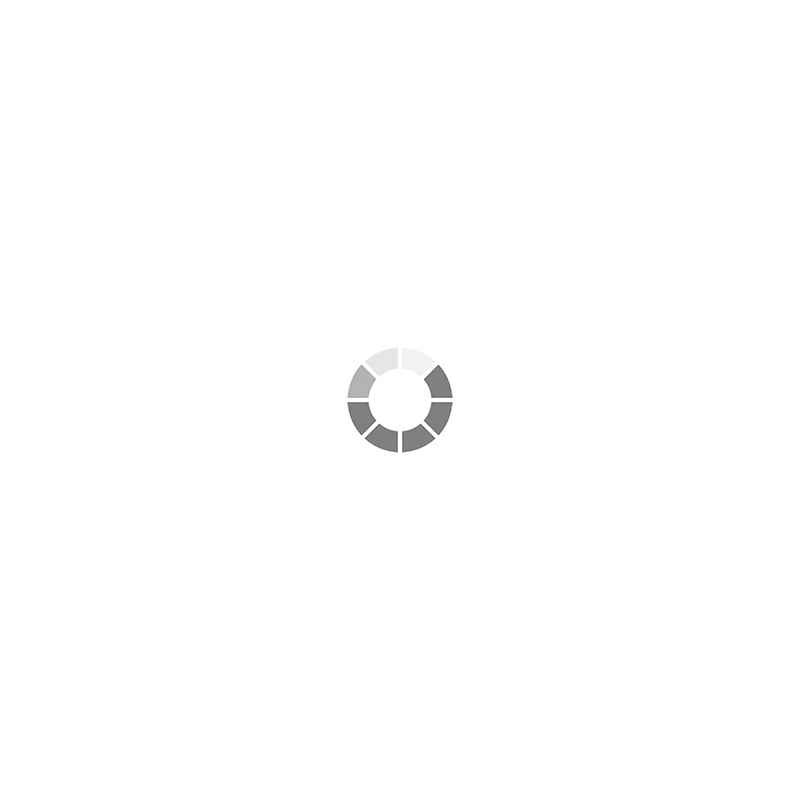 Intelligent Compatibility: The helmet is compatible with smart assistants like OK Google and Siri. With its exclusive app, you can record and share your trip videos and timely download firmware updates.
Helmet Safety Certification: DOT, FCC, CNS, NCC, IPX6
Shell: 3K pure carbon fibre
Weight: 1750 gm
Compatibility: Android 6, iOS 9
Sena Momentum INC Pro Smart Helmet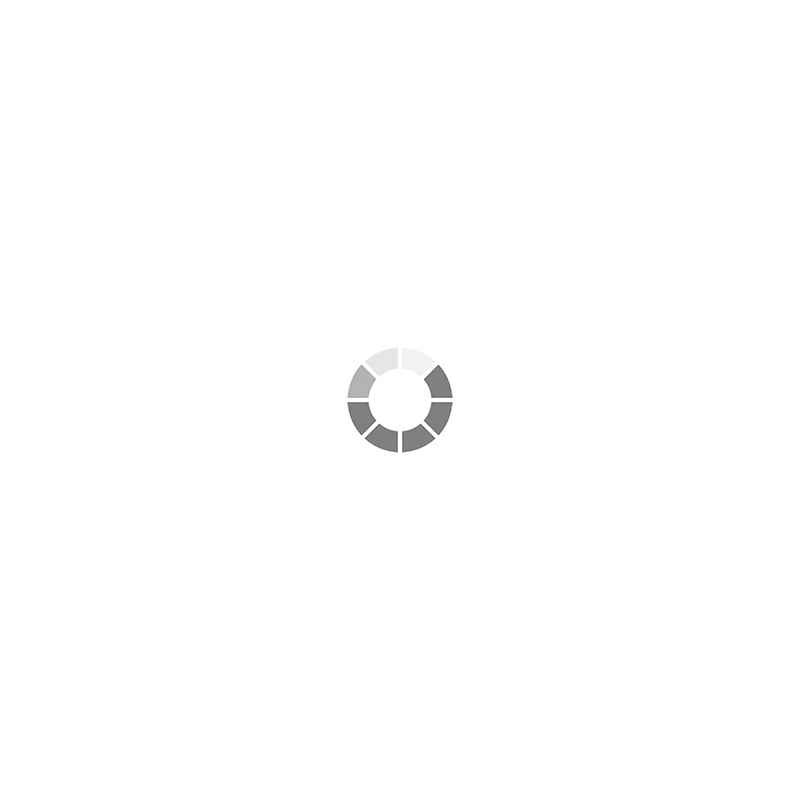 QHD Action Camera: Sena Momentum Pro camera comes with an integrated QHD action camera. With a single touch, the WiFi-equipped 135-degree view camera efficiently captures the ride in QHD (1440p) / FHD (1080p). It has a recording time of 2 hours.
Noise Control: Sena's advanced noise control technology offers riders to listen to music via the built-in FM radio or smartphone, audio GPS directions. You can even connect with up to 7 riders via built-in intercom up to a distance of 1.6 km. Riders can use Bluetooth intercom and listen to music at the same time.
Tech Update: Sena regularly keeps upgrading the firmware and through the device manager keeps all the technology up to date.
Bluetooth: 4.1
Shell: Composite fibreglass shell
Talk Time: up to 20 hours
Intercom: up to 1 mile (1.6 km)
External Memory: up to 64 GB (MicroSD memory card)
Helmet Safety Certifications: CE, FCC, IC
Argon Transform Motorcycle Helmet Attachment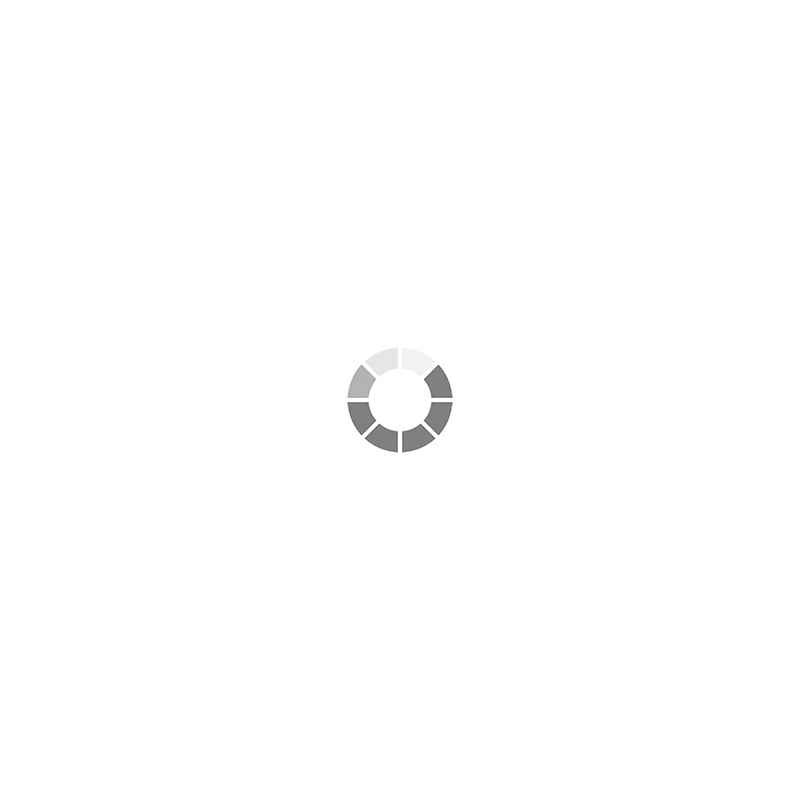 What if you are already satisfied with your motorcycle helmet and interested in just AR attachment. Argon Transform is the world's 1st smart Augmented Reality dual camera (rear and front) HUD attachment.
Navigation HUD: The navigation Head-up display gives simplified audio and visual GPS navigation with speedometer and speed limit.
Rear-View Camera: Argon Transform has 170 degrees wide-angled rearview camera with 1080P HD quality. The camera has low latency live video feed.
Attachment: The best part about the Argon Transform attachment is that it requires no drilling on the helmet and directly attaches to the helmet. Argon comes with an ultra-strong 3M tape mount which can be easily removed with any dent on the helmet. It comes with a battery life of up to 8 hours. The attachment has 10 command handlebar controller with HD Dashcam loop recording and supports calls and music The attachment is dust and weatherproof.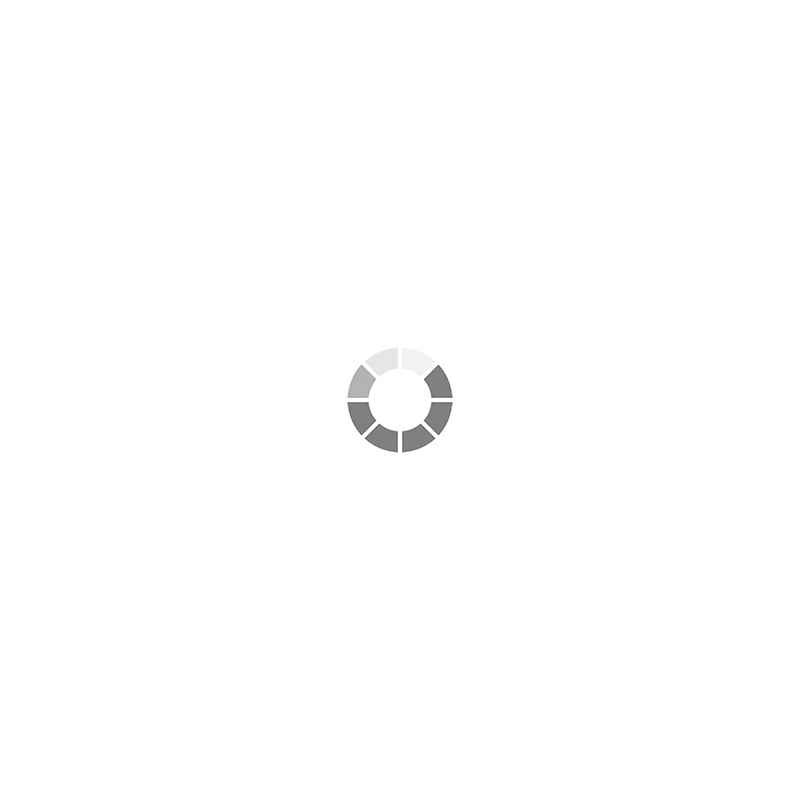 Be a part of the community: With Argon Transform, get rewards for the ride and get notifications on the latest bike events. There are recommended touring routes to explore and share with others.